Welcome to Roxborough
Roxborough features townhomes and single family homes located on the west side of Bathurst, south of Major Mackenzie in Vaughan. Homes are ENERGY STAR® for New Homes Qualified in keeping with Minto Communities commitment to embracing green thinking for sustainable living. The community's proximity to lush natural heritage spaces, friendly community parks, and state-of-the-art cultural centres are only some of the features that make Roxborough a perfect community. Roxborough provides comfortable luxury living with a spectacular location that is the ultimate in convenience.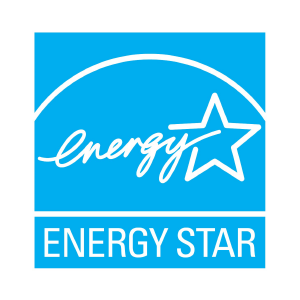 ENERGY STAR® for New Homes Qualified
Past Project Highlights
Richmond Hill
Valley Vista Dr. at Bathurst St.
Active & Upcoming Communities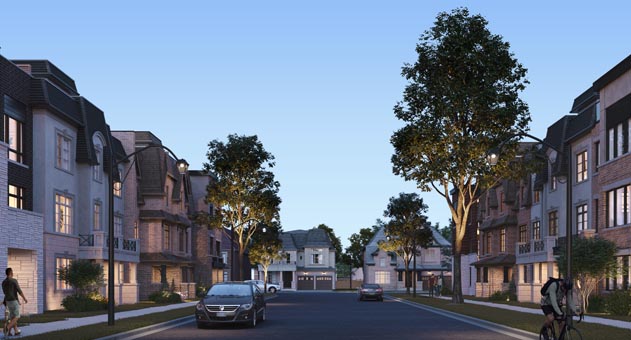 Union Village. New Homes in Unionville by Minto Communities
Unionville Homes for sale | Located just north of 16th Ave., Unionville
Westshore. New Homes in Etobicoke by Minto Communities
Etobicoke Homes for sale | Lake Shore Blvd. E. & Long Branch Ave., Etobicoke
Luxurious and Sustainable Living
The features that go into our homes are grounded in providing four key benefits to our customers – cost savings, comfort, a sense of community and healthy living. We believe that these guide our vision to create better places to live, work and play, one home and one relationship at a time.
Low VOC paints, Coatings, and Adhesives: Minto Communities carefully selects the paints, adhesives and finishes in each home to reduce the volume of volatile organic compounds (VOCs) that you breathe in.
Heat Recovery Ventilator (HRV) and Improved Circulation: This technology delivers fresh, filtered air to each room and circulates that fresh air throughout the home for improved air quality and comfort while saving you money.
Simple, convenient "all-off" lighting control switch located at your front door. One flick turns off all fixed lighting and some electrical plugs.
Water Efficient Fixtures and Fittings reduce potable water consumption by more than 40% compared to Ontario Building Code.
ENERGY STAR® appliances standard in every suite. ENERGY STAR® qualified products use 30% less energy to do the same job as non-ENERGY STAR® qualified products.
Double-pane Low-E argon windows are designed to minimize the effects of the outside climate on the interior temperature.
Third Party Verification
At Roxborough, every Minto Communities home is ENERGY STAR® certified – meaning a third-party organization inspected and tested every home to verify performance.