Longbranch
Etobicoke Townhomes - Past Projects
Minto Longbranch is a highly anticipated community with two completed phases featuring stacked townhomes. Located at Longbranch Ave & Lakeshore Blvd W. in South Etobicoke, these energy-efficient homes feature urban, modern architecture, rooftop terraces and garden patios. Enjoy the vibrant Long Branch neighbourhood, a truly historic village that retains a uniquely appealing intimacy while possessing all the attributes of sophisticated big city life. Close to the waterfront and a quick commute to the heart of Toronto, Minto Longbranch is located just steps from 501 Queen Streetcar and minutes from the GO Station.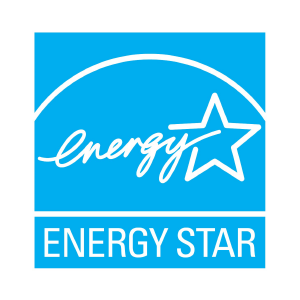 PHASE 1
ENERGY STAR® for New Homes Qualified
PHASE 2
LEED® Certified to the Silver level
Past Project Highlights
Etobicoke
Lake Shore Blvd. W. at Long Branch Ave.
Active & Upcoming Communities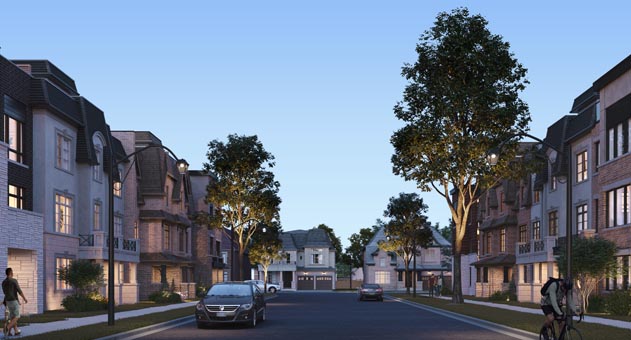 Union Village. New Homes in Unionville by Minto Communities
Unionville Homes for sale | Located just north of 16th Ave., Unionville
Westshore. New Homes in Etobicoke by Minto Communities
Etobicoke Homes for sale | Lake Shore Blvd. E. & Long Branch Ave., Etobicoke
An Environmentally Forward Community
The features that go into our homes are grounded in providing four key benefits to our customers – cost savings, comfort, a sense of community and healthy living. We believe that these guide our vision to create better places to live, work and play, one home and one relationship at a time.
High Efficiency Mechanical Equipment. High-efficiency heating systems reduce energy consumption while generating fewer harmful emissions than a standard building. Reduced energy consumption, non-ozone depleting cooling systems and lower greenhouse (GHG) emissions directly contribute to a healthier environment.
High quality construction practices and an extra layer of insulation blanketing the exterior walls for a quieter, more comfortable home with reduced heating and cooling costs.
Heat Recovery Ventilator (HRV) and Improved Circulation : This technology delivers fresh, filtered air to each room and circulates that fresh air throughout the home for improved air quality and comfort while saving you money.
Low VOC paints, Coatings, and Adhesives : Minto Communities carefully selects the paints, adhesives and finishes in each home to reduce the volume of volatile organic compounds (VOCs) that you breathe in.
Secure bicycle storage provided for both residents and visitors.
Water Efficient Fixtures and Fittings reduce potable water consumption by more than 40% compared to Ontario Building Code.
Rainwater Harvesting. A cistern collects water on rainy days and stores the water for future use. This captured rainwater is used within the building. This reduces the impact on local infrastructure by reducing stormwater run-off and the cost associated with using drinking water for the same purpose.
ENERGY STAR® appliances standard in every suite. ENERGY STAR® qualified products use 30% less energy to do the same job as non-ENERGY STAR® qualified products.
Individual suite meters for water and electricity empower residents with the tools to monitor and reduce, and ensures they are only paying for their own consumption.
Multi-Chute Recycling. Central areas are equipped with waste chutes providing three choices for disposal: recycling, organics and non-recyclable waste.
Third Party Verification
Homes at Minto Longbranch are certified to either LEED® Silver certification or ENERGY STAR® for New Homes.