New Homes in Calgary
New Homes in Calgary
Find your dream home with Minto Communities
Find condos for sale in our Minto Calgary Communities in Bridgeland and Kensington, and new townhomes coming soon in North Calgary.
Enjoy the very best of Calgary with Minto.
Featured Articles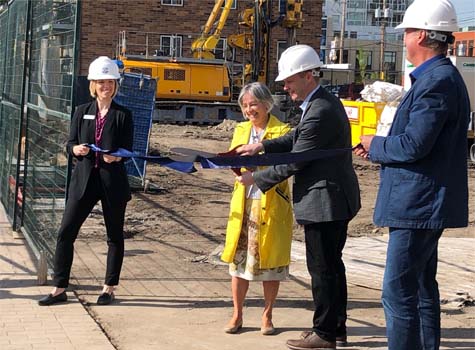 THE ANNEX IN KENSINGTON
The Annex is now under construction! Our customers, business partners and Councillor Druh Farrell joined us for our ground breaking event, and we're excited to welcome our first homeowners in 2020.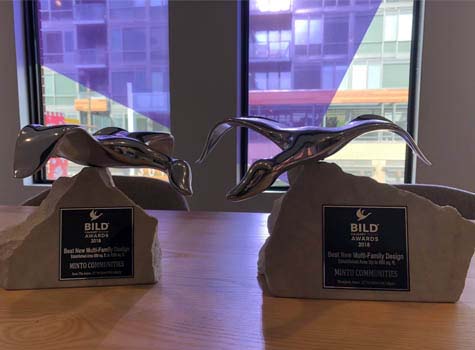 THE ANNEX WINS TWO BILD AWARDS!
The Thompson and The Essex floorplans both won in their categories of best new multi-family design in an established community during the Awards of Excellence, presented by the Building Industry and Land Development.