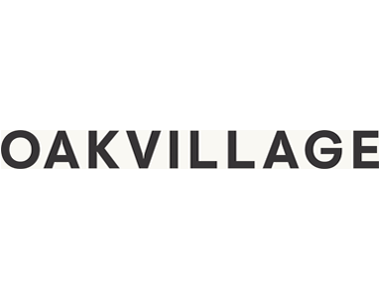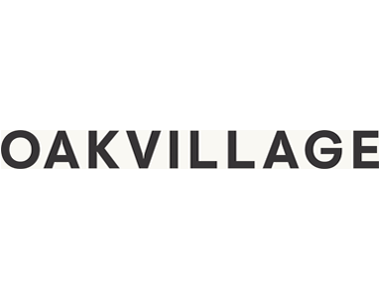 WELCOME TO OAKVILLAGE
Condo 2 - Coming June 15
Phase 2 of Oakvillage by Minto Communities is now 90% sold out of Condo 1 and Stacked Townhomes. However, due to overwhelming demand, we are pleased to announce that Condo 2 will be launching on June 15! Located at Dundas and Trafalgar Road in North Oakville, Oakvillage is surrounded by greenspace and amenities like schools, parks and shopping, with easy connections to Highways 407, 403 and QEW, as well as the GO Train Station. Designed with a vision of healthy, active living, a 1.5 km scenic trail has thoughtfully been woven throughout the community and is surrounded by Oakville's extensive 200 km trail system, connecting residents with the great outdoors just steps from their front door. Connected to a plethora of multi-use, major and minor trails throughout Oakville, these nature trails stitch the town together into one vibrant greenspace. From Sixteen Mile Creek Trail, the Waterfront Trail or the Crosstown Trail, at Oakvillage, you'll discover that all trails do indeed lead to home.
Oakvillage Floorplans
CONDO 2:
1 & 2 bedroom suites, with underground parking
CONDO 1:
1 & 2 bedroom suites, with underground parking
STACKED TOWNHOMES:
2 & 3 bedrooms with private rooftop terraces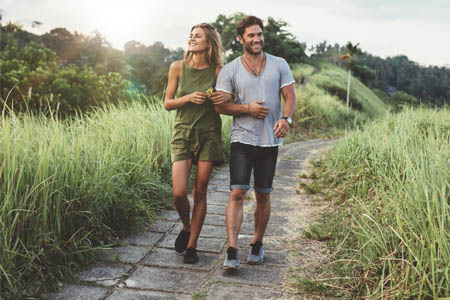 Check out the Oakvillage Community Brochure
This helpful brochure outlines all there is to see in Oakville and gives tips and tricks to discovering the best eats, shopping and activities within the community. Learn more about the nearby creeks and hiking trails, including the numerous provincial parks and conservation areas, and discover all that Oakville has to offer.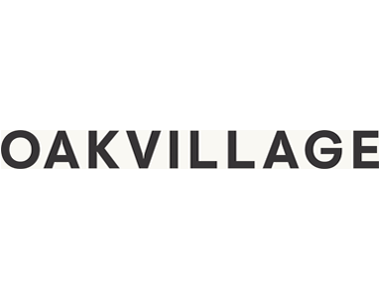 CONTACT US
Oakvillage Sales Centre
351 Dundas St. E
Oakville, Ontario, L6H 7E3
As of June 18th, our presentation centre will be moving to the Minto Communities Presentation Centre at 3605 Lake Shore Blvd. W. in Etobicoke.
Hours of Operation
Tuesday - Thursday: 12pm-7pm
Saturday & Sunday: 12pm-6pm
Contact Oakvillage
Phone: 289-295-3239