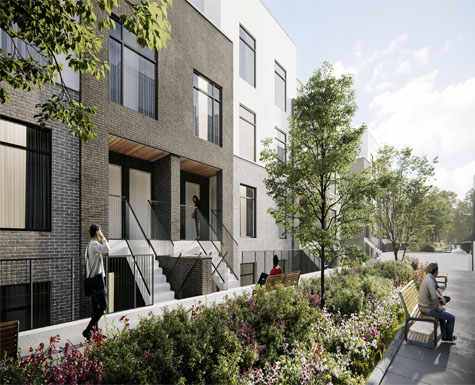 Stacked Towns and Condos, Coming this Spring
After a successful sell out and completion of Phase 1, Oakvillage by Minto Communities is expanding with new offerings of Condos and Stacked Townhomes!
CONDOS:
1 & 2 bedroom suites, with underground parking
Starting from the low $300's
STACKED TOWNHOMES:
2 & 3 bedrooms with private rooftop terraces
Starting from the high $400's
Perfectly located, this is Oakvillage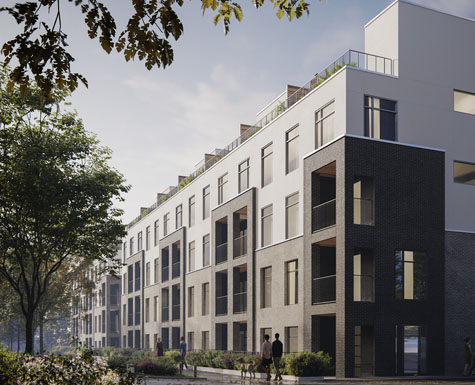 Located at Dundas and Trafalgar Road in North Oakville, Oakvillage by Minto Communities is surrounded by greenspace and amenities like schools, parks and shopping. Designed with a vision of healthy, active living, a 1.5 km scenic trail has thoughtfully been woven throughout the community and is surrounded by Oakville's extensive 300 km trail system, connecting residents with the great outdoors just steps from their front door.
Enjoy easy connections to Highways 407, 403 and QEW. Dundas Street is a bustling avenue with cool cafes, bars and restaurants. From parks and trails to shopping and recreation, everything you need is just minutes away. Exuding warmth and contemporary flair, enjoy the good life and live in harmony with the environment.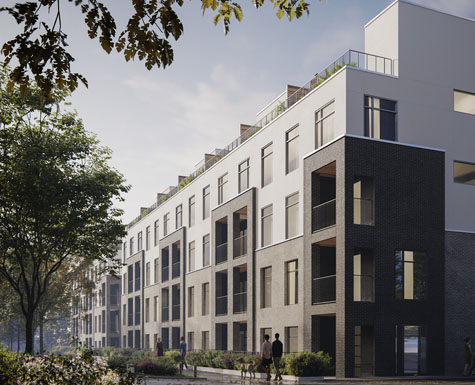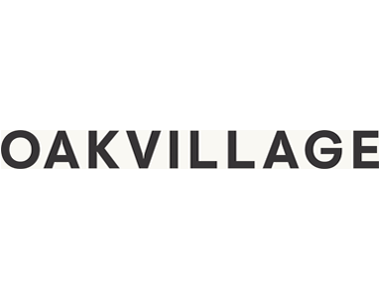 CONTACT US
Oakvillage Sales Centre
351 Dundas St. E
Oakville, Ontario, L6H 7E3
Hours of Operation
The Sales Centre is currently closed.
Contact Oakvillage
Phone: 289-295-3239