ABOUT THE COMMUNITY
Boutique Condos at Portland and Adelaide - Now Available
One – an address. Easy to remember, impossible to forget. The heart of King West. Connected in every sense of the word. Two – a condo. Boutique in stature, powerful in effect. At once modern and classic, chic and timeless. Three – a lifestyle. Work hard, play harder. Then come home and recharge. One. Two. Three. Portland.
FLOORPLANS
Discover our suites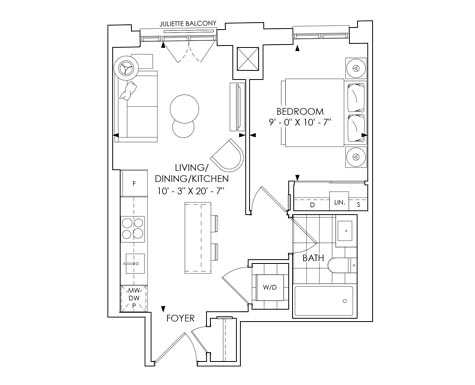 From 483 sq. f.t.
Starting Price Coming Soon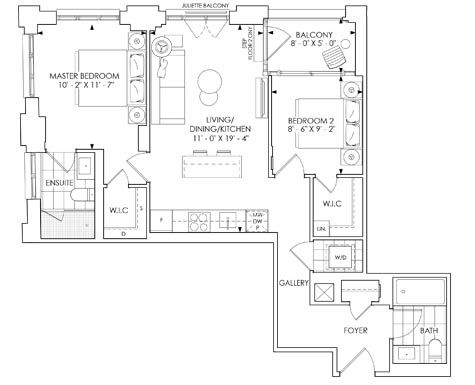 From 800 sq. f.t.
Starting Price Coming Soon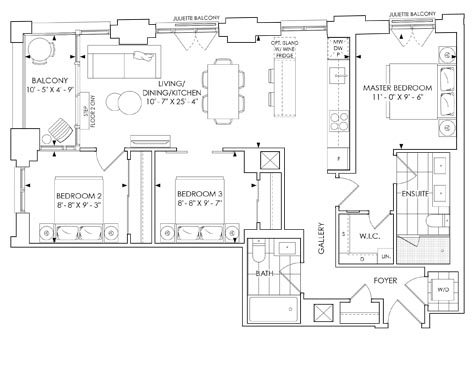 From 972 sq. f.t.
Starting Price Coming Soon
BUILDING
A Mosaic of Influences
A mosaic of romantic influences, 123 Portland blends classical Parisian building traditions with Toronto's urban landscape, in the midst of electric King West.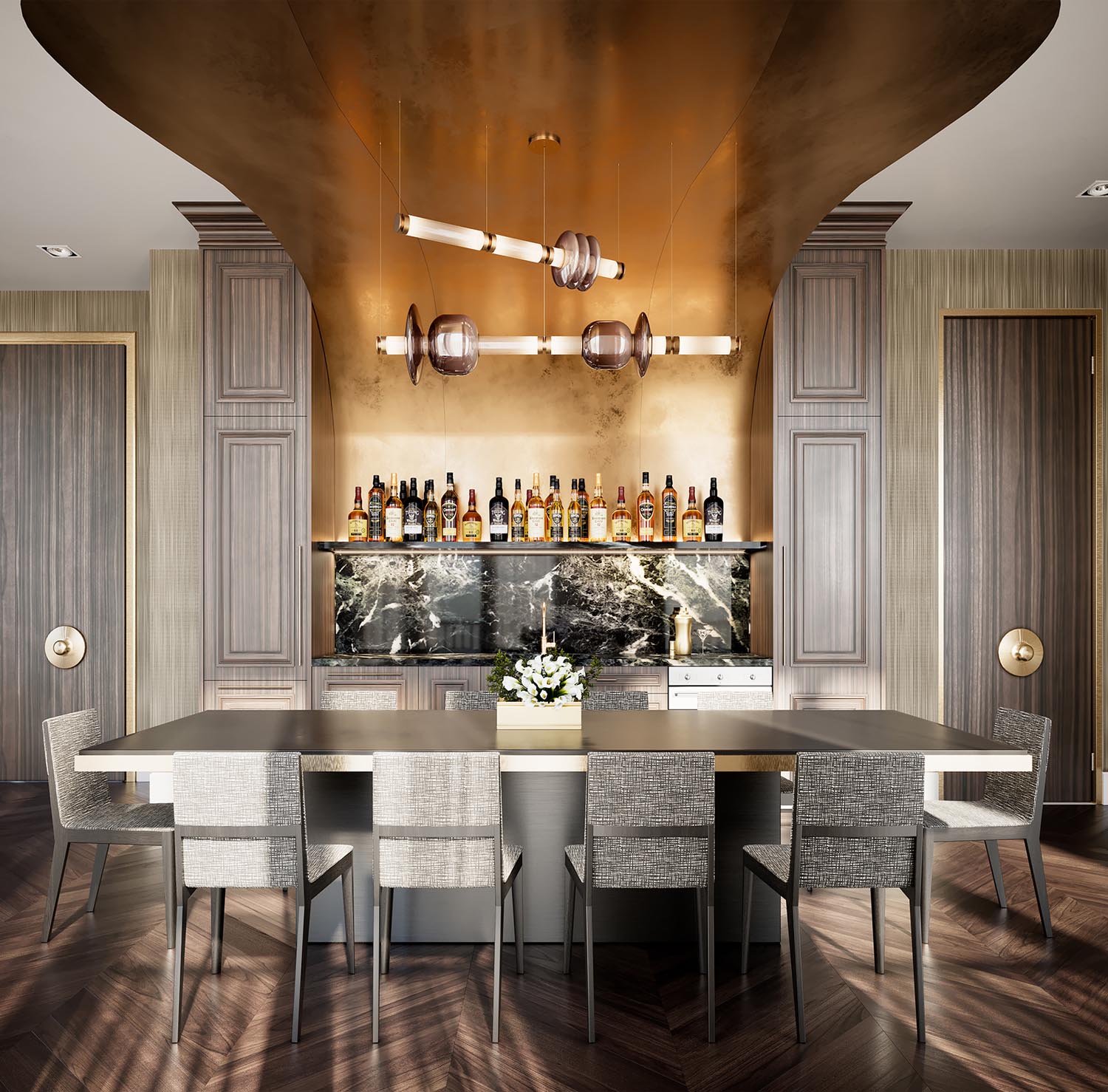 AMENITIES
Challenging Convention
The Gym, Lounge, Kitchen Bar + Dining Room and Rooftop are at once genre-defining instances of life-enhancing amenities and convention challenging deviations from the norm. Artfully designed to catalyze social interaction, they reestablish what it means to connect as a community.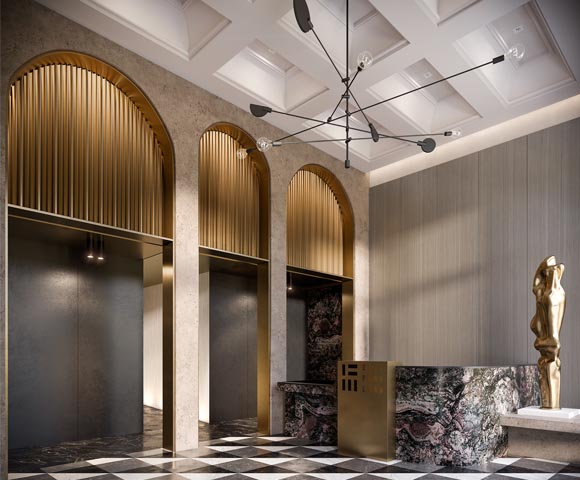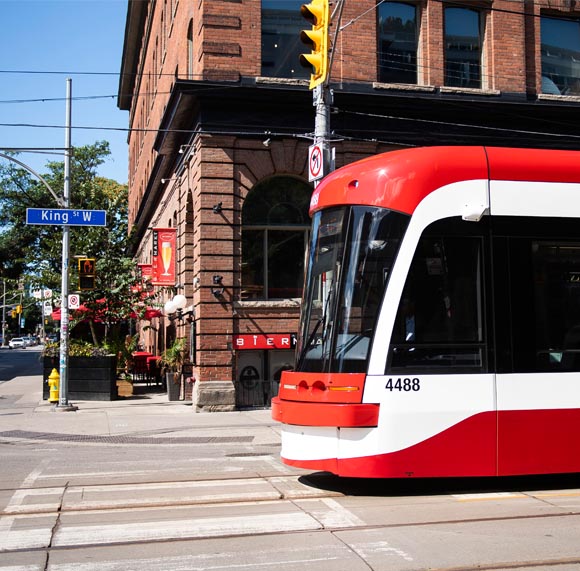 NEIGHBOURHOOD
Place Finding
123 Portland has found its place along a beguiling stretch of Portland Street, where its grand entrance pours onto the sedate sidewalk. The building's bustling Adelaide face is stepped-back to reveal an ample, covered footpath and veritable runway leading to the prominent, Southwestern retail corner.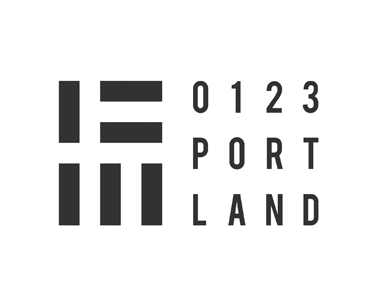 CONTACT US
123 Portland Presentation Centre
534 Queen St. W.
Toronto, ON M5V 2B5
Hours of Operation
Monday - Wednesday: 12pm - 6pm
Thursday: 12pm - 7pm
Friday: Closed
Saturday & Sunday: 12pm - 5pm
Contact 123 Portland
Phone: 647-255-5157
Email: [email protected]