The Estates of Credit Ridge
Brampton Homes - Past Projects
Completed in 2011, The Estates of Credit Ridge is a Minto Communities development located at Williams Parkway in Brampton. The community features single family homes and offers a wealth of green amenities, including a creek and ravine system, parks, and ponds. Homes are ENERGY STAR® for New Homes Qualified in keeping with Minto Communities commitment to embracing green thinking for sustainable living. Its convenient location provides easy access to the 407 and GO Transit, along with nearby shops, restaurants and more!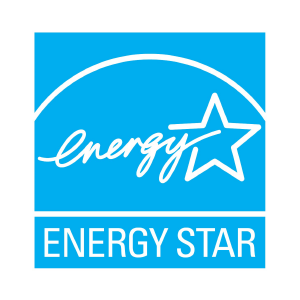 ENERGY STAR® for New Homes Qualified
Past Project Highlights
Brampton
Mississauga Rd. at Williams Pwky.
Active & Upcoming Communities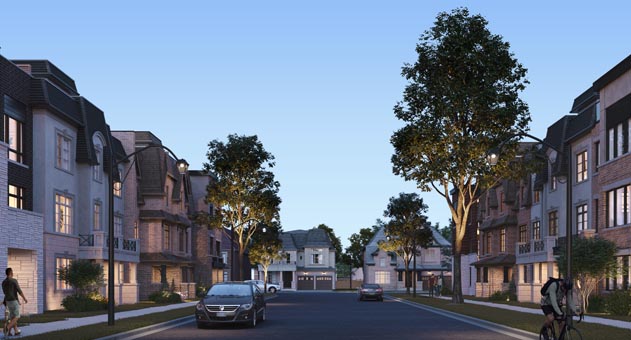 Union Village. New Homes in Unionville by Minto Communities
Unionville Homes for sale | Located just north of 16th Ave., Unionville
Westshore. New Homes in Etobicoke by Minto Communities
Etobicoke Homes for sale | Lake Shore Blvd. E. & Long Branch Ave., Etobicoke
Green Estate Living
The features that go into our homes are grounded in providing four key benefits to our customers – cost savings, comfort, a sense of community and healthy living. We believe that these guide our vision to create better places to live, work and play, one home and one relationship at a time.
Drain Water Heat Recovery (DWHR) systems ensures that you can recover heat energy from the hot water used in your home.
Energy and water-efficient features - such as high performing, low-flow plumbing fixtures, and ENERGY STAR® appliances — help homeowners conserve resources and lower monthly costs.
Heat Recovery Ventilator (HRV) and Improved Circulation: This technology delivers fresh, filtered air to each room and circulates that fresh air throughout the home for improved air quality and comfort while saving you money.
Simple, convenient "all-off" lighting control switch located at your front door. One flick turns off all fixed lighting and some electrical plugs.
ENERGY STAR® appliances standard in every suite. ENERGY STAR® qualified products use 30% less energy to do the same job as non-ENERGY STAR® qualified products.
Double-pane Low-E argon windows are designed to minimize the effects of the outside climate on the interior temperature.
Third Party Verification
At The Estates of Credit Ridge, every Minto Communities home is ENERGY STAR® certified – meaning a third-party organization inspected and tested every home to verify performance.