Welcome to Orchard Park
Located at Main St. and Baker Hill Blvd. in Stouffville, Orchard Park features townhomes in the heart of it all. Inspired by Contemporary Georgian designs, this collection of sophisticated townhomes feature meticulously planned designs with flexible, family-friendly layouts. Homes are ENERGY STAR® for New Homes Qualified in keeping with Minto Communities commitment to embracing green thinking for sustainable living.
Close to shopping, restaurants, parks and schools; this community is home to many happy homeowners. Nestled between the Oak Ridges Moraine and the Rouge River, the Orchard Park community offers easy access to the 404, 407 and the GO Transit Station.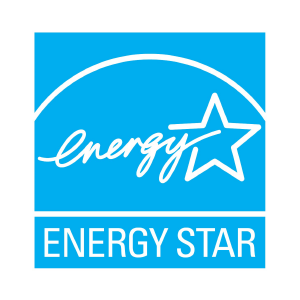 ENERGY STAR® for New Homes Qualified
Past Project Highlights
Whitchurch-Stouffville
Main Street
Active & Upcoming Communities
The Heights of Harmony. New Homes in Oshawa by Minto Communities
Oshawa Homes for sale | Harmony Rd. N. and Winchester Rd. E., Oshawa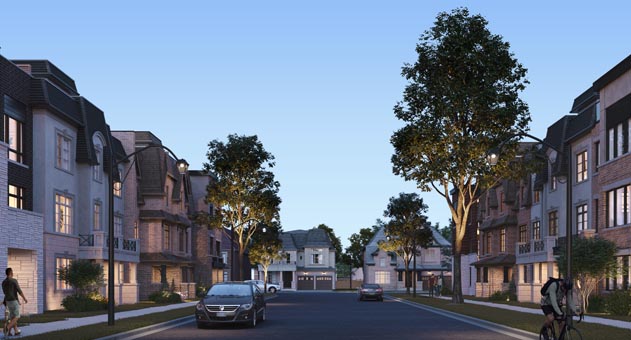 Union Village. New Homes in Unionville by Minto Communities
Unionville Homes for sale | Located just north of 16th Ave., Unionville
ENERGY STAR® Townhomes
The features that go into our homes are grounded in providing four key benefits to our customers – cost savings, comfort, a sense of community and healthy living. We believe that these guide our vision to create better places to live, work and play, one home and one relationship at a time.
Heat Recovery Ventilator (HRV) and Improved Circulation: This technology delivers fresh, filtered air to each room and circulates that fresh air throughout the home for improved air quality and comfort while saving you money.
NEST smart thermostat.
High quality construction practices and an extra layer of insulation blanketing the exterior walls for a quieter, more comfortable home with reduced heating and cooling costs.
Drain Water Heat Recovery (DWHR) systems ensures that you can recover heat energy from the hot water used in your home.
Low VOC paints, Coatings, and Adhesives: Minto Communities carefully selects the paints, adhesives and finishes in each home to reduce the volume of volatile organic compounds (VOCs) that you breathe in.
ENERGY STAR® appliances standard in every suite. ENERGY STAR® qualified products use 30% less energy to do the same job as non-ENERGY STAR® qualified products.
Water Efficient Fixtures and Fittings reduce potable water consumption by more than 40% compared to Ontario Building Code.
Double-pane Low-E argon windows are designed to minimize the effects of the outside climate on the interior temperature.
Third Party Verification
At Orchard Park, every Minto Communities home is ENERGY STAR® certified – meaning a third-party organization inspected and tested every home to verify performance