Explore our Communities
Ottawa Commercial Real Estate
Ottawa Retail and Office Space
Looking for more space? Minto Commercial offers retail and office spaces in great Ottawa locations. Scroll down to find the right commercial properties in the right locations. We have the space for you to grow your business.
Minto Place Enterprise Building
427 Laurier Avenue West
613.786.3005
Commercial Real Estate in Ottawa
Be seen. Find commercial properties in the right locations. With sites that range from land, industrial, retail and office spaces to already furnished offices, we have the space for you to grow your business.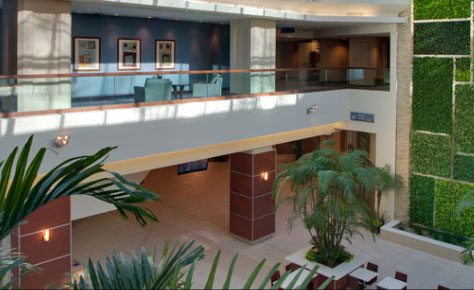 Lease Retail and Office Space
Find an office rental or the right retail space in prime locations in the Ottawa area. Minto Commercial offers a wide-range of properties and unit types to accommodate your needs. Spaces for dentists, banks, clothing shops; whatever you sell, we will help you pick the right location. Offices for big teams or entrepreneurs, we have the right commercial space for you and your team.
Commercial property locations
Ottawa is the capital and the pulse of Canada. Make your mark in the city in a great location. Office and retail space in high-visibility and core business areas.
Leasing made easy
Work one-on-one to secure your commercial lease with a leasing agent that will provide you with all options to evaluate. From the first call to moving in and to your 25-year business anniversary celebration, our Minto Commercial team will work closely with you during the entire process.
Need even more space?
Minto Commercial offers Industrial space and land and development opportunities are growing continuously. We can help you find the right spot to cultivate.
Award Winning
Minto is the winner of the Building Owners and Managers Association of Canada (BOMA) award.