NEW HOMES FOR SALE IN ORLÉANS, OTTAWA
Welcome to Avalon
As Avalon continues to grow in the east end of Ottawa, homeowners can choose the master-planned community that suits their lifestyle. Ideally located between Tenth Line Road and Mer Bleue Road, homeowners in Avalon's largest community, Avalon Encore, enjoy easy access to transit, shopping, restaurants, parks and schools. Avalon Aquaview joins the neighbourhood Winter 2020 and will be nestled around the manicured pathways and pond in Aquaview Park, keeping homeowners steps away from both nature and Orléans amenities.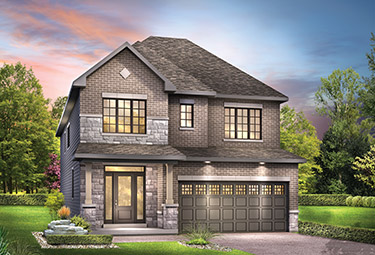 30', 36', and 43' Single Family Homes for sale in Orléans, Ottawa.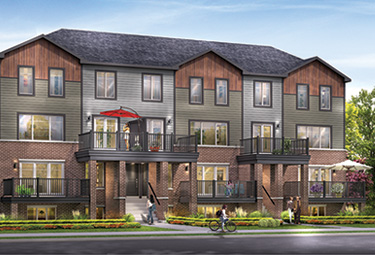 2 bedroom, 1.5 bath Infusion Terrace Homes for sale in Orléans, Ottawa.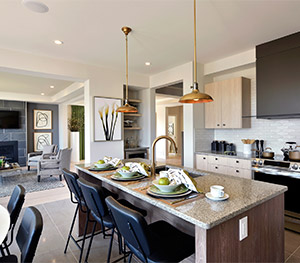 From open-concept living with plenty of natural light to traditional spaces with practical floorplans, choose the house that suits you and your family.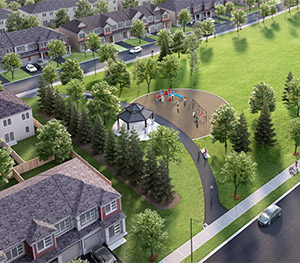 In Avalon, you're always in the centre of a vibrant community. All you need is in Avalon Aquaview or Avalon Encore. Learn more about each community.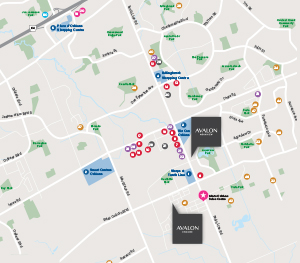 In either Avalon community, you're close to schools, and lots of amenities. Explore the Avalon amenity map and see what's near each community.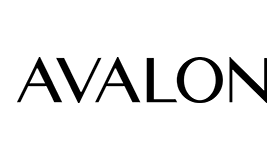 Meet Avalon Aquaview, New Homes Arriving 2020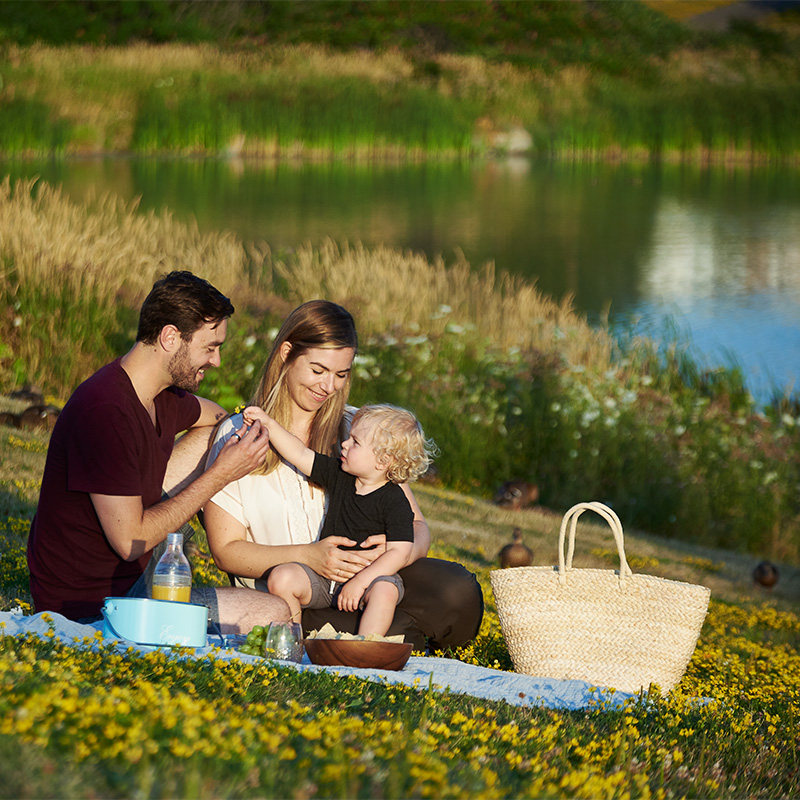 Avalon Aquaview is the next chapter in our Avalon Community. Launching early 2020, find out what's coming in Minto Avalon Aquaview.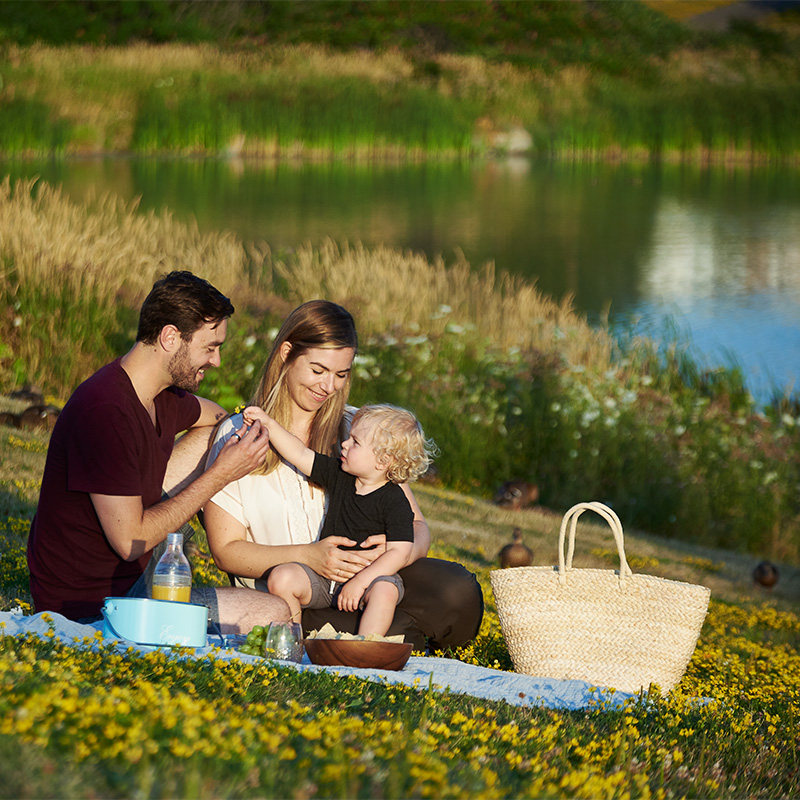 The many schools near Avalon
Avalon is surrounded by a number of great schools. Find the right one for your children with these helpful tips.
A community for all of life's stages
Avalon Encore is a vibrant community, designed for families of all sizes. You're close to the best parks, green spaces, and recreation centres Orléans has to offer.