NEW HOMES FOR SALE IN ORLÉANS, OTTAWA - AVALON
Avalon: Vista Now On Sale | Register Now
As Avalon continues to grow in the east end of Ottawa, homeowners can choose the master-planned community that suits their lifestyle. Avalon Aquaview is now on sale and this newest development is nestled around the manicured pathways, and pond near Aquaview Park, keeping homeowners steps away from both nature and Orléans amenities. Stay tuned for more information on Avalon Vista is officially now on sale. These new homes for sale in Orléans will join the neighbourhood, located just south of Avalon. This enclave of homes borders green space and a community pond, offering quiet moments with nature.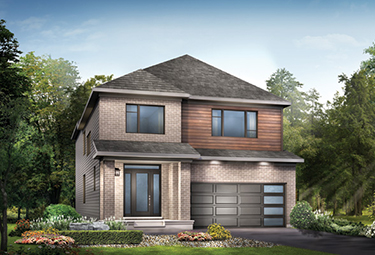 30', 36', and 43' Single Family Homes for sale in Orléans, Ottawa, Ontario.
From open-concept living with plenty of natural light to traditional spaces with practical floorplans, choose the new construction home that suits you and your family.
In Avalon, you're always in the centre of a vibrant community. Learn more about all Avalon homes for sale, including Avalon Aquaview and Avalon Vista.
In any Avalon community, you're close to schools, and lots of amenities. Explore the Avalon amenity map and see what's near each community.
All about parks in Avalon
No matter what Avalon community you live in, you're close to nearby parks and greenspace.