Townhomes in Avalon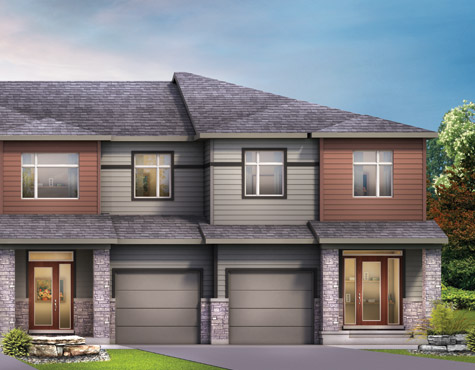 Townhomes for Sale in Orléans, Ottawa - Avalon
Our collection of Townhomes in Avalon, Orléans are exceptionally designed for modern living, with spacious floorplans and all the features of our larger models.
The convenience of an Executive and Avenue Townhome couldn't be better suited to Avalon. Live comfortably in close proximity to everything Orléans has to offer - easy access to amenities, transit, and ample green space for recreation and a breath of fresh air.
CONTACT US
Avalon Sales Centre
2370 Tenth Line Rd
(across from Southfield Way)
Orléans, ON K4A 3W4
Hours of Operation
Monday - Thursday: 12pm to 8pm
Friday: 12pm to 6pm
Weekends & Holidays: 11am to 6pm
Closed: April 10 & 12
The Avalon Sales team is available virtually through email and telephone
Model Homes are temporarily closed to the public.
Contact Avalon