NEW HOMES COMING TO KANATA, OTTAWA - BROOKLINE
Welcome to Brookline, Kanata:
Your future home awaits in Kanata. Brookine, coming 2021, this new community will be well-connected and close to existing retail and entertainment; offering a variety of housing choices and amenities. Conveniently located on March Road near Morgan's Grant, our newest community in Kanata will be moments away from Kanata's Technology Sector and everything you need.
Register today to stay up-to-date on the latest information about our upcoming community.
Explore Morgan's Creek
Did you know that Morgan's Creek is just around the corner from our upcoming community in Brookline with Townhomes available for sale? Its quiet streets, and access to schools make Morgan's Creek a great choice for new and growing families.
A new Minto community
Where wellness waits, and innovation inspires. Live a balanced life in a spacious, beautiful new home in a community connected to everything you need to move forward, or step back. From wellness and active living to the convenience of Kanata, it's all here in Brookline. Sign up now to never miss an update on our new community.
Previous
Next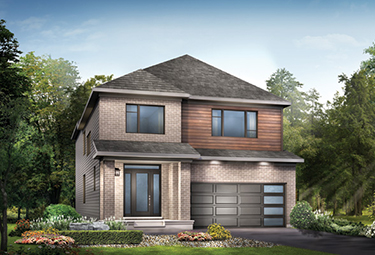 30', 36', and 43' Single Family Homes coming soon to Kanata, Ottawa, Ontario.
Brookline Location Map
Learn more about Brookline, minutes from Ottawa's technology sector, and much more.
View Brookline's gallery of photos, and discovery more about our newest community, coming 2021.
Explore everything that Kanata, Ottawa has to offer. Plus, see what's coming in Brookline, Kanata.
CONTACT US
Brookline Sales Centre
380 Huntmar Drive
Kanata, ON K2S 1B9
Hours of Operation
Monday to Thursday: 12pm-8pm
Friday: Closed
Weekends & Holidays: 11am-6pm
Model Homes in Kanata are currently closed. Click here to view our Model Homes virtually.
Contact Brookline
A New Minto Community is Coming to Kanata
Learn about our latest west-end community, Brookline, coming in 2021.