NEW HOMES FOR SALE IN MANOTICK, OTTAWA - MAHOGANY
Mahogany, Manotick: Sign up for the next lot release
Contemporary living meets historical village charm in Mahogany, Manotick. Mahogany is Minto Communities' most unique collection of Bungalows, and Single Family Homes for sale in Manotick — master-planned around natural features, with family friendly streetscapes. Tucked along the shores of the Rideau River, this new development brings homeowners an abundance of green spaces, parks, and golf courses. Fine dining and casual family lunches are a stroll down Manotick Walk — a multi-use pathway from Mahogany into the village.
Sign up for next release
Register now to stay up to date as we approach the next lot release of Single Family Homes in Mahogany, Manotick.
Noble Model Home
Get acquainted with the Noble Model Home. At over 3,200 square feet, this home combines contemporary design with brilliant use of space in a stunning and practical way.
Previous
Next
Discover large, stylishly designed three and four bedroom detached homes on 38', 45' and 52' lots.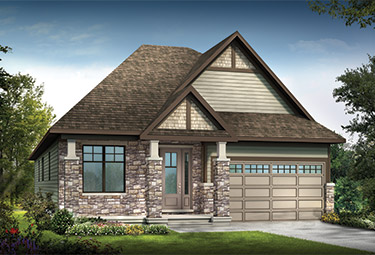 Open concept two bedroom bungalows on 45' and 52' wide lots in Manotick, Ontario.
Site Plan
Explore Phase Two of Mahogany, with new parks, ponds, trails and a unique collection of homes.
Minto Mahogany is a perfect blend of old and new. Explore our new construction homes and all this community has to offer.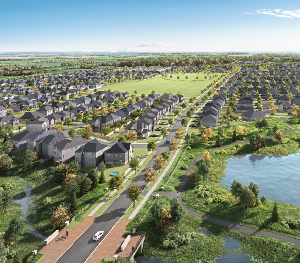 With its impressive history and lots to see and do, Manotick Village is your escape from the city.
In Mahogany you're close to lots of amenities, including walking distance to historic Manotick Village.
CONTACT US
Mahogany Sales Centre
108 Moretto Court
Manotick, ON, K4M 0E9
Hours of Operation
Monday: 12pm to 7pm
Tuesday & Wednesday: 11am to 7pm
Thursday & Friday: Closed
Weekends & Holidays: 11am to 5pm
Model Homes and Sales Centre visits are currently by appointment only.
Click here to view our Model Homes virtually.
Contact Mahogany
Mahogany through the eyes of homeowners
Discover what homeowners love most about living in the unique community of Mahogany, Manotick.
Your lifestyle in Mahogany
Whether it's based on a desire to reconnect with nature. Here are some of the most gratifying things about life in Mahogany, Manotick.
Schools in Mahogany
Selecting the right school for your child is an important decision, and there are a number of great school options available to residents of Mahogany.