Single Family Homes in Avalon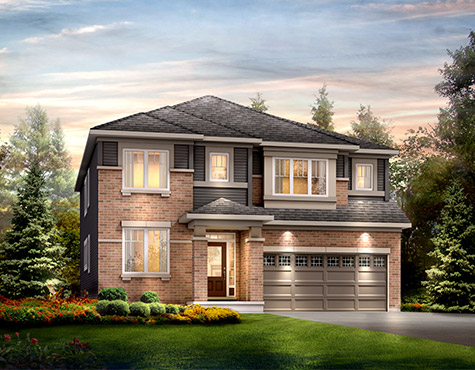 Single Family Homes for Sale in Orléans, Ottawa - Avalon
Large, modern designed Single Family Homes for sale in Orléans on 30', 36', or 43' lots.
Single Family Homes available in Avalon Aquaview just off of Brian Coburn Avenue and Avalon Vista to the south along Tenth Line Road. Enjoy comfortable, contemporary living surrounded by green space and vibrant water features.
CONTACT US
Avalon Sales Centre
2370 Tenth Line Rd
(across from Southfield Way)
Orléans, ON K4A 3W4
Hours of Operation
Monday - Thursday: 12pm to 8pm
Friday: 12pm to 6pm
Weekends & Holidays: 11am to 6pm
Model Homes in Orléans are available to tour by appointment. Please contact the Orléans Sales Centre to book your viewing.
Click here to view what model homes are available to tour in Orléans
Contact Avalon