The 2022 Minto Dream Home – Le Rêve
Le Rêve is inspired by the city of love, featuring a sophisticated Parisian-styled interior. It's the home with heart, a symbol of hope for CHEO families and a dream come true for the grand prize winner of the CHEO Dream of a Lifetime Lottery. Le Rêve is our way of giving back to the community, with a name carrying the full weight of the words behind "Dream Home."
Purchase your lottery tickets now to help support CHEO in continuing to provide critical healthcare services to children and youth in our community.
Paris comes to Kanata
Each year, the Minto Dream Home embraces a unique theme inspired by its surroundings, design trends and even far-off locales. Le Rêve was largely influenced by a stylish Parisian apartment interior. Picture chic design juxtaposed by modern art-deco styling. Imagine classic architectural details mixed with contemporary furniture, herringbone wood floors and tall windows. The exterior was inspired by a Modern Prairie home, featuring a wrap-around porch to maximize views and create a connection to green space.
For the first time ever, the Minto Dream Home comes to Arcadia, Kanata, where families live without compromise surrounded by green space and urban convenience. Tour the home in-person until December 16th! Masks mandatory.
More about the Minto Dream Home
Building the Home with a Heart
Minto Communities is honoured to support the Children's Hospital of Eastern Ontario (CHEO) as a proud partner of the CHEO Foundation's Dream of a Lifetime Lottery. It's a partnership that represents hope – hope for the community and hope for families in need.
Reliving the Dream: A Look Back at Past Minto Dream Homes
Building the Minto Dream Home for the CHEO Dream of a Lifetime Lottery is just that: a dream! It's our chance to rally the community, give back to the CHEO Foundation and support families who rely on the care CHEO provides.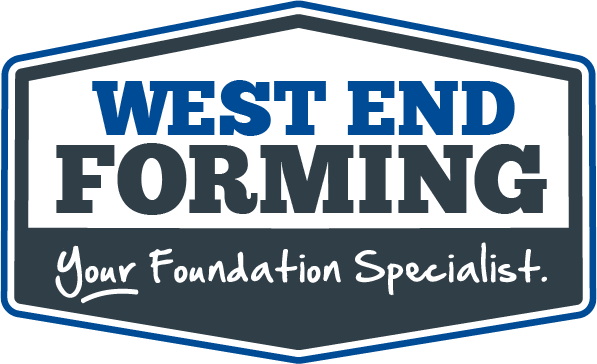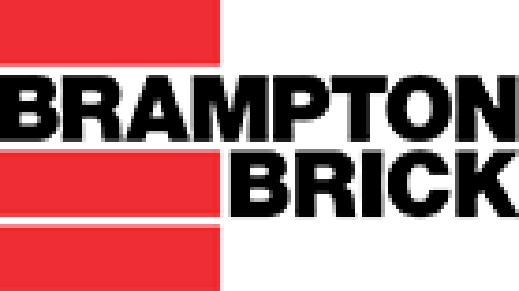 Le Rêve (2022)
Submitted by Amanda G.
The name Le Rêve was picked due to how well it resonates with the purpose of the CHEO Dream of a Lifetime Lottery and building the Minto Dream Home. It's a name that truly represents a "dream home."
The Caraway (2021)
Submitted by Daniel C.
The name Caraway was selected as it reflected the home's overall theme of hope. It embodied the simplicity and elegance of the design, while also signifying a place to plant roots, grow and leave your worries behind.
The Bohemian (2020)
Submitted by Navin S.
The name Bohemian was chosen as it communicated the Middle Eastern, Spanish and Moorish design influence. It spoke to expressing individuality and bringing a little bit of the world into your home.
Dare to dream
Minto Communities is a proud partner of the CHEO Foundation, building the Minto Dream Home for 22 years in support of the Dream of a Lifetime Lottery.
The CHEO Foundation plays an important role in giving CHEO children and their families a chance at a brighter future. When you participate in the lottery, you become part of that dream.
Explore the #MintoDreamHome
It's never too late to live your dream
Whether it's the grand prize of CHEO's Dream of a Lifetime Lottery or our stunning Model Homes, you're one step closer to finding your dream home with Minto Communities.
Get Minto Dream Home updates
Be among the first to receive new articles, photos and videos, and stay informed about future Minto Dream Homes.
2022 Minto Dream Home

620 Winterset Road, Kanata
ON K2S 1B9
Open with Google Maps
Hours Open to Tour
Sept. 12 to Dec. 16, 2022
Monday-Friday: 12pm to 8pm
Weekends & Holidays: 10am to 6pm
Masks mandatory to tour in person
Get Future Minto Dream Home updates
Update me