The Caraway - The 2021 Minto Dream Home
For more than two decades, Minto Communities has been proud to build the CHEO Dream of a Lifetime Lottery grand prize, the Minto Dream Home. Having raised more than $73 million to date, the Lottery plays an important role in giving CHEO children and their families a fighting chance at a brighter future.
Each year, we continue to innovate to design a home that our community, partners and lucky winners will fall in love with. We do more so we can give more. And this year's home is no different
Built for better living
As efficient as it is elegant, the Caraway is a fully electric Net Zero Energy home, outfitted with home automation and restorative intelligence. Learn how the Caraway's sustainability and wellness features can help you live better and dream bigger
About the Minto Dream Home
Take a closer look at the Caraway
Our partners
Each year, the Minto Dream Home brings the community together to help CHEO children and their families by providing support where it's needed most. Minto Communities is humbled by the effort given and the donations received from our partners – because it takes a village to help hope find a home
Platinum sponsors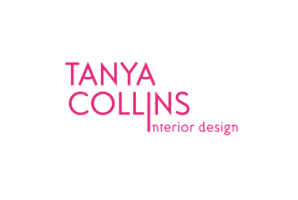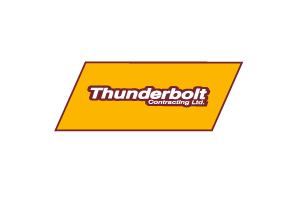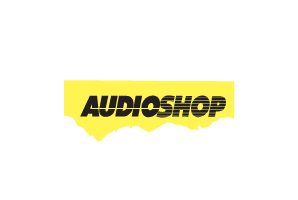 All contributors
La-Z-Boy Home Furnishings and Décor
Tanya Collins Interior Design
JMD First-Class Contracting Inc. & Morin Supply
Giant Commercial Flooring
Thunderbolt Contracting Ltd
The Brick Ltd Midnorthern Appliance
ATC House Cleaning Ottawa
Westboro Flooring & Décor
Newmar Window Manufacturing Inc.
Ottawa Classic Stairs and Bannisters Inc.
Ottawa Garage Door Makeovers
Urban Building Maintenance Inc
Recharge Véhicule Électrique Inc. (RVE)
Ottawa Garage Door Systems Inc.
Plumbing Fixture Suppliers to be confirmed
Studio Signs Visual Media
Suite Dreams Home Emporium
It's never too late to live your dream
Whether it's the grand prize of CHEO's Dream of a Lifetime Lottery or our stunning Model Homes, you're one step closer to finding your dream home with Minto Communities.
Explore the #MintoDreamHome
Dare to dream
Stay updated about the 2021 Minto Dream Home, and get the latest news about Minto communities across the city.
Explore the 2021 Minto Dream Home
2021 Minto Dream Home

816 Skysail Pl, Manotick
ON K4M 0M5
Open with Google Maps
Hours of Operation
Monday to Friday: 12pm-8pm
Weekend: 10am-6pm
Tours by appointment only.