The 2022 Minto Dream Home – Le Rêve
Le Rêve and the CHEO Dream of a Lifetime Lottery are now closed. Thank you for your generosity. Your support helps CHEO continue to provide care for children and youth in need. The final draw for the grand prize Minto Dream Home takes place January 5, 2023. Good luck!
Missed out on touring Le Rêve in person? You can still explore the home virtually. Discover sophisticated design influenced by a chic Parisian apartment today. Sign up for updates on next year's home, including the 2023 Minto Dream Home naming contest.
Le Rêve virtual tour
Note: Renderings are artist, concept only. Plans, dimensions, material availability and specifications are subject to change without notice. Features displayed may include upgrade options. E & O.E. August 2022
Learn more about past Minto Dream Homes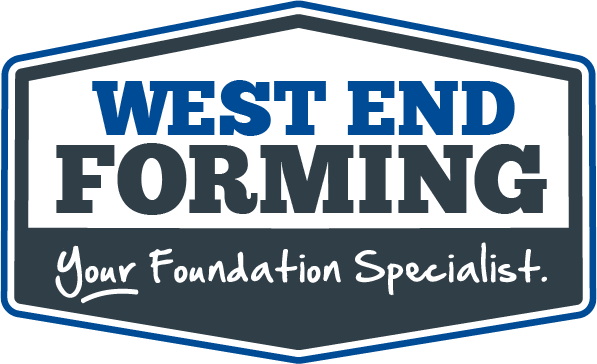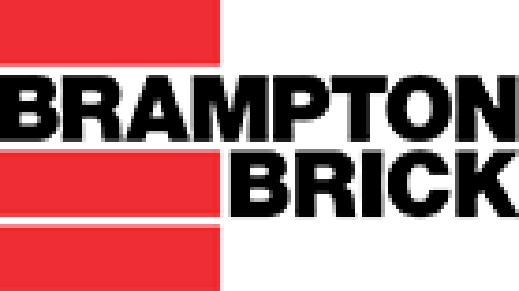 Past naming contest winners
Le Rêve (2022)
Submitted by Amanda G.
The name Le Rêve was picked due to how well it resonates with the purpose of the CHEO Dream of a Lifetime Lottery and building the Minto Dream Home. It's a name that truly represents a "dream home."
The Caraway (2021)
Submitted by Daniel C.
The name Caraway was selected as it reflected the home's overall theme of hope. It embodied the simplicity and elegance of the design, while also signifying a place to plant roots, grow and leave your worries behind.
The Bohemian (2020)
Submitted by Navin S.
The name Bohemian was chosen as it communicated the Middle Eastern, Spanish and Moorish design influence. It spoke to expressing individuality and bringing a little bit of the world into your home.
Dare to dream
Minto Communities is a proud partner of the CHEO Foundation, building the Minto Dream Home since 2001 in support of the Dream of a Lifetime Lottery.
The CHEO Foundation plays an important role in giving CHEO children and their families a chance at a brighter future. Become part of that dream. Stay tuned for the 2023 Dream of a Lifetime Lottery and the grand prize Minto Dream Home.
Explore the #MintoDreamHome
It's never too late to live your dream
Whether it's the grand prize of CHEO's Dream of a Lifetime Lottery or our stunning Model Homes, you're one step closer to finding your dream home with Minto Communities.
Get Minto Dream Home updates
Be among the first to receive new articles, photos and videos, and stay informed about future Minto Dream Homes.
2022 Minto Dream Home

620 Winterset Road, Kanata
ON K2S 1B9
Open with Google Maps
Hours Open to Tour
Now Closed.


Get Future Minto Dream Home updates
Update me