For All of Life's Stages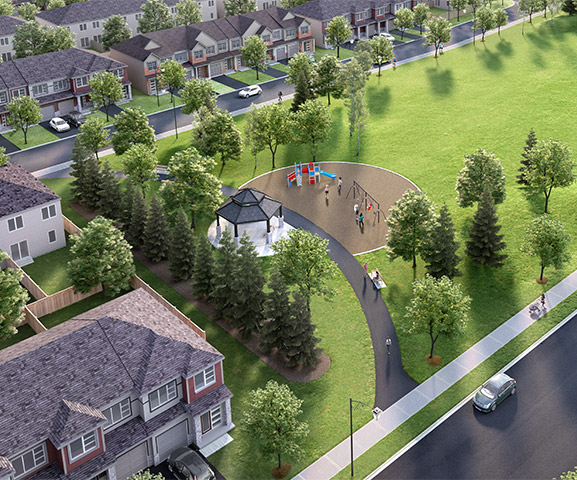 The green spaces in Avalon Encore are designed so residents can fully enjoy their nature surroundings. Whether exploring the two beautiful parks, or walking paths around the pond, nature is only ever a few steps away from your beautifully designed home.
In Avalon Encore, you're always in the centre of a vibrant community. Everything you need, is right in the heart of Orléans.
E.&O.E. Renderings are artists' concept only. Subject to change without notice.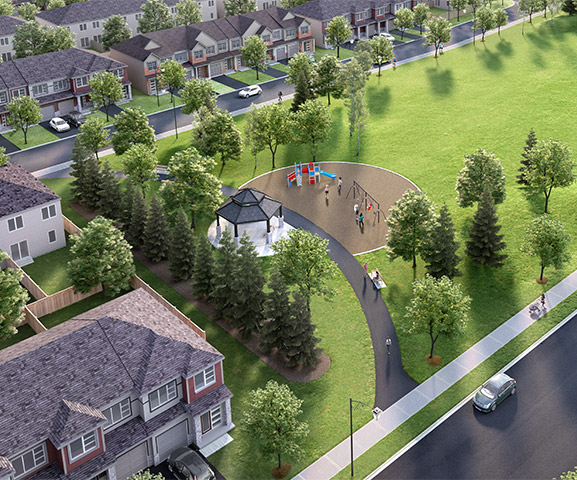 What's it like to live in Avalon Encore?
Ready to live in an up-and-coming neighborhood that had all the amenities they needed for their new family, Victoria and Stephen chose Avalon Encore.