Manotick Village has a well-earned reputation as a charming, vibrant community on the shores of the Rideau River. Over the years the character of the village has been maintained, notably the original stone houses a charming legacy of the Manoticks mill town history.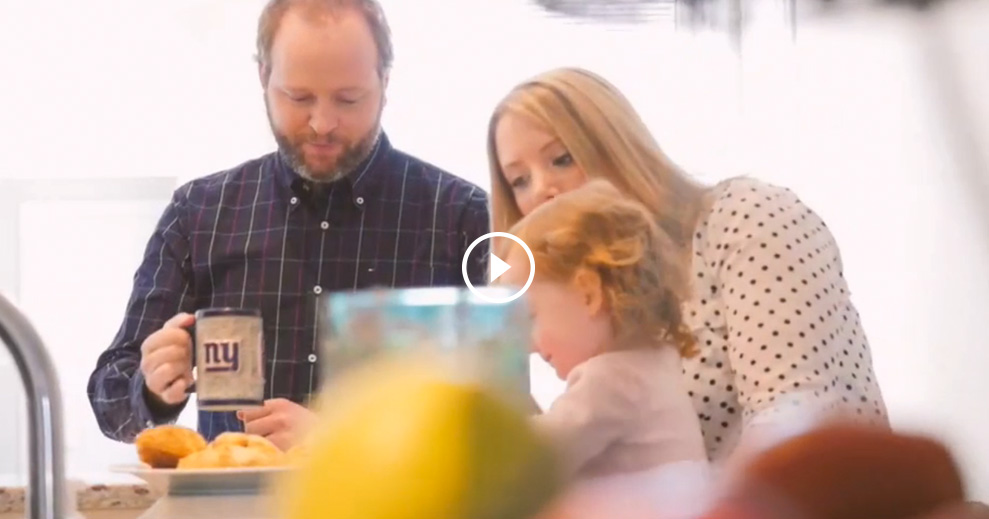 Around every corner you'll find fine examples of traditional Ontario architecture - large stone and brick houses with welcoming front porches, fine millwork and lush green gardens that add to the appeal.
It's the variety and quality of services that really make Manotick a stand-out destination. From fine dining to casual family lunches, from artisanal food producers to local grocery, from barbershops to butchers, Manotick Village has a unique mix of charm and everyday practicality that makes it one of the most livable places in the region.
What's coming in Phase Two of Mahogany

Coming this fall, Phase Two of Mahogany has even more parks, ponds, trails, and paths through green spaces. Learn more about the great features of our unique Manotick community.

Read More

9 Magnificent Reasons to Choose Mahogany in Manotick

"From local artisan shops and award-winning restaurants to quiet streetscapes and beautiful green spaces, Mahogany in Manotick is uniquely yours."

Read More

Mahogany: Protecting and Nurturing the Natural Environment

Minto Mahogany has been designed and built around many natural features that we are committed to sustaining for years to come.

Read More