Single Family Homes in Mahogany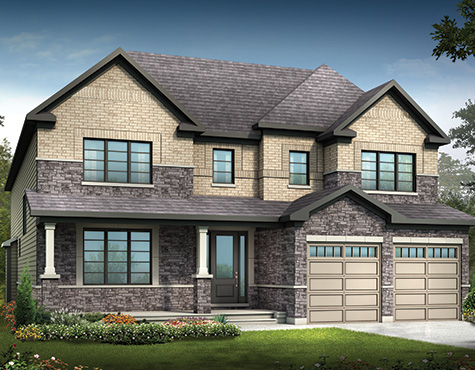 Single Family Homes for Sale in Manotick, Ottawa - Mahogany
Things are a little different in Mahogany — this collection of Single Family Homes is unique to our community in Manotick, Ottawa. Discover large, stylishly designed 3-bedroom and 4-bedroom Single Family Homes on 38', 45', and 52' lots.
Your contemporary home in Mahogany has been thoughtfully designed to reflect the warmth and character of Manotick. Live just a walk away from its charming neighbourhood amenities such as local boutiques, gourmet restaurants and a lively harbour. Enjoy green spaces, parks and ponds right at your front door.
CONTACT US
Mahogany Sales Centre
108 Moretto Court
Manotick, ON, K4M 0E9
Hours of Operation
Monday: 12pm to 7pm
Tuesday & Wednesday: 11am to 7pm
Thursday & Friday: Closed
Weekends & Holidays: 11am to 5pm
Model Homes and Sales Centre visits are currently by appointment only.
Click here to view our Model Homes virtually.
Contact Mahogany