Potter's Key Stittsville - a community designed by Minto
The community of Potter's Key is a collection of Single Family Homes and Townhomes featuring Minto's newest home designs at almost 30% greenspace and 610 additional trees planted, Potter's Key is one of our most green communities.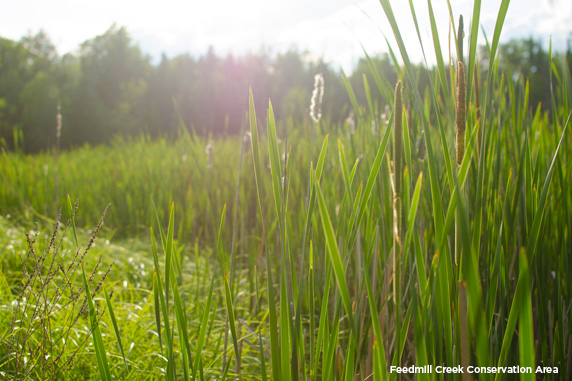 Designed around the Feedmill Creek Conservation Area, the community offers extra depth lots looking and backing onto to this preserved wetland. The community also features multi-use pathways and sidewalks that connect the neighbouring communities and adjoining natural areas.
Potter's Key is a community conceived and developed through Iong-term partnerships with the local community and the City of Ottawa. For example, after lengthy consultation with the City and local residents, and analysis by a senior transportation consultant, a traffic plan was developed that will have minimal impact on neighbouring communities.
We are very proud to announce the start of development in Fall 2016, with the first homes under construction in 2017 It is hoped that the community will be fully occupied by the end of 2019, when a whole new generation of Minto homeowners will have their own Potter's Key, and a little piece of Stittsville history.
Come on in - there's a Potter's Key waiting for you.