Single Family Homes in Quinn's Pointe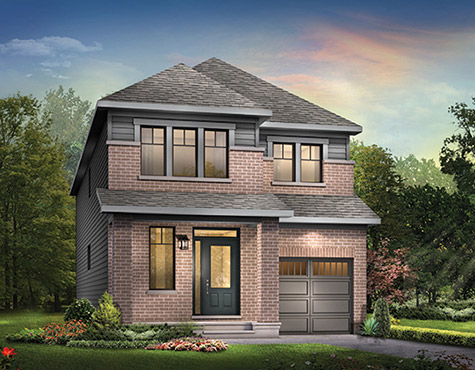 Single Family Homes for Sale in Barrhaven, Ottawa - Quinn's Pointe
Large, contemporary 30', 36', and 43' Single Family Homes for sale in Ottawa, designed for the way you live in Quinn's Pointe, Barrhaven South.
Your new home sits on the quiet streets of Quinn's Pointe, where your children can safely meet up with friends in Guinness Park and neighbours can drop by on the weekend. Enjoy easy access to the neighbourhood amenities of Barrhaven while staying close to the calm green spaces, parks, and pathways of Quinn's Pointe.
CONTACT US
Quinn's Pointe Sales Centre
4005 Strandherd Drive
Nepean, ON
K2J 6E1
Hours of Operation
Monday - Thursday: 12pm to 8pm
Friday: Closed
Weekends & Holidays: 11am to 6pm
Model Homes in Barrhaven are currently closed to the public. Click here to view our Model Homes virtually.
Contact Quinn's Pointe