Homeowner
Your Minto Homeowner Journey
Homeowner


Your Minto Homeowner Journey
Your Journey into owning Ottawa Real-Estate As A Minto Communities Homeowner
Welcome to your homeowner journey. No matter where you are on your journey to owning your new Minto Communities home, we consider you one of our valued homeowners and are here for you. We want to make sure you have everything you need for an easy and enjoyable experience buying and owning a home with us. We've collected all of the most important information to help you along each step of the home owning process.
Pre move-in
Congratulations on buying your new Minto Communities home. Your homeowner journey is underway! We've got all the resources you need to support you through the next steps, right up to the moment you take occupancy and possession of your new home.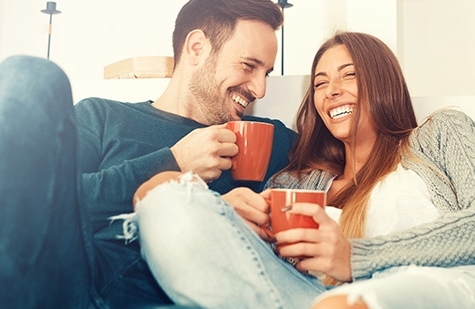 Post move-in
Already living in your home? Whether you're just getting settled in your new home or established for several years now in your Minto community, find all of the information you'll need to maintain and protect your investment.