Designed with nature in mind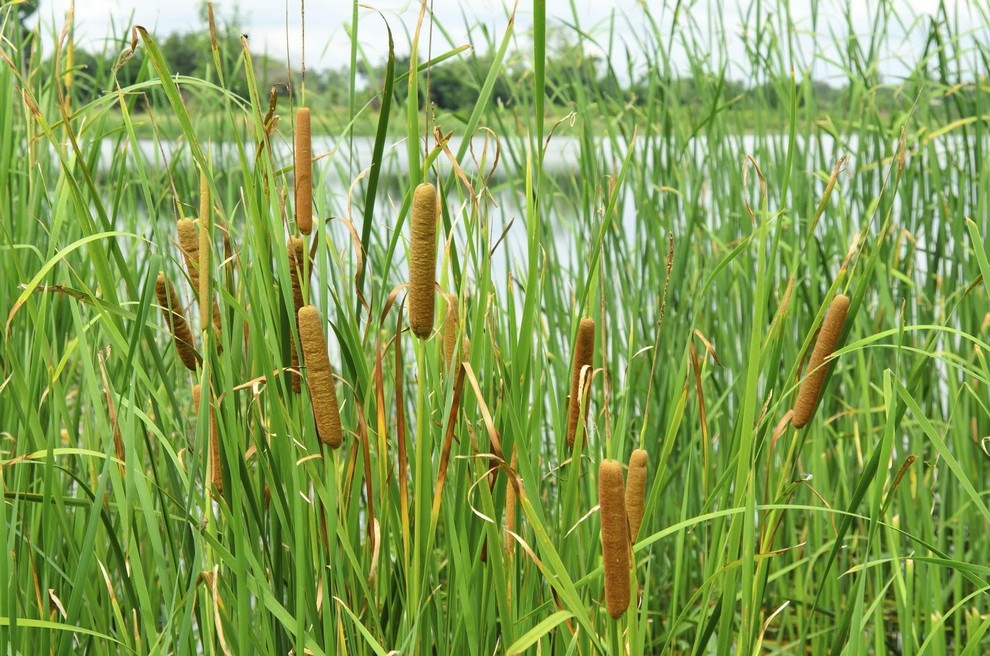 More than a quarter of Potter's Key in Stittsville is dedicated to green spaces—15 acres in total—making this one of our most natural communities! Built around the Feedmill Creek Conservation Area, it was essential that this natural environment be conserved and untouched. Many animals and birds call Potter's Key home and rely on the wetlands of the Feedmill Creek to thrive. The creek and surrounding shores have been enhanced to provide stability to the ecosystem of the creek and provide Green Frogs, American Bitterns, Central Mudminnows, Blanding Turtles, and more with a more secure habitat.
Potter's Key is bisected by the Feedmill Creek and is connected by multi-use trails that weave through the community and wetlands providing you with direct access to the natural environment all around. There are two community parks in Potter's Key—one on each side of the creek—fully equipped with play structures and sports areas for hours of family fun. Interactive Tours of both parks can be found on the Potter's Key Site Plan. Click here to take the tour.
Both halves of Potter's Key are joined by a specially designed road crossing the Feedmill Creek. The road was placed to have the least impact on the fish and wildlife in the Conservation Area while cars travelled from Potter's Key to Hazeldean Road and was in fact created so the wildlife of Potter's Key could pass underneath—bypassing the road all together.
Extra deep lots not only provide your family with a spacious backyard and a bit of added privacy, you're also that much closer to the nature of the Feedmill Creek running through Potter's Key. Let the multi-use paths and walking trails wind you through the kilometres of lush greenery of Potter's Key connecting you to neighbouring communities and the wilderness beyond! You're sure to see something new every day as you explore the Conservation Area of your own community.