7 reasons to make the smart move to Stittsville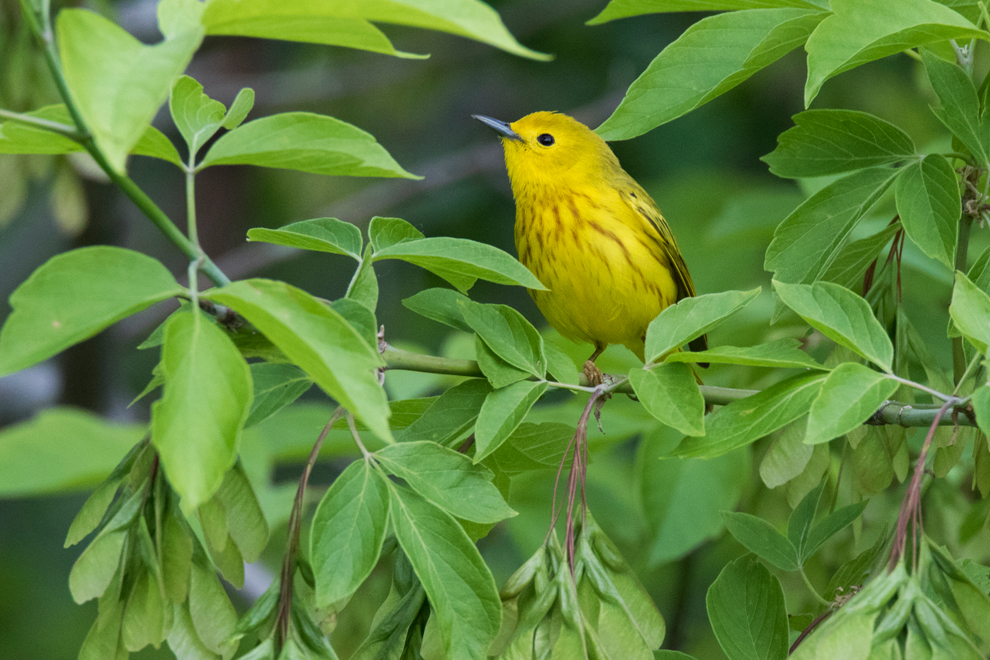 Besides the two community parks in Potter's Key, there is plenty to keep you and your family busy in Stittsville and beyond.
1. Sports and recreation
The Johnny Leroux Arena, on Stittsville Main Street, has been serving the Stittsville area for years as the go-to hockey arena for all ages and hosts hockey tournaments and public skating for all ages. Take the 7 minute trek south of Potter's Key to the Goulbourn Recreation Complex and enjoy its 2 swimming pools, play volleyball or badminton in the large gymnasium, take a yoga class, or visit the fully-equipped fitness and cardio equipment rooms.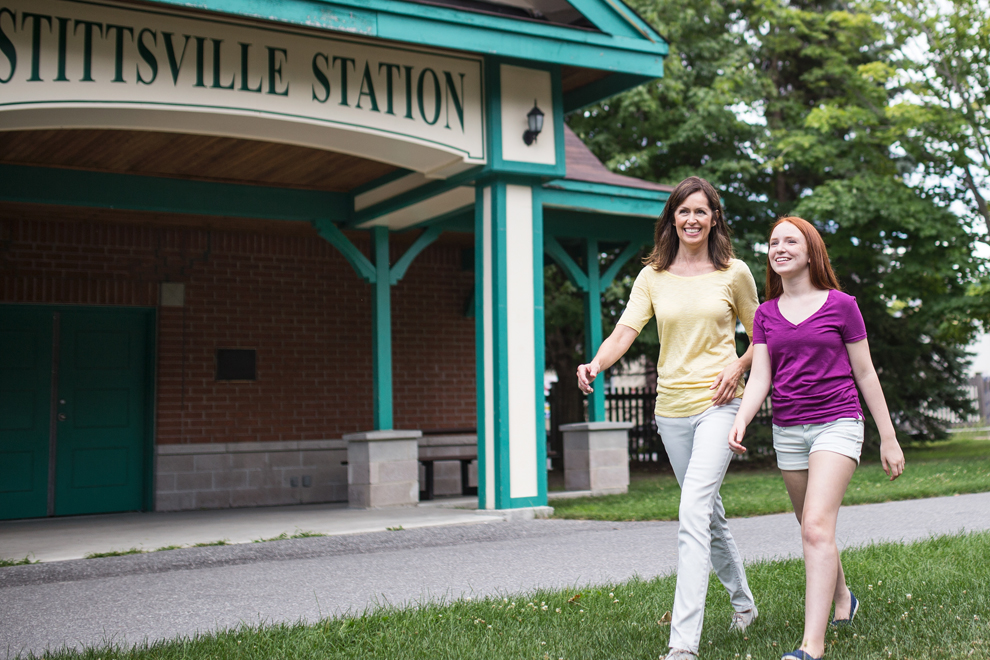 2. Community history
Learn all about how Potter's Key got its name and view the old Potter's key and wooden tag that serves as a symbol of home at the Goulbourn Museum. The museum, a 10-minute drive south of Potter's Key, shares the story of Ottawa's oldest military settlement and what early life was like in the Goulbourn Township. The museum offers in-depth history of the Stittsville and Potter's Key communities and features extensive programming for all ages. The kids will love Family Craft Days, and the chance to don period costumes and visit the Goulbourn Museum Village Store.
3. Learn more in Stittsville
Stittsville's Public Library is a 7-minute drive from home on Stittsville's Main Street and offers programs for all ages. Story Time for kids, conversational French lessons, creative writing classes and much more—there are excellent resources and engaging classes for the whole family. Comfy seating around a cosy fireplace makes the Stittsville Public Library a home away from home. Students will get plenty of use out of the library's quiet study area to finish homework, or do their research for school projects.
4. A school for every student
There is an abundance of schools in Stittsville and surrounding areas perfect for every student from day one all the way to high school graduation. Choose from several English public schools, English Catholic schools, French Immersion programs, French Catholic schools, and Frederick Banting Secondary School Alternate Program that offers students a non-traditional high school model. Whichever school you choose, students have the convenience of learning close to home in Stittsville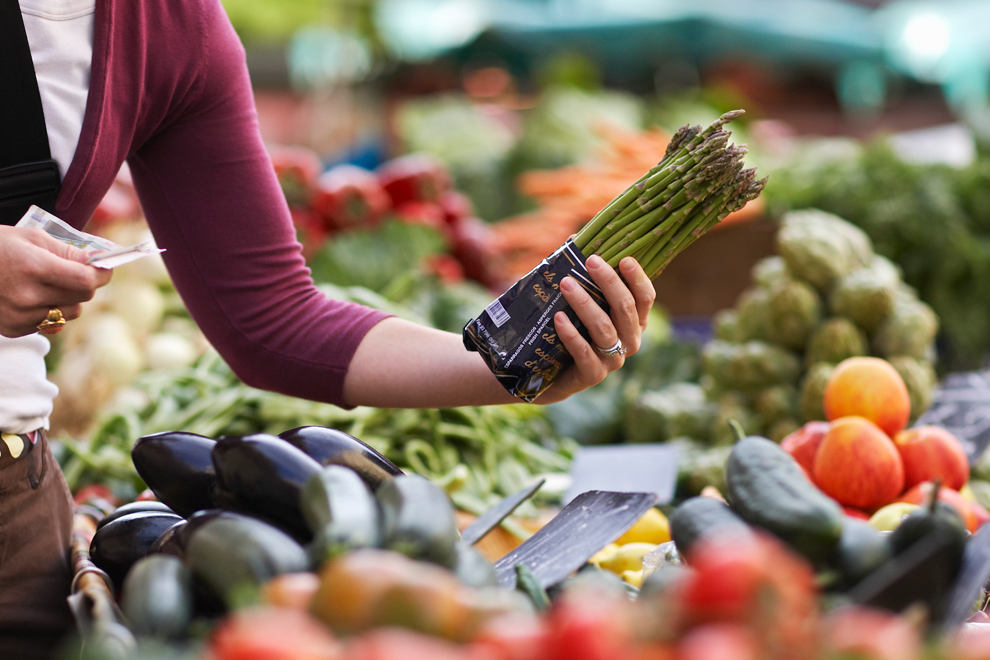 5. Shop local in Stittsville
Stittsville has plenty to offer as a community that straddles the line between rural Ottawa and urban Ottawa. You can take the trip to nearby Kanata, or stay in town and explore the shops and boutiques along Sittsville Main Street or find more mainstream fare at Hazeldean Road. Spend a Sunday morning perusing the goods at Stittsville's Carp Road Flea Market, or discover Covered Bridge Brewing Company, Pretty Pots Flower Shop, Lois and Firma's Ice Cream, restaurants, grocers, makers and more that call Stittsville home.
6. Cut the commute
Stittsville is a great location for those who need to commute outside of the community for work. Enjoy a more rural type of living while keeping your finger on the pulse of Kanata — and central Ottawa's — urban centres. Potter's Key is minutes away from central Kanata, and from there, highway 417 will take you directly into the rest of Ottawa for work or play!
7. Everyday conveniences are minutes away
Stittsville is conveniently located close to Kanata and its wide range of shopping and entertainment options to suit every need. From family favourite restaurants, a weekend matinee at Landmark Cinemas, or an afternoon shopping spree, you can do it all minutes away from home. Discover more shopping, entertainment, and recreation options when you live in Potter's Key, here.

CONTACT US
Potter's Key Sales Centre
Located at 380 Huntmar Drive, Kanata, ON K2S 1B9
Hours of Operation
Monday – Wednesday: 12pm-8pm
Thursday & Friday: Closed
Weekends & Holidays: 11am – 6pm
Model Homes close 30 minutes prior to Sales Centre
Contact Potter's Key