Ottawa: New Homes and Condos. Sustainable Living
Ottawa New Homes and Condos
Sustainable Living
We make sustainable living a priority in our Ottawa new homes
We're always striving for new ways to bring sustainable home design and green construction to the forefront of everything we do in Ottawa new homes — we continually source sustainable building materials and adopt new practices, including waste reduction and recycling initiatives.

Energy efficient homes are a priority for us when building homes. We build homes to use less energy and improve comfort through healthier indoor air quality with the latest fresh air systems and better construction materials.
Minto Communities has a long history of research and innovation in sustainable home design. In the 1970s, we had "Energy-wise" features in homes that included energy-efficient gas and thermopane wood windows throughout the house. In more recent years, we introduced a Net Zero Energy home, which included thicker insulation, triple pane windows, LED lighting, and low-flow water fixtures — all designed to reduce energy use and cut down on waste.
Some of our sustainability achievements include:
EnerQuality Green Builder of the Year 2011, 2012, 2014 & 2016
Ontario Green Builder of the Year 2008, 2010, 2011, 2015 & 2017
Aon Hewitt's Top 30 Greenest Employers in Canada 2011
Ontario Home Builder's Association's Home Builder of the Year 2012 & 2014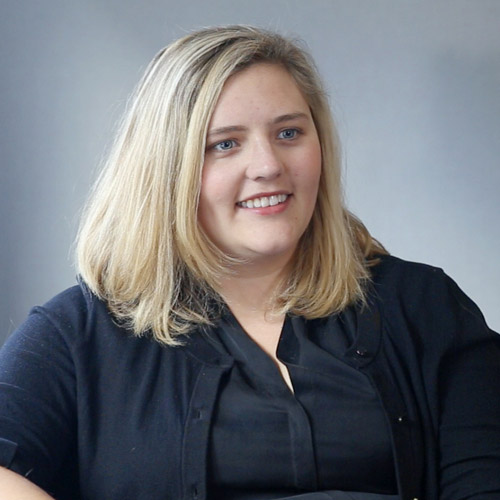 Rebecca Hagen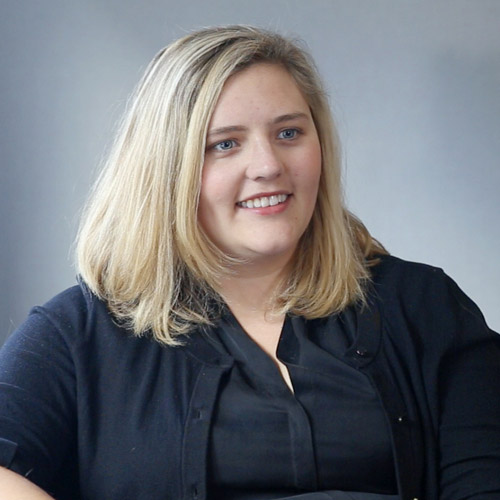 Sustainability Product Manager, Minto Communities Inc.
"To achieve big sustainability targets, it's really important that it reaches out across all areas of Minto, from how we plan our communities, to how we build our homes. We only achieve success in this area through collaboration from all of our various departments, and that's how we get to be successful in building more sustainable homes."
Sustainable Living
Minto Communities is a sustainable developer, and recycles up to 80% of its construction waste, allowing these materials to be used in the creation of new building products.