The Georgian
This home's traditional layout includes separate living and dining rooms while the great room off the spacious kitchen creates an inviting space for family entertaining. This home also features an elegant circular staircase, which leads to a spacious second floor landing.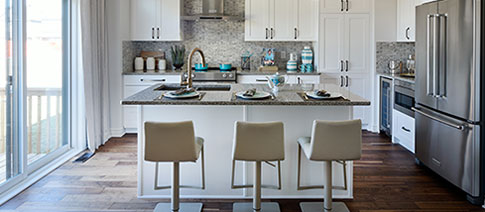 While traditional in layout, The Georgian has tons of personality from top to bottom. It successfully combines design elements...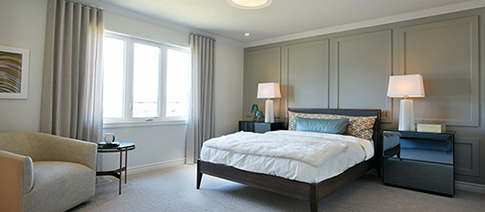 The Georgian's master bedroom is something to behold. An extremely cozy and welcoming space...