Ottawa: New Homes and Condos. Customer Experience
Ottawa New Homes and Condos
Customer Experience
Putting
homeowners first
Buying a new home is undoubtedly one of the biggest, most exciting adventures of your life, and our dedicated Customer Experience Team is here to enhance your home buying experience. They are the primary contact every step of the way — from the sale to construction to move-in day, and everything in between.
Our Customer Experience Coordinators know our Ottawa communities best and they are available to answer your home building questions. Our MasterCare Team will check in after move-in and at the end of the first year of occupancy.
The Minto Communities
Homeowner Journey
Our expert staff is here to help you with the many decisions that need to be made regarding your new build home. During your Minto Communities Homeowner Journey, you will meet with our Sales Representatives, Design Centre Consultants, the Construction Team, and your MasterCare Warranty Team. Your Customer Experience Coordinator will be there every step of the way as your go-to contact and all-around guide.
Minto Communities Essentials
Homeowner Event
Prior to moving in, your Customer Experience Coordinator will invite you to a Minto Communities Essentials Homeowner Event. The event occurs about 2–6 months before receiving your keys. It's a great opportunity to ask questions and obtain all of the information you will need for your new home and meet your neighbours.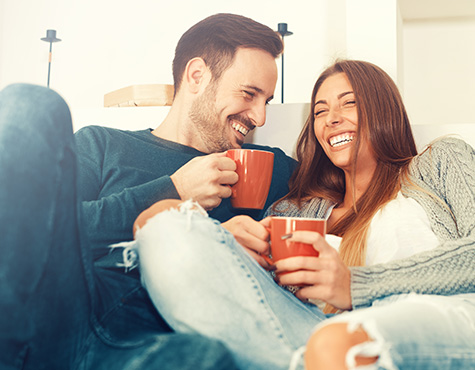 We Value Homeowner Feedback
We conduct surveys approximately 6 weeks after you receive your keys for your new Minto Communities home. We use this feedback to continually improve our customers' experience with everything from construction to home design.