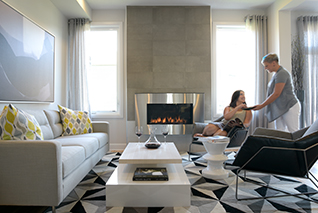 Soaring 9-foot ceilings and tall windows throughout the main floor fill the Hyde with plenty of natural light from floor to ceiling.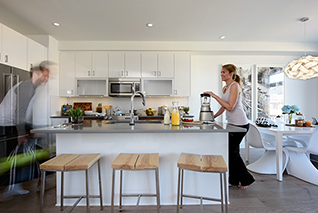 As you make your way through this Single Family Home, the sophisticated look of the Kinghurst moves with you.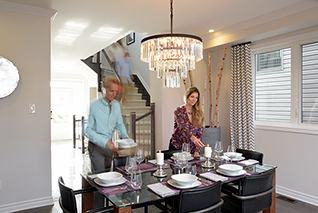 9-foot ceilings soar through the main floor of this Single Family detached home, and large windows let in plenty of natural light.