Company & leadership
Ottawa New Homes and Condos
Home Design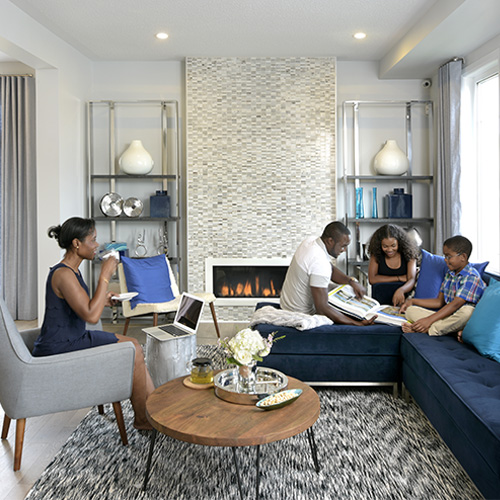 Contemporary homes designed for modern living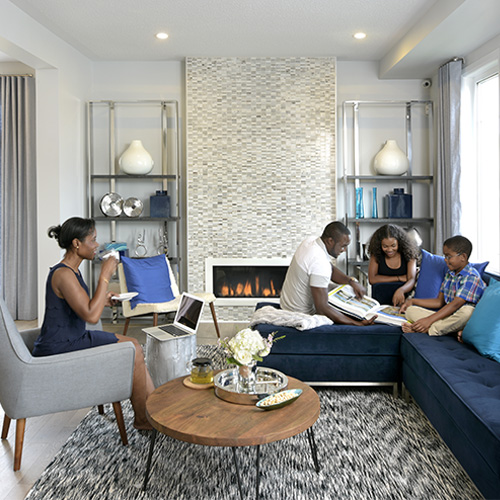 A lot has changed over the last six decades as a premier Ottawa home builder, which is why we're constantly rethinking our home designs to meet the ever-changing tastes, styles, and needs of today's family.
As part of our home design process, we integrate feedback from our homeowners to ensure we're always creating designs that meet their needs, such as the current trend of open-concept kitchens flowing into living areas to create bright, open, contemporary spaces. Modern amenities in our latest series, including ensuites, Jack and Jill bathrooms, and second-floor laundry rooms, are a result of valuable homeowner feedback.
Personalize your new home with our available Flex Plan options
Our wide range of floor plans in various sizes ensures homeowners have the freedom to choose a layout that works for their lifestyle. Personalize your new home with our available Flex Plan options — unique to each home design — to add more bedrooms, change the layout of a kitchen, upgrade a bathroom, or finish your basement.
From countertops and cabinet doors, to lighting and colour options, you'll find a variety of Design Centre selections to choose from to complete your new Minto Communities home, and our highly-trained Design Centre staff will help you bring your ideas to life.
We give careful consideration to our exterior finishes and streetscape designs. We pick from the most current colour palettes and high-quality finishes to build beautiful neighbourhoods and communities. Our architecturally controlled streetscapes include specially designed corner lots. These are homes that you'll be proud to call your own for a lifetime, and are built with our 60-year commitment to Ottawa families.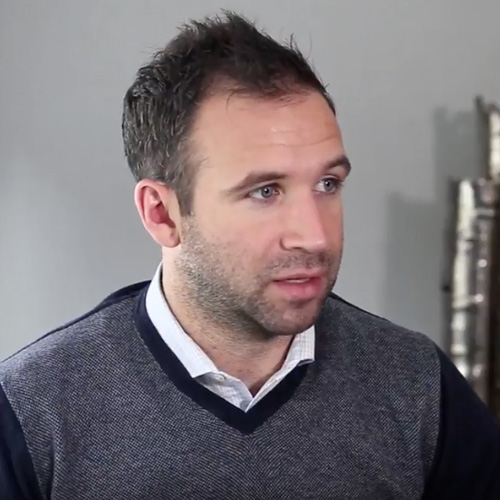 Mark Arnold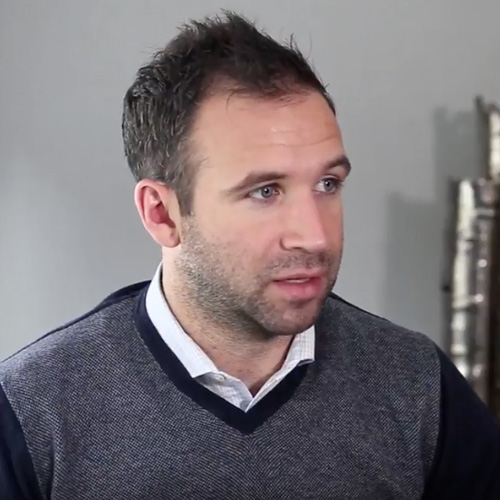 Design Centre Manager, Minto Communities Inc.
"The new Minto designs really try to promote having lots of open space, and lots of gathering space. You'll see a lot of eat-in kitchens – these are places families can gather around and are the main places where people traditionally like to stay in their home."