The Hampton: 2019 Minto Dream Home for CHEO
2019 Minto Dream Home - Now closed for touring | 5,641 sq.ft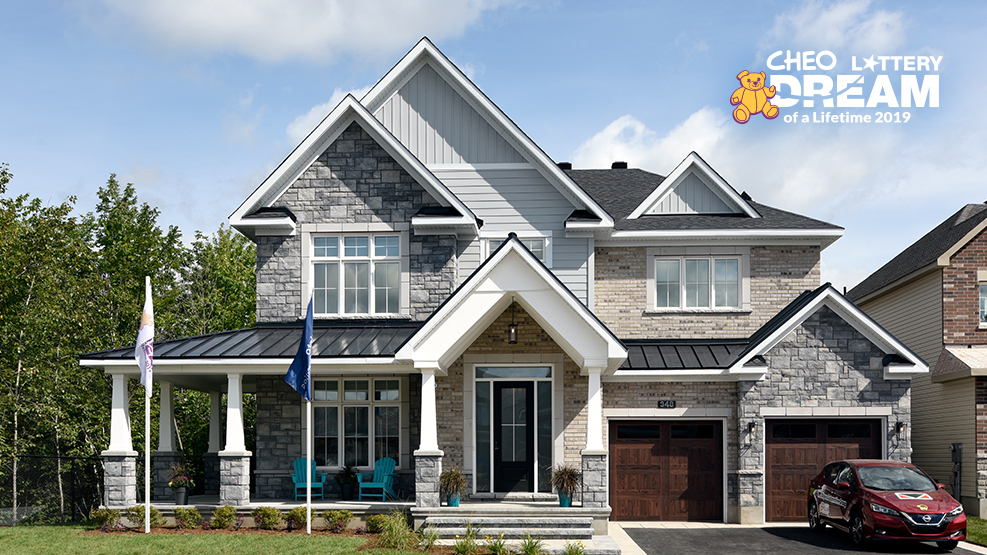 For our 19th year building the grand prize for the CHEO Dream of a Life Lottery, we brought the beachside vibe of the Hamptons for our 2019 Minto Dream Home design. Every year we push the boundaries on innovative design and home building to create a Minto Dream Home that is truly inspirational and for the first time ever, the 2019 Minto Dream Home for CHEO was a Net Zero Energy Home.
FEATURED ARTICLES
Net Zero and Homes of the Future
For the first time, our Minto Dream Home for CHEO is a Net Zero Energy Home. Find out how innovation drives us to continue to improve our homes and communities.
Draw dates
Early Bird Draw: Monday & Tuesday, December 16 & 17, 2019
Final Draw: Tuesday & Wednesday, January 7 & 8, 2020
Learn more about the Hampton
You may also be interested in...