Homeowner
Homeowner Resources
Homeowner


Homeowner Resources
Homeowner Resources
With you every step of the way.
When you buy a home from Minto Communities, you gain a trusted partner that will be with you along each step of your homeowner journey. We have created this extensive library of resources that you can access 24/7/365, to help you from the moment to sign your agreement to long after you have moved into your home.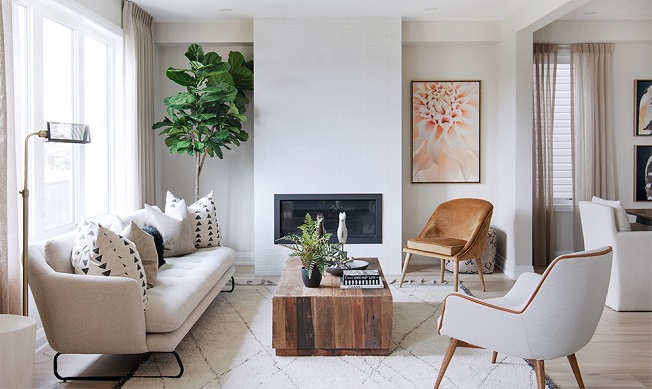 We're here to help
Just Tell us How

Your Customer Experience Coordinator can provide any answers or connect you with the right person to address any questions - during regular business hours.
631.751.2888