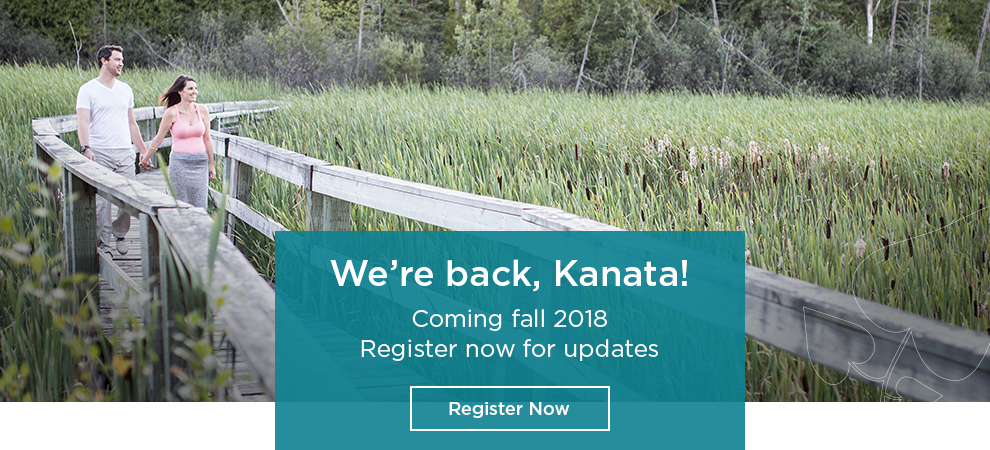 Site Plan coming soon
New Site Plan coming soon. Sign up to receive updates and news on the relaunch of Arcadia this fall.
A park designed for endless activity in Kanata, Ottawa
Located minutes away from central Kanata, Arcadia is Minto's community in Kanata North. Arcadia was specifically designed based on its proximity to the Carp River and its extensive pathway system. These multi-use pathways and pedestrian bridges connect the community to nearby Kanata.
Arcadia's community park features a large play structure, basketball court, soccer pitch, and plenty of space to spread out a blanket and enjoy the sun. The open field in the park is used for sports and recreation in warmer months, and the installation of a skating rink in the winter ensures the park can be used to its full potential year-round.
"Arcadia's location was specifically decided based
on its proximity to the Carp River's pathway system."
Learn more about Minto Park Development from our talented Land Development team here.