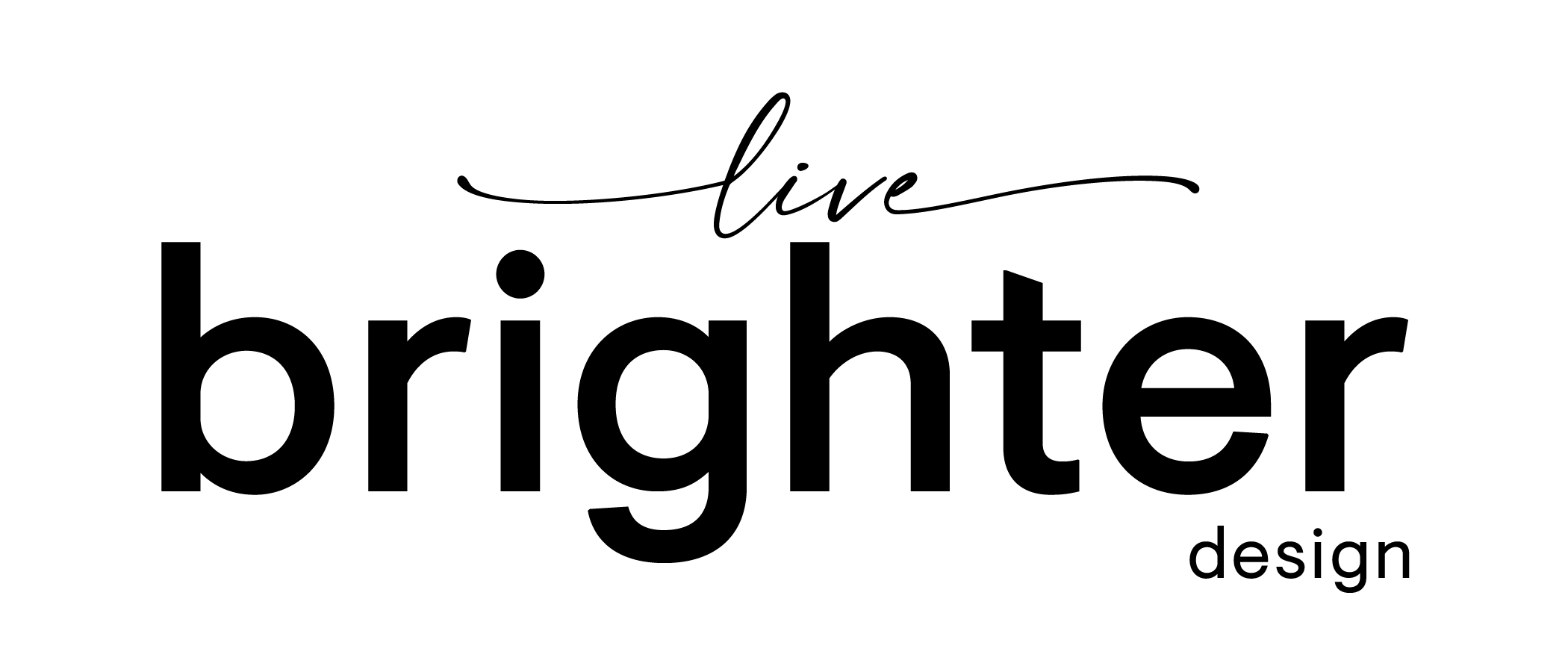 How to use Aegean Teal in your apartment
Could you use a hug right about now? Benjamin Moore has wisely chosen the soothing Aegean Teal as the Colour of the Year at a time when we'd all like something warm and comforting to wrap around us.
This perfectly peaceful hue may be just what your apartment needs to go bravely into 2021 – and go from gym/office/classroom to total harmony at home.
What's in a colour?
When a colour is singled out as "the colour of the year", it's open to criticism and is wildly subjective. Some will instantly gravitate to it, while others will think it's a terrible choice. This year, however, it's hard to dispute the deeply soothing and intriguing Aegean Teal.
While the entire 2021 palette is incredibly beautiful – in their words, "think the faded rumple of linen sheets in the morning and perfectly ripened fruit on the windowsill" – this mid-tone blue-green with subtle hints of grey strikes the perfect balance of livable and approachable. Let's see how this casually elegant hue can bring presence and personality to your apartment.
Make a statement
Are you feeling the effects of too much time spent in your apartment? Revitalize it by painting the walls in this fresh, welcoming colour that radiates wellbeing and will have a powerful impact on your emotions.
• Choose a small room – not convinced about the colour or that painting your whole apartment is worth it, yet? Choose a small room or closet to paint – like the hall, bathroom or linen closet.
• Choose a feature wall – If your furnishings are neutral, Aegean Teal will provide a versatile backdrop to your sofa, headboard or dining area.
• Choose a feature area – have you seen feature circles online lately? We're seeing them all over the place and we love them! A cheap and cheerful statement? Always yes! Check out this example on Apartment Therapy, including what you need to do it.
• Add subtle impact – Paint the back of built-ins or a shelving unit to infuse just the right amount of Aegean Teal into your space with full "wow" effect.
Refurbish a favourite piece
No matter what size space you're living in, small additions of Aegean Teal can take you away to the English countryside, a kitchen in the south of France or tableside along the Mediterranean. Cherished furniture pieces that have been salvaged or handed down can become stunning showstoppers with a simple coat of paint. Here are a few ideas for weekend DIY projects:
• Dresser – Sand it down and paint it inside and out. Add fun knobs for sparkle and interest and that old dresser from your childhood is suddenly new.
• Kitchen table – Paint the entire thing or just the legs to give you that farmhouse feel.
• Side tables – Bring a hint of this colour into your living room and complement them with pretty lamps.
• Hutch or armoire – Go big and depending on the floorspace you have to work with, consider moving it from the bedroom or living room into unexpected rooms like the kitchen or bathroom.
• Chest – Turn that linen chest from your grandmother into a stunning coffee table or storage box.
• Wooden chairs – Perk up flea market finds like these when you paint them gorgeous teal.
Add just the right accessories
Even with the addition of just a few accessories, you can achieve an earthy, well lived-in feeling that invites you to reflect and reset. And as an apartment dweller, you may not have the freedom to paint walls and doors, so this is the next best thing.
• Artwork and other wall art
• Blankets
• Area rugs
• Vases and ceramic pots
• Baskets and bins
• Kitchen linens and aprons
• Cookware and dishes
The wonderful thing about Aegean Teal is its ability to blend beautifully with other earthy tones like terracotta, grey, rich brown and off-white – a palette that's easy to work with, and even easier to accessorize.
Bring serenity back into your life
Benjamin Moore's Aegean Teal is giving us the warm fuzzies in a year that brought anything but. It's cozy and versatile, warm and inviting, and puts the joy in the small, simple moments that make an apartment feel like home. If anything, it reminds us that there's beauty all around us. And it's simply perfect for right now.