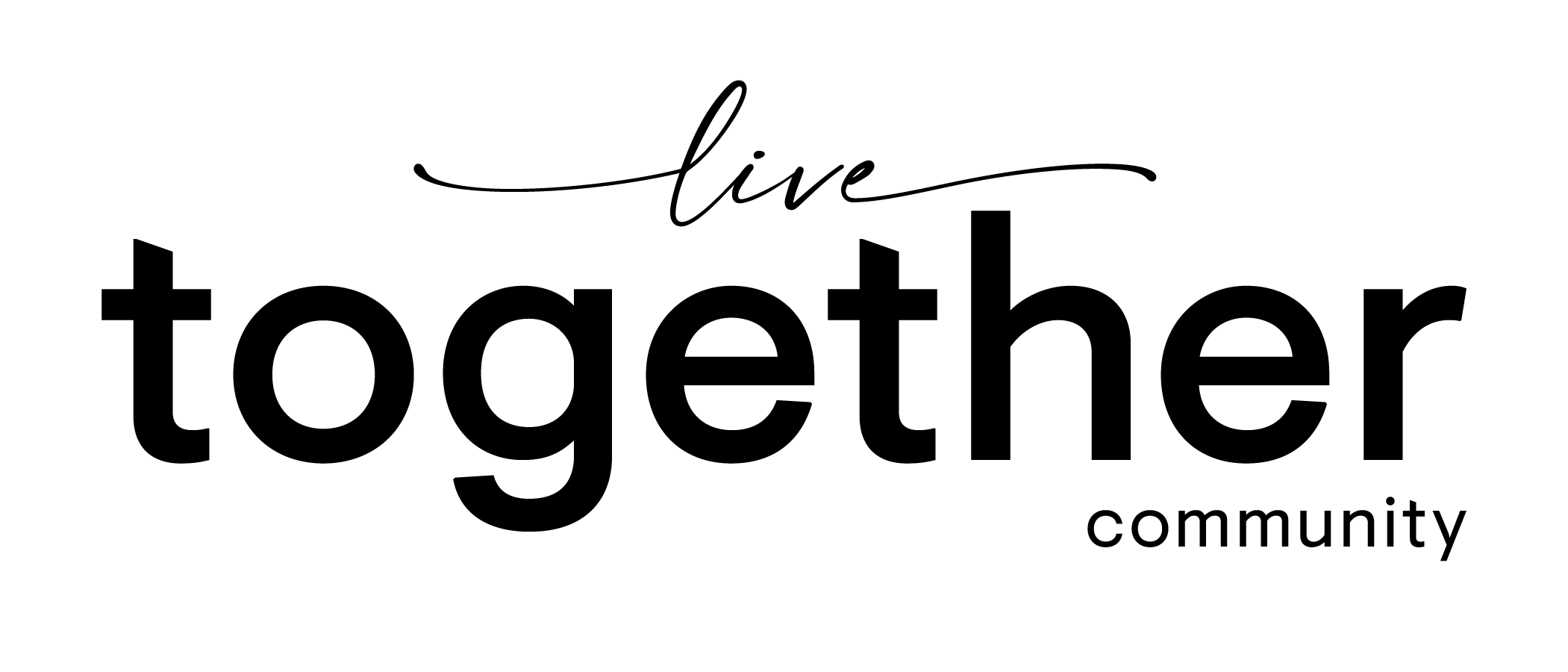 Recognizing the National Day for Truth and Reconciliation
September 30th marks the National Day for Truth and Reconciliation in Canada. As proud Canadians, it's important to remember, support and celebrate our Indigenous peoples. These communities are the foundation of our country and helped create life as we know it today.
This day is not just any holiday, but a day to recognize the struggles and hardships faced by the First Nations, Inuit and Métis people and joining together to help each other move toward healing.
Here are a few steps you can take today to walk together on a shared path towards reconciliation:
Understand what this day represents
The Government of Canada announced last year that this day will honour the lost children and Survivors of residential schools, their families and communities.
The public commemoration of our history and the ongoing impacts of residential schools is a critical component of the reconciliation process, and we're all encouraged to come together to support our brothers and sisters both physically and in spirit on this day, to build a better future for our communities.
How to show your support and get involved
This day is for action, remembrance, reflection and learning about the colonial history of the lands we live on. Whatever you can do to show your support and get involved with your local Indigenous communities is a step forward.
• Educate yourself and others: Explore and learn about the rich and diverse cultures, voices, experiences and histories of First Nations, Inuit and Métis peoples.
o First Nations: There are 630 First Nations communities across Canada, more than 50 Nations and 50 Indigenous languages spoken.
o Inuit: The peoples of the Arctic are collectively known as Inuit, which means "the people" in the Inuktitut language.
o Métis: The term Métis refers to a collective of cultures and ethnic identities resulting from unions between Aboriginal and European people in what is now known as Canada.
• Wear orange: "Orange Shirt Day" is the day led by Indigenous communities and is a grassroots commemorative day movement to honour the children who survived residential schools and remember the children that were lost.
o Why orange? The colour orange is associated with the experience of young Phyllis Webstad, a Northern Secwpemc from the Stswecem'c Xgat'tem First Nation. She wore a brand new bright orange shirt on her first day of school, which was immediately taken from her. Today, it's a symbol of the stripping away of culture, freedom and self-esteem experienced by Indigenous children.
• Donate: There are many charities that support First Nations, Inuit and Métis communities, including the True North Aid. Check out this website to see other options to donate to from larger charities and also take a look at this blog to see smaller more localized ones.
Access Educational Tools
There are many resources available for you to learn more about the beautiful and unique Indigenous culture:
• Indigenous peoples and cultures
• Funding related to culture, history and sport
Other sources to take a look at
In addition to resources provided by the Government of Canada and the many Indigenous communities throughout Canada, you can also turn to your favourite social media channels to learn how to help, find more information and support Indigenous content creators:
Instagram:
• Sarain Fox - Activist, broadcaster and filmmaker
• Jessica Matten - Actor, producer and entrepreneur
• Chelsey Luger - Writer and wellness advocate
• James Jones - Speaker, performer and cultural ambassador
TikTok:
• Michelle Chubb - Activist, educator and creator
• Fawn Wood - Singer, drummer and cultural ambassador
• Chelazon Leroux - Performer, multidisciplinary artist and creator
• Marika Sila - Actor, content creator and activist
Twitter:
• Adrienne Keene - Academic, writer and activist
• Chelsea Vowel - Writer and lawyer
• Alethea Arnaquq-Baril - Independent filmmaker and activist
• Jay Odjick - Writer, artist and television producer
*Have a favourite not mentioned here? Let us know!
Let's come together on September 30th to celebrate Indigenous culture, honour the Survivors of residential schools and remember those who were lost. Together, we're stronger.