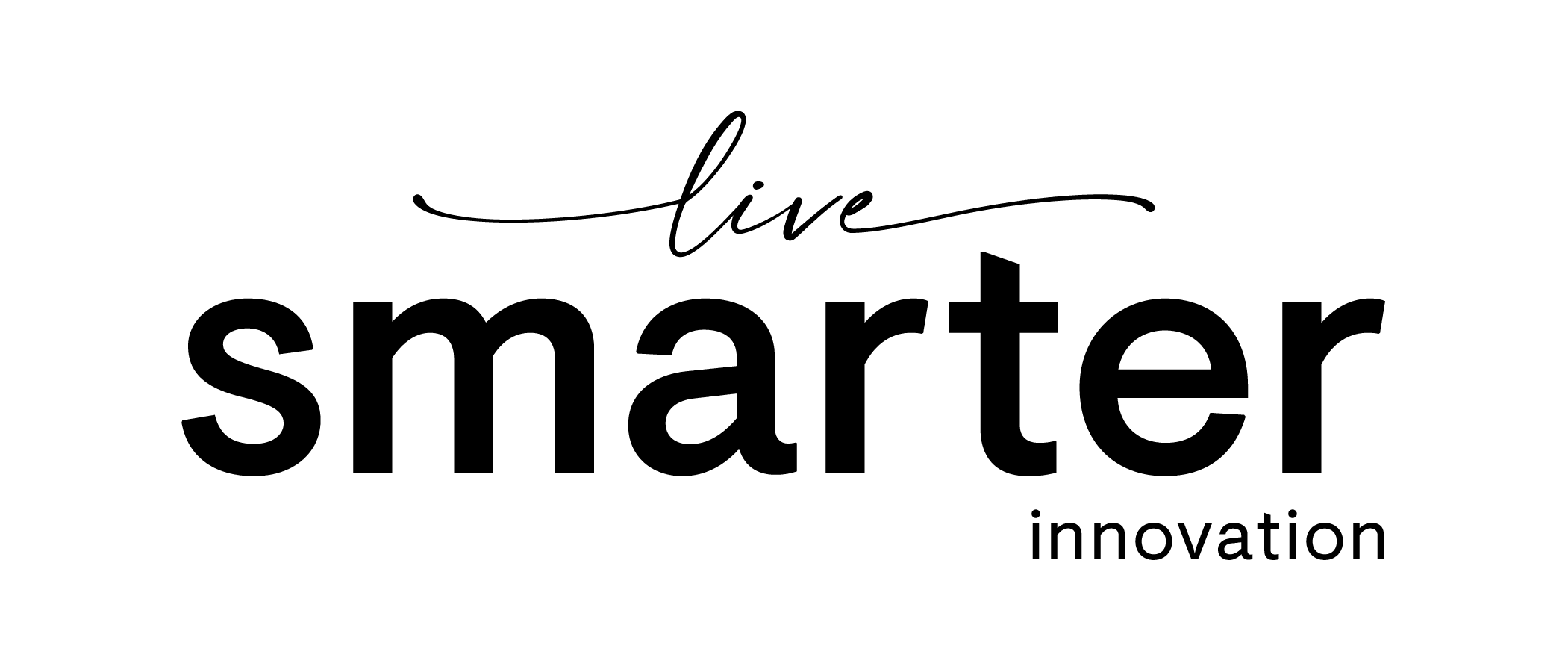 6 tips for creating a fun and functional playroom
6 Tips for Creating a Fun and Functional Playroom
When you have children, it can often feel like your house is being overrun by a constant explosion of toys, books, and games. It can be stressful and overwhelming, to say the least!
Dedicating a space in your home where toys can be kept out of sight and out of mind is not only a huge sanity saver, it's a great way to encourage independence and creativity.
Before setting out to create the playroom of your kiddos dreams, there's a few things you'll want to consider in order to make it both fun and functional. Keep reading for some of our favourite tips.
Tip #1: Create designated areas
Photo courtesy of Little Adi + Co Blog
One of the best ways to keep a playroom organized and fun for little ones is to create designated areas within the space.
Here are a few ideas that are sure to be a big hit:
● Make believe corner. Have a child with a big imagination? Encourage pretend play by carving out a corner of the room for some make believe fun. Fill it with costumes and dress up clothes, a doll house, play kitchen, or even a puppet show theater. The options are endless!
● Reading nook. Make a cozy space filled with pillows, stuffed animals, blankets, and books to promote rest and quiet time when you need a much deserved break! Don't forget to place books at your child's level so they can easily reach for them on their own.
● Lego table. If you have a child that can spend hours and hours building lego, but you can't stand finding little pieces everywhere, consider this amazing Ikea Lack hack. Not only does it make for a cute spot for Junior to build, it keeps all those little pieces organized and accounted for!
● Train or car table. Another great Ikea hack? Creating a train or car table using their Trofast storage system. Genius!
● A craft table. Make some space for your child to flex their creative muscles! We love these 9 tips from Houzz on how to create the perfect craft area. Let your child channel their inner Picasso with construction paper, crayons, and pipe cleaners galore (just maybe hold the glue and glitter!).
Tip #2: Storage, storage, storage!
If there's one thing that's key to a functional playroom, it's storage. Luckily, there are so many brilliant solutions out there to keep your playroom nice and tidy. This article from The Spruce says it best with their 10 playroom storage ideas.
Here are a few of our favourites:
● Hanging cabinets. A great option if you want to hide that clutter behind closed doors! The floor space also provides room for larger items that may not fit inside. Another option? Get some cute baskets to store loose toys and tuck them on top of the cabinets, or underneath.
● Desks. Multipurpose pieces are always a great choice, like this Ikea desk that doubles as a toy chest–as seen on Pinterest.
● Cubbies. Ikea's Kallax bookshelf is a popular option for playrooms since you can use the cubbies to store books or toys, or both! DIY some cushioned seating and you've got yourself the ultimate reading nook.
Other ideas we love:
Photo courtesy of Hello Baby Brown
● Combine storage and play. This toy kitchen area in Hello Baby Brown's playroom makes for a beautiful and incredibly functional space with hanging baskets for play food storage.
● Daybed. A playroom that doubles as a bonus sleepover room? Yes, please! If you have older kids who have friends spend the night, consider a daybed. Not only can it make for a great movie night spot, but one with drawers can give you the extra storage you need.
● Storage ottomans. Instead of pairing a couch with a traditional coffee table, consider swapping in an ottoman. Not only are they soft and cushy, but choosing one that opens up makes for a great storage solution. Toss in extra blankets, board games, and whatever else you need to tuck out of sight.
● Clothing racks. If your playroom has a designated area for costumes and dress up clothes (see tip #1 above!), then you might want to invest in a clothing rack or two to keep them nice and tidy.
● When in doubt, go custom. Definitely a more expensive solution, but if you plan to keep your playroom for years to come, going custom is worth it. We love this beautiful playroom makeover with built-in storage by Crazy Wonderful.
Tip #3: Use cleanable, wipeable materials
Photo courtesy of Ruggable
Kids are messy. It's a fact. So whatever you do, make sure that the materials you choose to use throughout your playroom are easy to clean.
Here are a few things to consider:
● Paint. Paint that is easy to wipe down will be your best friend. Look for a satin finish or eggshell. These finishes are durable, stain resistant, and most likely to hide imperfections better than others. Bonus: If you want some ideas on what paint colour to choose for your playroom, check out our roundup of colour trends for 2022.
● Floors. Spills happen, so if you're looking to redo the floors in your playroom, consider floors that can be easily cleaned or withstand some wear and tear. Toy Insider recommends laminate flooring or tile since they're easy to mop, and great for those with pets that shed or kids with allergies.
● Foam tiles or area rugs. If you don't have laminate or tile flooring, and a reno isn't in the cards–no sweat! You might want to consider foam floor tiles like these ones from Skip Hop, or investing in a durable area rug or two, like these ones from Ruggable.
● Furniture. Overall, when selecting furniture for your playroom, keep durability in mind and consider materials that can take some heat.
Tip #4: Label everything
Photo courtesy of Studio DIY
It's always a good idea to label. The Home Edit, anyone?
Sure, it might take some time, but labeling bins, baskets, and storage containers in your playroom will save you so much time in the end and make sure everything in the playroom has a place. As kids grow, they will learn to read the labels and know where things belong–making it oh-so much easier on mom and dad.
Bonus tip: For "labeling" books, consider the rainbow book technique. Not only does it help kiddos learn their colours, it makes it more fun for them to clean. And, it looks great!
Tip #5: Safety first
It may go without saying, but safety is something you should always keep in mind when it comes to little ones. Ensuring your playroom is safe and kid-friendly is key.
Consider the following:
● Hang glass frames high and out of reach.
● Ensure curtain rods and furniture (think: bookshelves and dressers) are securely mounted to the wall.
● Hide and secure cords wherever possible.
● Opt for fun overhead lights instead of lamps.
For more ideas, check out this article by Mom Tricks that outlines out everything you need to know to create a safe play area.
Tip #6: Periodically swap out toys
Okay, so now that we've got all of that out of the way, it's time to talk about toy rotation.
If you're in a position to do so, we recommend putting aside a selection of toys and craft supplies. Box them up and save them for a day where it seems like nothing can keep your little ones entertained. The toys will feel new to them again and you'll regain some moments of peace.
To read about more great benefits of toy rotation, check out this article by Simply Well Balanced.
Photo courtesy of Kid of the Village
Now that you're armed with everything you need to create a safe, fun, and functional playroom, check out our post featuring 10 fun family-friendly activities you can do at home.