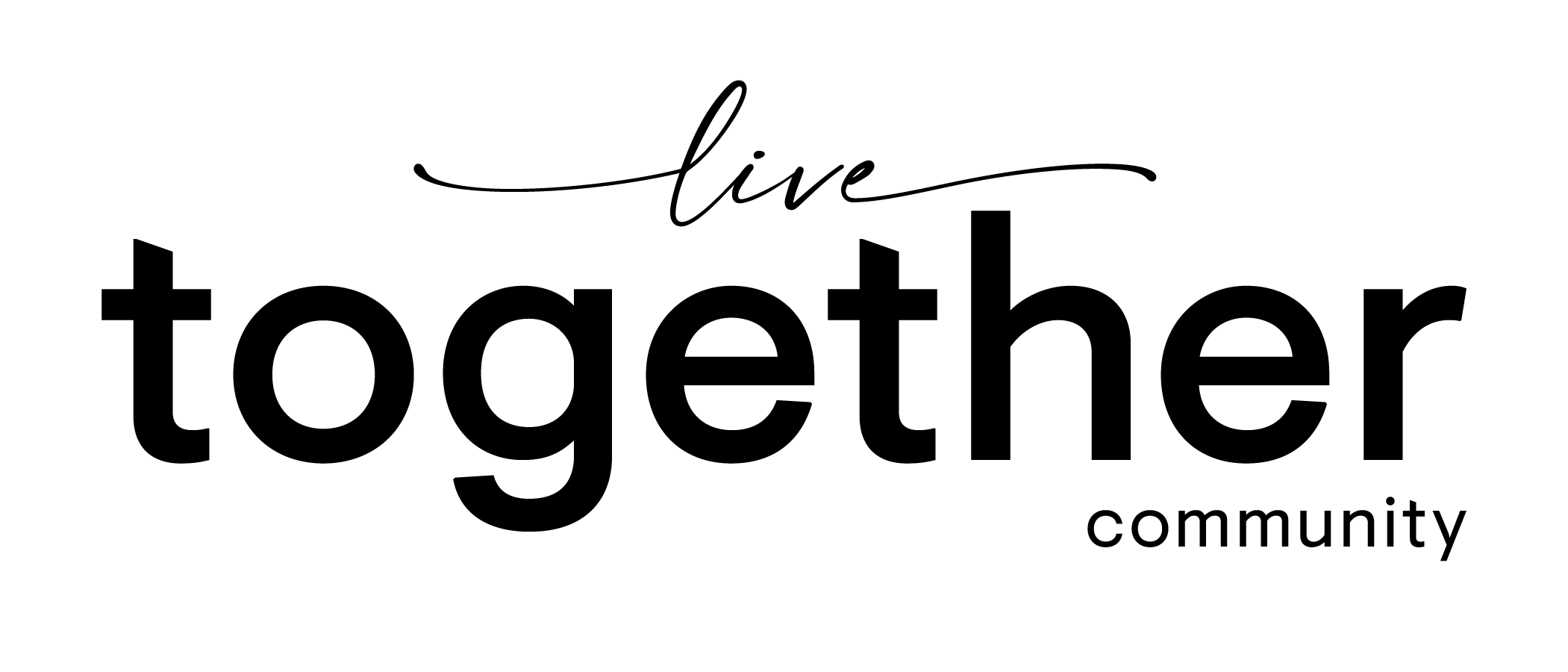 Canada Day 2023: Ways you can celebrate
Canada Day 2023: Ways you can celebrate
Canada Day is almost here! With it comes an opportunity to celebrate what it means to be Canadian—from our diverse culture to our commitment to equality and inclusion. It is also a chance to reflect on our past, present, and future, and know that while we are celebrating Canada's birthday, July 1 is also a day to acknowledge the culture and contribution of Indigenous people across the country.
This year, we've compiled a list of Canada Day 2023 celebrations taking place from coast-to-coast, along with ways to recognize and support our Indigenous artists and communities.
In Your Community
As part of Canada Day, many activities are taking place across the country. Find out what's happening in your hometown using this handy interactive map, or check out this list of events put together by the Government of Canada.
In the Nation's Capital
Ottawa is the place to be on Canada Day!
Join Canadians and visitors decked in red and white as they take part in the biggest party of the year. Take in a variety of free programming, interactive activities, special guest appearances, and live performances by some of Canada's top and emerging musicians. Wrap up the day with an impressive fireworks show (weather permitting, of course!)
Check out the full schedule for the day here.
Indigenous Events and Reflections
Leading up to and on Canada Day, you can learn more about the original Nations living on the land we call Ottawa. Here are some events and resources to consider:
● Indigenous Experiences, Mādahòkì Farm, 4420 West Hunt Club Road, Ottawa
● Indigenous Walks, a walk and talk through downtown Ottawa from an Indigenous perspective
● National Centre for Truth and Reconciliation
● Indigenous relations resources at the City of Ottawa
● If you're travelling on the O-Train, be sure to explore the public artwork by 24 artists at 13 different stations
In Various Cities
What's going on in some of our other major cities across the country? A simple google search will bring up a long list of options, but here are a few resources to get you started:
Edmonton
This roundup by To Do Canada boasts several activities taking place across the city on July 1, including a pancake breakfast, an Indigenous cultural exhibition, live music, a riverboat cruise, a carnival, fireworks, and more.
Toronto
Whether you're looking for a Canadian culinary experience, some great live music, or an outdoor adventure, Toronto is a great city to be in on Canada Day.
Check out this list by Destination Toronto, or BlogTO's "10 Things to do in Toronto on the Canada Day Long Weekend 2023" to discover a few of the things the city has to offer.
Montreal
This year, the city of Montreal is gearing up for another fun-filled Canada Day at the Old Port. If you're in the area, celebrations kick-off at 1pm with a 21-gun salute and continue throughout the day with a variety of events and activities honouring the diversity of Canada's cultures, origins, and talents.
At Home
Prefer to celebrate in the comfort of your own home? Both the daytime ceremony and the evening show taking place in Canada's capital will be live streamed this year, so you can enjoy it from anywhere!
The daytime ceremony highlights who Canadians are as people, along with the anniversaries and themes that are important to us. It's an opportunity to recognize Canada's diversity and showcase its talented artists. Watch it on Canadian Heritage's YouTube channel, CBC News Network, ICI RDI and other national news networks.
The evening show brings together some of the best Canadian artists from coast-to-coast, and will be broadcast on the Radio-Canada (in French only) and CBC platforms. It is also available on Canadian Heritage's YouTube and Facebook channels.
For the Kids
Get the kids into the Canada Day spirit with this fun activity kit. Create your own origami lantern, colour your own Canadian flag, or listen to a curated playlist of talented Canadian artists—there's something for everyone!
What other ways will you be celebrating Canada Day this year?
We'd love to know! Email us at [email protected] or send us a message on social.