Infusion Terrace Homes Now Available
Minto's best selling Infusion Terrace Homes are available in Chapman Mills and this is your chance to own one.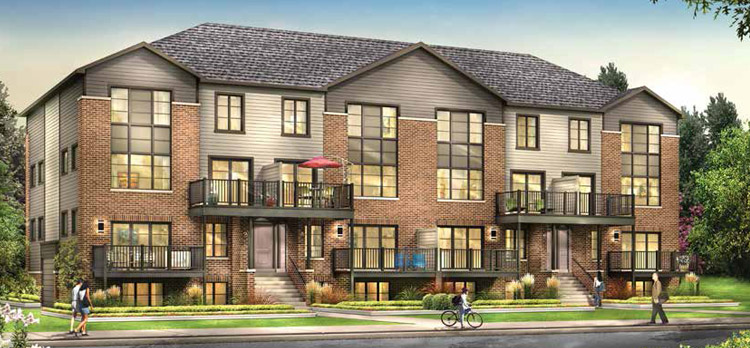 Barrhaven's most established community
There are many reasons why Chapman Mills is the most established community in Barrhaven. Some will point to the innovative land use, combining wide and shallow lots, cozy neighbourhood parks, low-traffic residential roads and landscaped traffic circles. While others will focus on high resale values and the abundant amenities close by. For most, however, Chapman Mills is simply a community that just feels right.