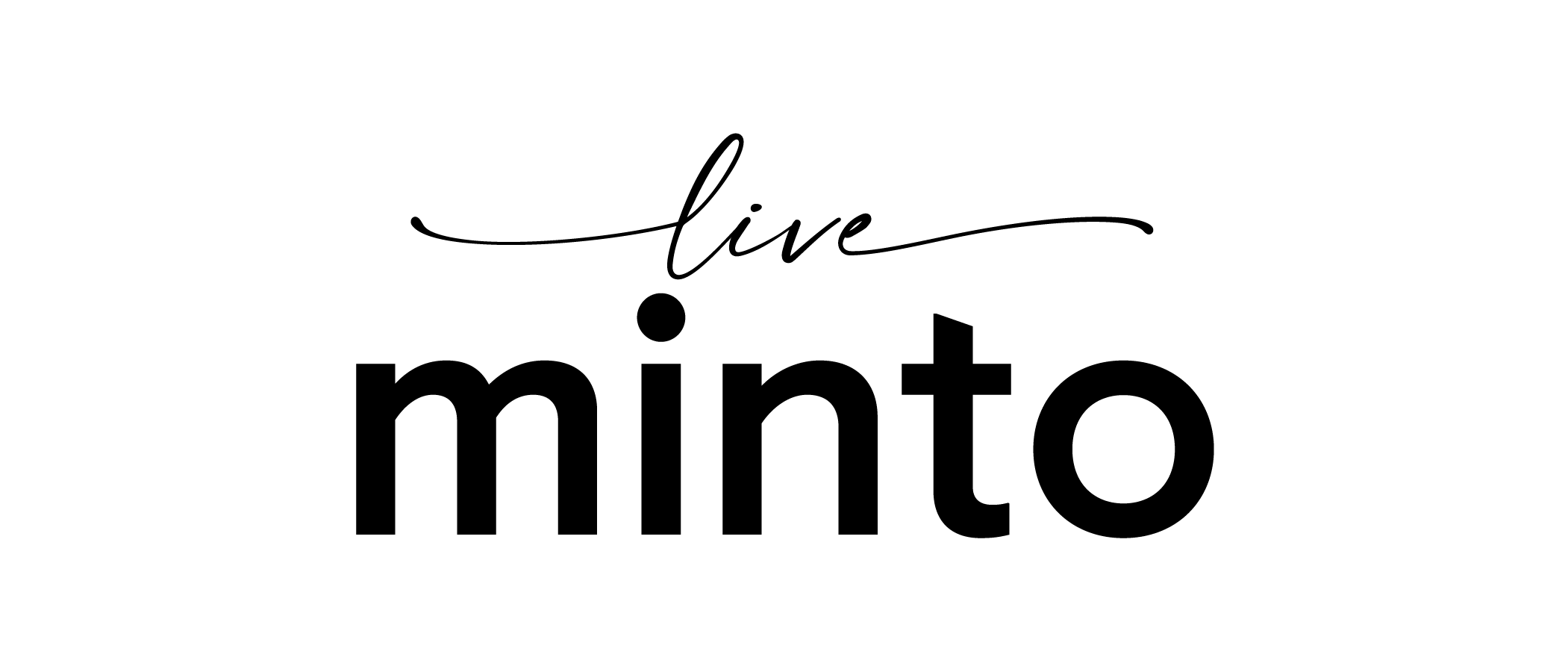 A countdown to Earth Day
Our mission is to build better places to live. It means that we must recognize the impact we have on the environment and on people. As conscientious leaders, we take full responsibility for our actions, and are deeply committed to push ourselves to do better and build a more sustainable future.
This week, as we reflect on Earth Day, we are counting down the many ways we demonstrate our commitment to the environment - everything from the ways in which we are optimizing building performance to green architecture trends that we have embraced. We will discuss how we are helping build better communities and a better world.
Our Journey to Net Zero in our Rental Communities
One of the most vital ways we are investing in a better future for the planet is by reducing greenhouse gases. Did you know that according to the Government of Canada, homes and buildings account for 13% of Canada's carbon emissions?
Well, it happens to be true. But Minto is working to change this by embarking on a journey toward net-zero homes and buildings.
In our rental communities, achieving net-zero carbon emissions comes with its challenges. It involves more than just switching to more efficient lighting fixtures or boilers. Rather, zero carbon buildings can require the retrofitting of the building envelope, the replacement of a suite's mechanical system and the switching of the building's heating system from natural gas to electricity. We have started this process completing deep retrofit studies on two of our older buildings and a net-zero carbon retrofit study on one site to better understand this process. Findings will be used to do a pilot study at our Castleview community for a deep retrofit that would take place over the next 3-5 years at a cost of $19 million. It is anticipated that once the fuel switching has been completed, the Castleview project will result in a 70% decrease in energy consumption and a 90% reduction in carbon emissions. Learn more on the blog.
Upgrading to a Net Zero Future in our New Communities
Our journey toward a net-zero future also includes our homebuilding business. Minto built its very first Net Zero energy home in 2008 – one of the first homes of its kind to generate as much energy as it consumes. Minto has a long history of investing and piloting green technologies – going as far back as 1992 when we built Innova House -one of nine homes selected nationwide to demonstrate new techniques in energy and water efficiency and waste reduction.
More recently, in 2021 our team in Ottawa built a fully electric Net Zero Energy home called the Caraway for the CHEO Dream of a Lifetime home lottery. These homes will make up 3% of all Net Zero and Net Zero Ready homes built in Canada to date. But it's just the beginning.
Bringing us closer to a carbon free future with Geo-Exchange
Climate change is a harsh reality that is affecting millions of people across our planet. One of the ways we hope to mitigate its effects and deliver a more sustainable world is by using new innovative energy systems. One solution is a renewal energy system called Geo-exchange.
Geo-exchange utilizes solar energy stored within the earth for heating buildings in winter and as heat rejection in the summer. Essentially, it is a heating and cooling system that operates by moving heat between the ground and the building.
Last Spring, Minto began work on one of the GTAs first geo-exchange community energy systems at the North Oak Towers in Oakville. We are also investigating implementing Geo Exchange on all new high-rise developments and are currently working on agreements to do so. Learn more about geo-exchange on the blog.
Reducing Construction Waste
According to a report by Light House Sustainability Society, construction and demolition (C&D) waste is one of the largest contributors of municipal solid waste in Canada. In fact, Statistics Canada estimates that about 4 million tonnes of C&D waste was generated in 2010 alone.
Further, a study commissioned for Environment Canada, states that only 16% of CRD waste was reused or recycled (653,000 tonnes). The remaining 84% (3,353,000) was discarded, mainly in landfills.
As a homebuilder, it's Minto's mission and responsibility to ensure we're doing everything we can to reduce our environmental impact including our construction waste. Over the last 14+ years we've been tracking construction waste diversion and continue to target a minimum 80% diversion rate from landfill. We also continue to engage with designers, suppliers, tradespeople, and site staff to identify opportunities for material efficiency and waste management. Learn more about how we're tackling Construction Waste on the blog.
Integrating sustainability into all that we do
To act as responsible stewards of the environment and prioritize the needs of our communities, we work hard to meet the highest standards. To stay up to date with industry standards, we have internationally recognized, industry experts review the design and construction of our communities. These include third party building validations, such as Leadership in Energy and Environmental Design (LEED)® certification, EnerGuide, and ENERGY STAR®. These standards and certifications mean we are delivering on sustainable building and energy performance. Many of our homes also feature ENERGY STAR® Appliances. Learn more about the value of third party certifications in this interview with Carl Pawlowski our Senior Manager, Sustainability.
Some of the other green features we include in our new communities in the US:
Minto has long been committed to building homes with the finest "Green" technologies and products. Minto homes are energy efficient, which means lower monthly energy costs to help save you money for years to come.
• Fresh air intake and insulated sealed duct air conditioning system for improved indoor air quality
• Low volatile organic compound (VOC) Sherwin-Williams® paints and Mohawk® carpet to improve well-being
• Exterior ventilation of microwave hood
• Energy efficient double-paned low-emissivity windows, sliders and glass doors
• High efficiency Carrier® central air conditioning and heating
• Insulated fiberglass front entry door
• Energy-saving compact fluorescent light bulbs
• R-30 insulated ceiling and R-4.1 exterior walls
• Energy efficient water heater
• Water-saving plumbing fixtures
• Water-saving, comfort height and elongated commodes to reduce water consumption
Some of the other green features we include in our new communities in Canada include:
• Drain Water Heat Recovery (DWHR)
• Enhanced Insulation
• Green Label® Carpets
• Heat Recovery Ventilator (HRV)
• High Performance Windows
• Individual Metering – High Rise Buildings
• LED Lighting
• Low Emitting Paints and Finishes
• Smart/Programmable Thermostat
• Rainwater Harvesting
• High-efficiency plumbing
• Water Stations and Purification Systems
This Spring we are preparing our 14th annual report on sustainability – building on the environmental reporting we started in the early years we have evolved the Report into a full review of all the Environmental, Social and Governance activities we have undertaken for the last 2 years. Minto has been thoughtful in how we build and manage our new build and rental communities from the very early days and while ESG has been spoken about more in the last ten years, we've been doing it for over 20.
Our ESG Report gives our homeowners and renters insight into how we operate, and all that we do to try and create better places for them. Because that's what we're all about - building better places for people, one home and one relationship at a time. Read past reports be visiting our website and stay tuned for the 2022 ESG Report which should be available this summer.