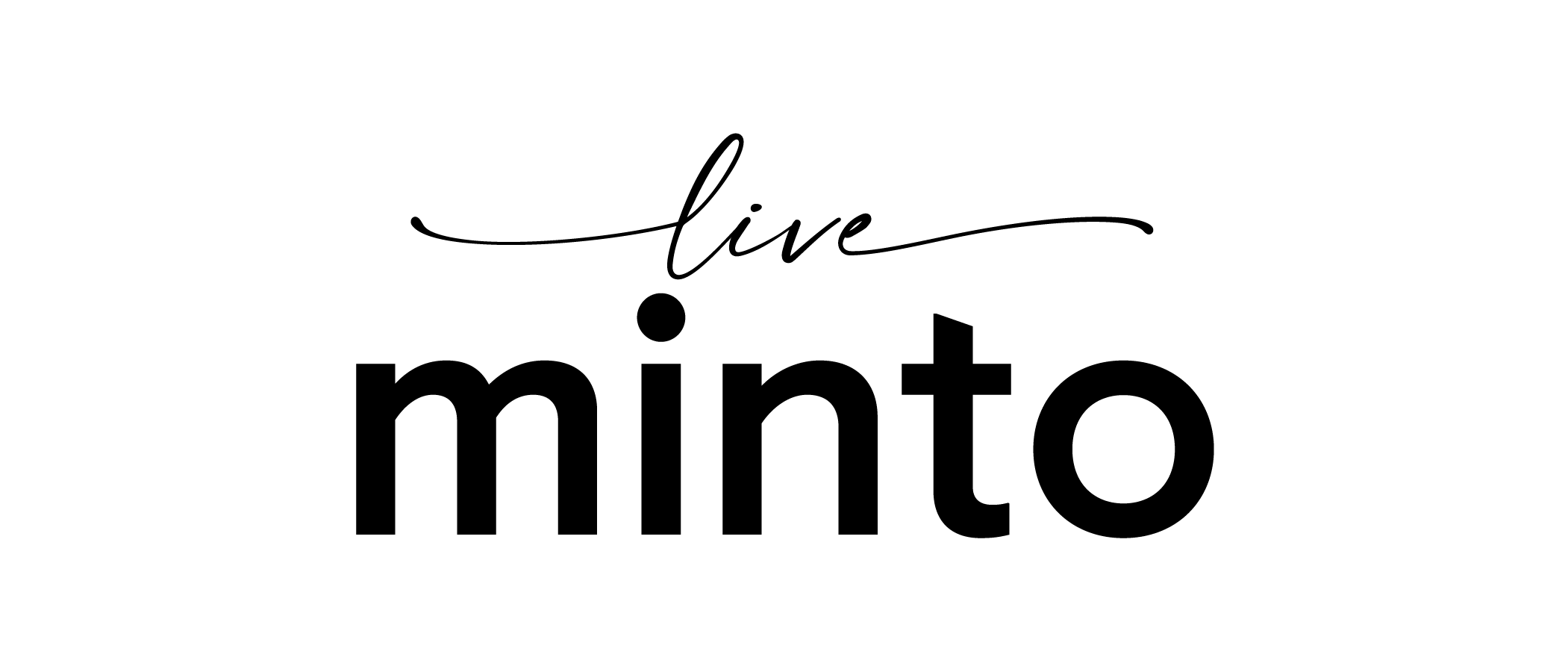 Geo-Exchange demonstrates Minto's commitment to a more sustainable future

Photo courtesy of Jordan Probst
From left to right: Diego Mandelbaum, VP of Development, Creative Energy, Krishnan Iyer, President and CEO, Creative Energy, Mayor of Oakville Rob Burton, Ward 7 Regional and Town Councillor Pavan Parmar, Carl Pawlowski, Project Manager, Sustainability, Minto Communities GTA, Mike LaPlante, Vice President of Land Development, Minto Communities GTA.
Geo-Exchange demonstrates Minto's commitment to a more sustainable future
Climate change is a harsh reality that is affecting millions of people across our planet. Wondering how we are we going to mitigate its effects to deliver a more sustainable world?
One solution is a renewal energy system called Geo-exchange that is based on some fundamental heat transfer principles.
How Does Geo-Exchange Work?
In simple terms, Geo-exchange utilises solar energy stored within the earth for heating buildings in winter and as heat rejection in the summer. Essentially, it is a heating and cooling system that operates by moving heat between the ground and the building.
Now, a deeper dive...
Geo-exchange works by allowing the earth beneath the buildings to act as a thermal battery. In the winter, when buildings need heating, heat is removed from the earth via a ground source heat pump and used by the buildings - eliminating the need to burn natural gas. In the summer, the system works in reverse. When a building requires cooling, heat is removed and put back into the earth, without the need to run a cooling tower which consumes both potable water and electricity.
The Geo-Exchange Advantage
A geo-exchange system has so many benefits. A renewable form of energy, it can reduce the use of fossil fuels by up to 95% and decrease Greenhouse Gas Intensity (GHGI) significantly, meaning fewer carbon emissions into the atmosphere. In fact, none other than the U.S. Environmental Agency states that geo-exchange heating and cooling systems are "the most energy-efficient, environmentally clean, and cost-effective space conditioning systems available."
Beyond this, the system keeps utility costs in check because buildings with a geo-exchange system cost much less to operate than conventional buildings. In fact, the Canadian Geothermal Energy Association estimates that it typically saves " 25 to 50% on heating and cooling bills when compared to other technologies."
Geo-exchange has other advantages as well, such as the elimination of the need for boiler rooms, increasing available floor space in the building. The system requires little maintenance and provides for optimal building design flexibility because areas such as rooftops and balconies are free of equipment such as chillers and air handlers that are required for other forms of heating and cooling.
Geo-exchange: A Brief History
How long has Geo-exchange been around?
A bare bones version of Geo-exchange was introduced around 50 years ago. More advanced systems have recently been adopted in Scandinavia, where according to the Pembina Institute, "40% of all homes use geo-exchange". And lately, they have sprung up in Australia and parts of the U.S.
Geo-Exchange Arrives In Oakvillage
On March 28, 2022, Minto - together with system operator Creative Energy - began work on one of the Greater Toronto Area's (GTA) first geo-exchange community energy systems at the North Oak Towers, a 5-tower block in the planned 38-hectare Oakvillage community. They commenced drilling 800 ft. deep vertical closed-loop boreholes that will provide a "highway" for long piping that will help capture thermal ground energy.
According to Carl Pawlowski, Manager, Sustainability at Minto Communities GTA, "It is an exciting milestone that showcases Minto's commitment to pursuing innovative and sustainable solutions."
The launch came at the perfect time, because the City of Toronto has established green building frameworks that aim to reach zero emission buildings by 2030. Similarly, the Town of Oakville in 2019 had declared a climate emergency and established community-wide targets to reduce greenhouse gas emissions by 50% by 2041.
The North Oak system will connect various geo-exchange fields through an ambient temperature distribution network, enabling the different buildings to share energy with one another, and to use the earth as the source of low-carbon space heating and cooling for the buildings. As well, it will protect residents from rising utility and energy costs while enhancing their comfort.
Minto will analyse the results from the North Oak project and use them moving forward as it develops future sustainable initiatives.
"We are proud to be commencing work on the geo-exchange system at our North Oak towers, after years of research and planning," says Mike LaPlante, Vice President of Land Development, Minto Communities GTA. "Sustainability has always been a core tenet of our work and we pledge to continue to push the needle on sustainable infrastructure and implement innovative technologies that benefit homeowners, our communities, and our world."
Have any questions? Contact us at [email protected]