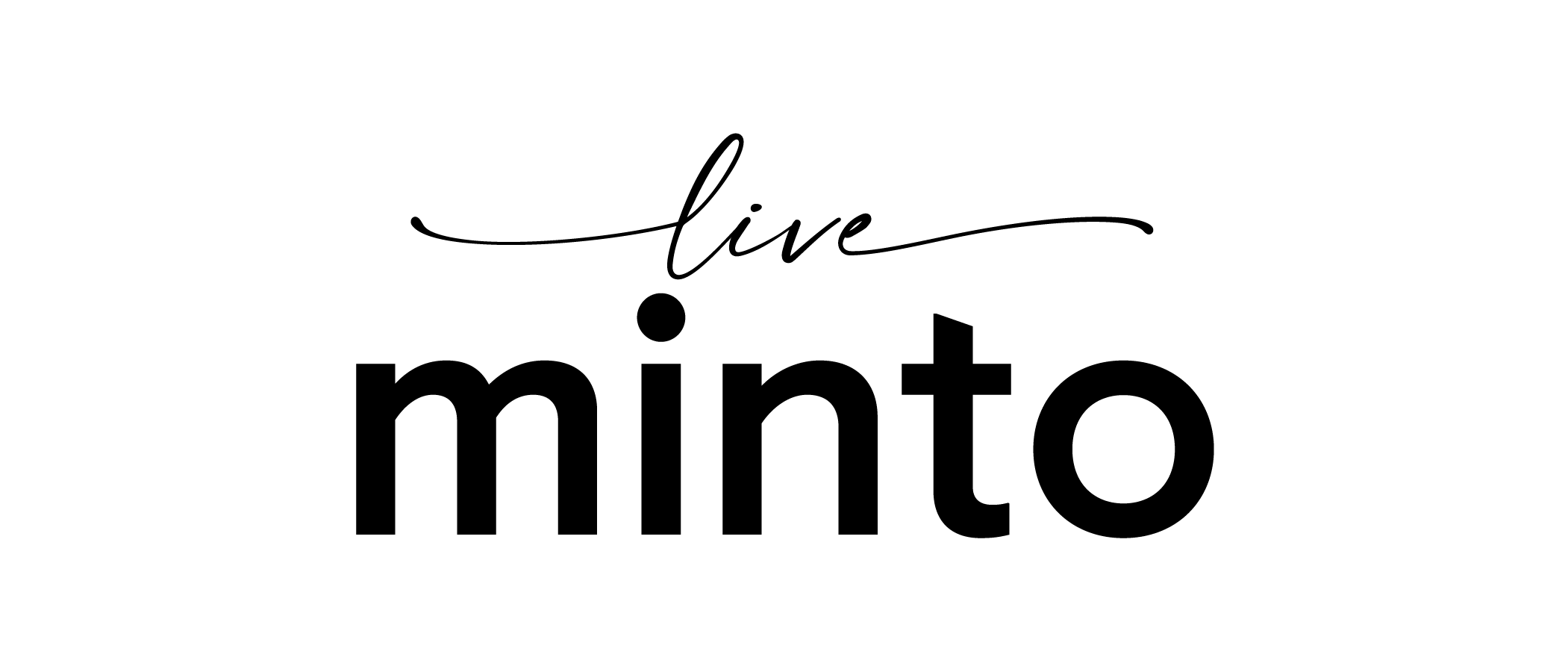 Our Journey to Net Zero
Our Journey To Net Zero
Reducing greenhouse gases is vital to protecting our planet. Did you know that according to the Government of Canada, homes and buildings account for 13% of Canada's carbon emissions?
Well, it happens to be true. But Minto is working to change the narrative by embarking on a journey toward net-zero buildings.
What's involved?
Achieving net-zero carbon emissions comes with its challenges. It involves more than just switching to more efficient lighting fixtures or boilers. Rather, zero carbon buildings can require the retrofitting of the building envelope, the replacement of a suite's mechanical system and the switching of the building's heating system from natural gas to electricity.
Building a roadmap
Minto recognizes the importance of having the right partners to reach its zero-carbon goal.
After considering many organizations, Minto chose RDH Building Science to help perform deep retrofit roadmap studies. "We selected RDH because they are one of the leading consultants in the field," says Joanna Jackson, Director, Sustainability & Innovation at Minto. "We knew they had the knowledge and experience to help us start our net-zero carbon journey, something that is vital right now given our climate crisis and part of all our governments' agendas."
RDH was called in to review two of Minto's existing buildings and prepare a roadmap on necessary changes that would need to be made to each of the properties' envelope, mechanical and electrical systems. This in turn, would enable Minto to develop the optimal time frame and sequence of work.
Key findings
The roadmap identified the types of projects that would be required for Minto to achieve net-zero carbon. What's more, it also laid out the sequence in which the projects should be executed. For example, it determined that building envelope upgrades should be completed prior to, or in conjunction with, mechanical plant upgrades to minimize the required heating capacity and equipment size. Furthermore, it indicated that once the building envelope upgrades were finished, ventilation needed to be delivered directly to the suites to ensure adequate indoor air quality and control moisture.
The report also pointed out which projects could be done in combination with regular building projects to minimize costs and the impact on residents. It revealed that the best time to do envelope upgrades was when windows were being replaced. Similarly, it determined that making the switch from natural gas to electric heating should be done at the end of the expected life of the heating equipment.
Next up: the Castleview community
Using these findings, Minto chose to do a pilot study at its Castleview community for a deep retrofit that would take place over the next 3-5 years at a cost of $19 million. The investment would cover window replacements, envelope overcladding, full in-suite and central HVAC replacement, and potentially, roof top or building integrated photovoltaics.
Building a Net-Zero future
It is anticipated that once the fuel switching has been completed, the Castleview project will result in a 70% decrease in energy consumption and a 90% reduction in carbon emissions. Equally important, the project will provide valuable learning that Minto will be able to use moving forward, to perform the necessary retrofits required to ensure all its buildings are net-zero. "We had been investing in electricity, natural gas and water reduction measures in our buildings for decades," comments Jackson. "Our commitment to achieving net-zero carbon is the latest chapter in our desire to reduce carbon emissions for the betterment of us all."
Check out our 2022 ESG Report here!
Interested in reading the full Retrofit Roadmap? Click here.
Have any questions? Contact us at [email protected]