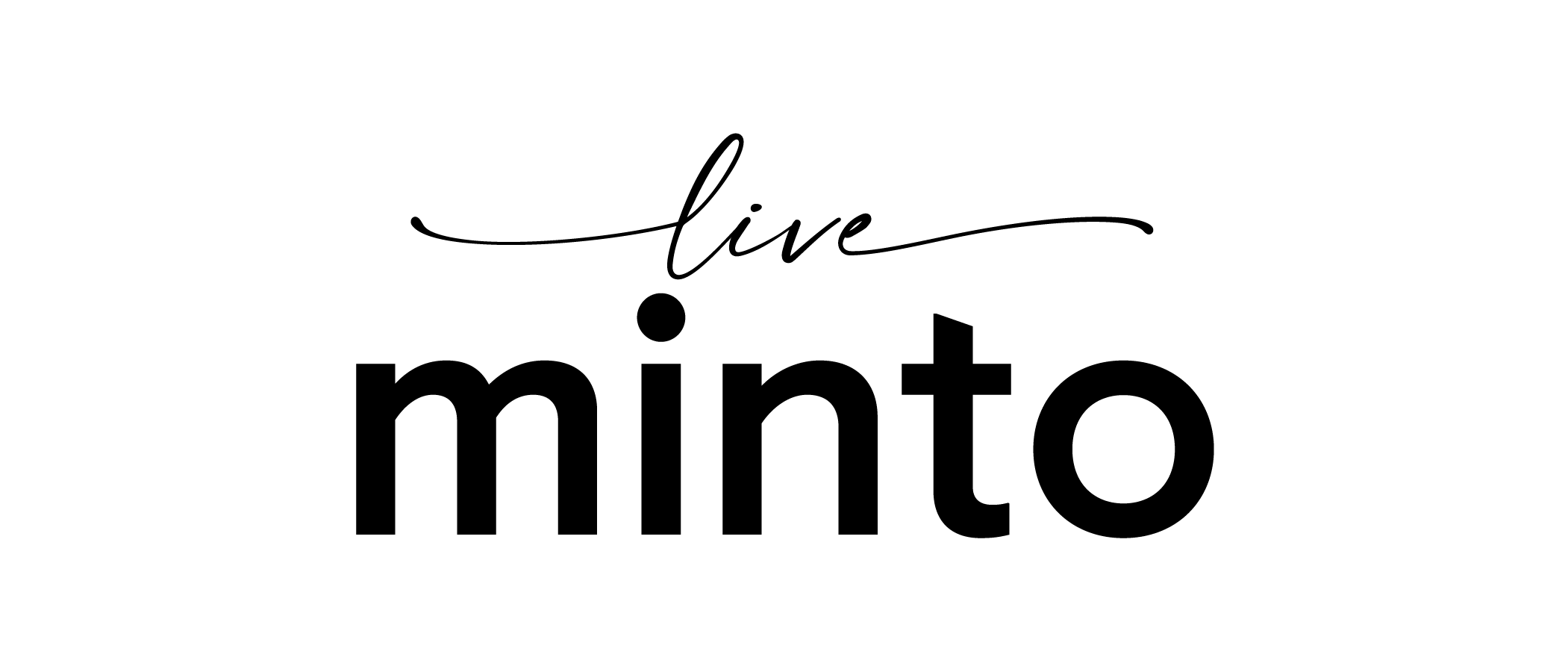 Checking in with Carl Pawlowski - Senior Manager, Sustainability
Checking in with Carl Pawlowski - Senior Manager, Sustainability
With the release of Minto's formalized Environmental Social and Governance (ESG) report, we checked in with Carl Pawlowski, Senior Manager, Sustainability with Minto Communities Canada to get all the deets on why sustainability initiatives and third party verification are game-changers for the industry.
Sustainability is a key consideration in all of the projects at Minto and part of our commitment to developing leading communities. We leverage building science and industry best practice, thoughtfully balancing the needs of homebuyers and residents with regulatory standards and third-party verification.
Read on as Carl shares the exciting developments in third party verification and what it means for homeowners and renters alike – now and in the future.
Q. Thank you so much for taking the time to chat with me today. Let's start by explaining your role at Minto.
As Senior Manager within the Product Development and Sustainability Team, I'm accountable for driving the sustainability strategy for all of our new communities. This includes low-rise, mid-rise and high-rise projects within the GTA. I also work to support our purpose-built rental communities, as well as align market demands, corporate objectives and evolving regulatory standards to deliver communities that are better for people and the environment.
Q. At what stage do you come in to the process?
To ensure we're taking a holistic design approach, we aim to be involved as early as possible so that the sustainability vision can be fully integrated into the community. I engage with all of our internal teams and external consultants from schematic planning, through early design development and into construction and post-occupancy. We have the unique opportunity to interact with all divisions at Minto to engrain sustainability in everything that we do and it shows in the design and features we offer our customers.
Q. Is the process different between communities and rentals?
Whether we're delivering a community as a condo or a rental, our mission is to builder better places to live – meaning we must recognize the impact we have on the environment and on people. Although there may be differences based on market specific influences, our fundamental commitment is the same – to act as responsible stewards of the environment and prioritize the needs of our communities, and work hard to meet the highest standards.
Q. Can you tell me a little bit about third party verification?
We have a voluntary commitment that we want third party experts to verify our sustainability performance. We understand the benefits of having external experts check what we're doing and give that peace of mind to our customers and investors. The external experts ultimately verify that our buildings and homes are meeting higher performance levels than what's required by local building codes or regulations.
Q. Is it a seamless process for Minto now that we've done this so many times?
We've worked hard to streamline our process so we can focus on adding value to every community we design. That being said, every project will be approached with a fresh vision – giving consideration to market conditions, local regulatory requirements, and providing long-term value to customers and investors. We have a really good framework of how we approach it, but it's customized to each community.
Q. Do standards evolve over time and do you have to revisit the homes and buildings that are verified?
Third party verification standards will evolve over time to maintain leadership within the industry as building codes and other standards become more aggressive on environmental performance. The third party verification standards that we work with on new communities are focused on the design and construction of the building at the time, so there typically isn't a requirement to revisit the certification. Some standards, such as LEED® Building Design and Construction, have options to go back and re-certify based on the building operations, which can often help to highlight any inefficiencies in how the building is being used by the building operator or occupants. This is an important realization, because a building can be designed to be the most efficient, but if it is not being operated correctly, those savings will not be realized.
Q. Minto has been in this business since 1955. How have sustainability practices changed since you joined the company?
Sustainability has been a part of Minto since the beginning, starting with becoming one of the first builders to introduce pre-fab framing in 1960 to reduce waste and improve quality to building the Innova house in 1992 that showcased some of the most progressive energy and water efficiency technologies at the time. Looking to the more recent past, I've been with Minto for just over 7 years and we've continued that strong commitment to sustainability. The industry has come a long way from just focusing on environmental performance, to taking a more holistic approach – more recently there's a focus on health and wellness, comfort, and innovative technologies to reduce carbon emissions.
Q. As a homeowner or renter, why would I choose a verified or "green" building?
More and more these days people want to know that the businesses they're purchasing from are acting responsibly towards both the environment and people. Third party verification demonstrates our commitment to designing and constructing better homes and communities. Voluntarily choosing to have others scrutinize what we're doing shows transparency and a certain level of thought, showing dedication to higher performance and quality.
Q. Are you seeing a trend in customers demanding sustainability features?
Customers and investors are more knowledgeable about sustainability than ever before. In the last year, we've really seen people gravitate to our Net Zero Ready upgrades at our Unionvillage and Heights of Harmony communities and giving positive feedback on our geoexchange features at North Oak. I think we're getting close to that tipping point where these types of technologies are not only being accepted, but are being demanded because of not only their environmental attributes, but also their positive impacts on comfort, health and wellness and convenience. I often compare it to the adoption of the electric car, and we are seeing that landscape rapidly evolve.
Q. Why should developers focus on sustainability and third party verification?
It's about building better homes and communities that will be there for the next 100 years or more. If we can significantly reduce resource consumption over that time, making our communities more comfortable, healthier to live in and more resilient to climate change, that's a substantial positive impact over the long-term. Having third party experts involved in the process ensures that we are transparent and accountable through the process – to our customers, to our investors and to our community.
Industry leadership is also important, both for our brand and to show others that a more sustainable future is possible – that we're all in this together and that we can learn from each other.
Q. Speaking of the future, what advancements do you anticipate in third party verification?
From a third party verification perspective, we're looking at focusing on the things that really provide value to our customers. The industry has a clear path forward on energy performance – getting to Net Zero Energy and carbon emissions in the next 30 years or sooner. While there's still lots of work to do in the energy realm, we want to do more in the area of health and wellness, so we're looking at standards such as the Well Building Standard® and Fitwel® Standard. How can we best layer these in to complement existing standards that we are using such as LEED® and ENERGY STAR®.
Q. Do you see a future where every home and apartment building adopts these standards?
I'm not sure if the industry will ever get 100% voluntary adoption of third party verification, but we're seeing a trend where more municipalities are requiring standards such as ENERGY STAR for New Homes.
In the end, we all have to work towards using our resources more responsibly and reducing our carbon emissions. There is growing global urgency to reach net zero emissions by 2050 as demonstrated through COP26. There are a lot of challenges to get there, but we all have to get there together and we need to start acting today.
Q. Is there anything we didn't cover that you feel is important to know?
I think we'd be remiss if we didn't link this to our newly launched ESG strategy. It gives context to everything we're doing, and will continue to evolve into the future to ensure we remain a conscientious leader, taking full responsibility for our actions and maintaining our deep commitment to building a business that always pushes itself to do better.
Thank you, Carl!