The Team - The Creative Visionaries
To execute an ambitious and unprecedented project such as The Saint, it takes a team of talented experts.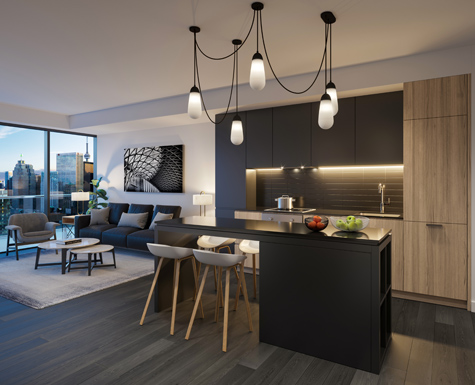 Wallman Architects
Wallman Architects (WA) is a Canadian architectural office dedicated to producing exceptional design. Drawing on the experience of a practice that began in 1985, Rudy Wallman established WA in 2006. Since then, WA has developed an extensive portfolio of remarkable mixed-use, residential, hospitality, institutional and urban design projects across Canada and around the world.
Wallman offers in-depth partner involvement during design and municipal approvals and is recognized for its ability to operate within demanding bureaucratic and political environments. Working collaboratively, the team of experienced professionals ensures the successful completion of all project phases from design to construction, within the client's budget and timelines. Wallman values the long-term relationships that have developed with clients, consultants, contractors and co-workers
Each commission enriches the lives of its occupants, is environmentally sustainable and embodies a unique design vision. Wallman embraces the complexities of architectural practice and seeks to unlock its potential to enhance the value of the built environment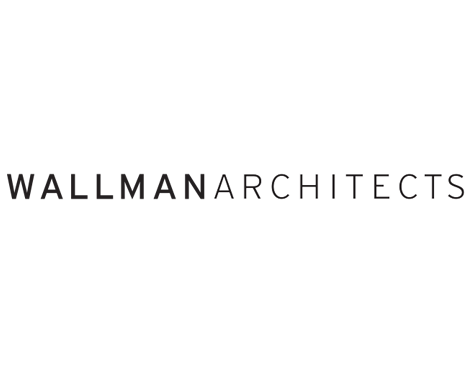 figure3
Living environments are more than a physical space. They need to evoke an emotional response that inspires an energized and centered lifestyle.
An award winning influencer, figure3 creates environments that elevate the living experience. With a philosophy and approach that is deeply rooted in purposeful and timeless design, we understand that great design is about more than just the aesthetics, it is about understanding how people both want and need to live. Local and international clients benefit from figure3's 25 years of cross-industry insights and a highly collaborative process - connecting people to place.

Minto Communities
Minto Communities has been building better places to live, work and play, one home and one relationship at a time, for over 60 years. Our story begins in 1955 with a simple belief: that we could build better places to live, work and play, one home and one relationship at a time. Since then, the Minto Group has successfully built a fully-integrated real estate company that can meet the needs of any individual, family, investor or business. We've accomplished a lot over the years, and as we continue to celebrate new ventures, milestones, innovations and investments, we're always looking ahead to what's possible.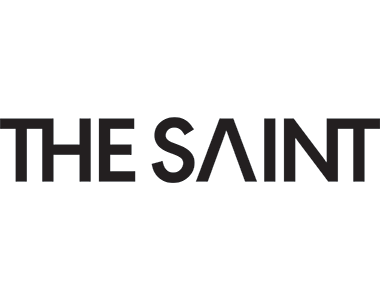 CONTACT US
The Saint Presentation Centre
89 Church St.,
Toronto, ON, M5C 2G3
Hours of Operation
Monday - Wednesday: 12pm - 6pm
Thursday: 12pm - 7pm
Friday: Closed
Saturday & Sunday: 12pm - 5pm
Contact The Saint
Phone: 647-255-5156
Email: [email protected]