Find Your New Toronto Condo, Easy As One. Two. Three.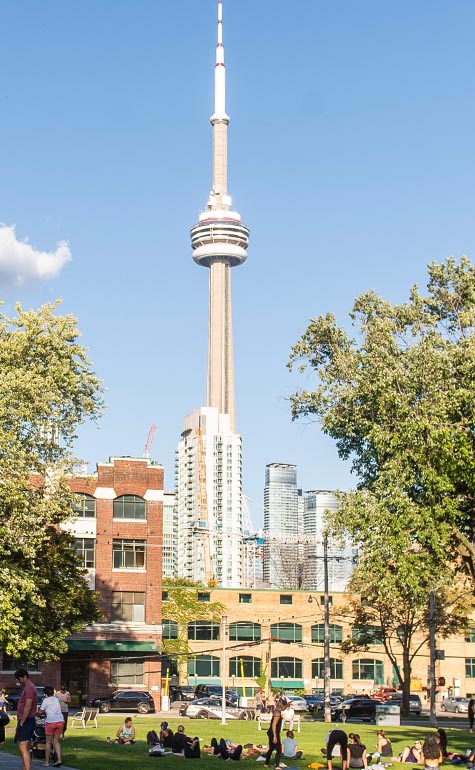 Located in the heart of the Fashion District at Adelaide Street West and Portland Street in downtown Toronto, 123 Portland is steps from the TTC, PATH system, fine dining, nightlife, grocery stores and shopping. With a Walk Score of 99 out of 100 (and a matching Bike Score), this is one of Canada's truly great neighbourhoods. Designed with walkability in mind, and interspersed with parks, the Fashion District is tapped to be Toronto's most eclectic and unique places to live. Already a highly sought after destination neighbourhood which is steps away from art and culture including the TIFF Lightbox and Graffiti Alley, this buzzing entertainment district has a vibrancy that appeals to the masses.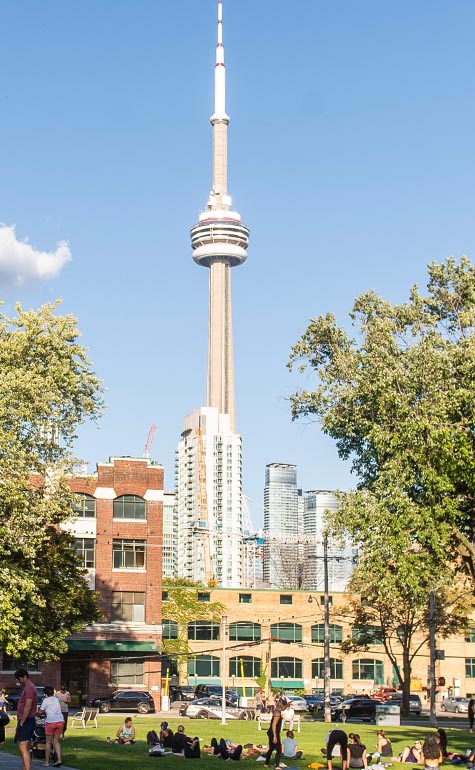 Explore the Neighbourhood of 123 Portland
CONTACT US
123 Portland Presentation Centre
Minto Communities GTA Presentation Centre
534 Queen St. W.,
Toronto, ON, M5V 2B5
Site Location:
123 Portland Ave.,
Toronto, ON, M5V 2N4
Hours of Operation
Visits are by appointment only during the following hours:
Monday - Wednesday: 12pm - 6pm
Thursday: 12pm - 7pm
Saturday & Sunday: 12pm - 5pm
Virtual experiences are now available. For more information or to schedule an appointment, please contact our team.
Contact 123 Portland
Phone: 647-255-5157
Email: [email protected]