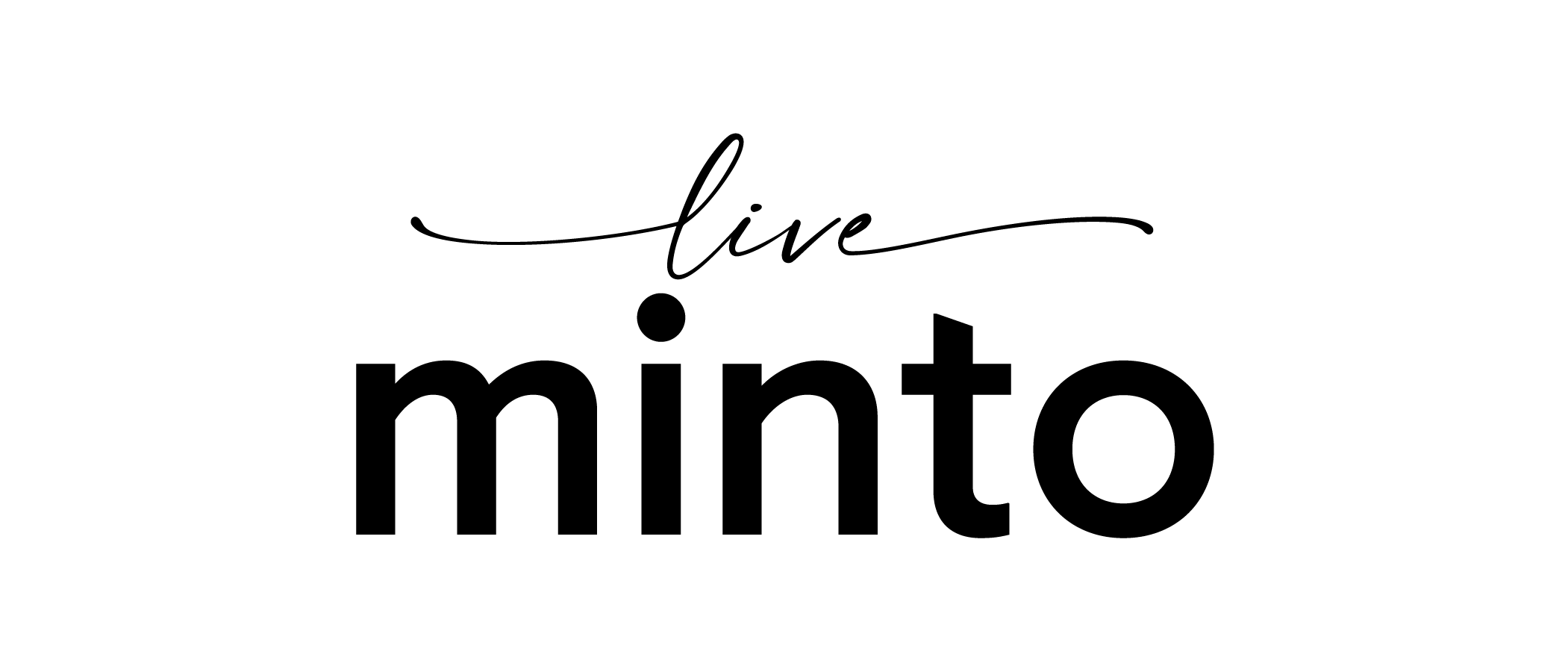 Going above and beyond for Minto employees
During the past few years, when mental health has been at its worst for many, Lisa King has shined through as a beacon of light for her fellow employees.
As Minto's Benefits and Wellness Specialist for over seven years, Lisa has played a significant role in developing Minto's mental wellness programs, bringing forward many helpful tools, ideas, and resources—all while being cost conscious.

Last year, Lisa was given a Standing Ovation BRAVO! Award for consistently embracing Minto's values and going above and beyond to support employees through tough times. Highlights of her recent impacts include helping a part-time intern access mental health services during the early stages of her move to Canada and helping an employee who fell ill while overseas make it back home to his family.

"Last year when one of our associates was going through a difficult time, Lisa's support for his family as well as site team was phenomenal and any time we have a team member who needs assistance, Lisa is always approachable and precise in her advice."
- Athiya Sherief, General Manager

"Words cannot express what a privilege and blessing it had been communicating and working with Lisa. It is hard to express her relentless and unwavering work a year ago to ensure a member of the Yorkville team was able to return to Canada after taking ill abroad. Because of Lisa's work his family and the team were able to pay their last respects."
- Nigel Harris, Lead Concierge

"I have seen Lisa reach out to employees in their darkest moments with a voice of compassion. I have seen a weight being lifted off their shoulders when she speaks to them about the support that Minto can provide and offer them words of encouragement. There is a return on investment in what Lisa does every day that's captured in each employee's heart when she reaches out to them on their hardest days."
- Stephanie Cameron, Senior Director - Human Resources Operations
Interested in joining the Minto team? Visit our Careers Page to learn more and browse our open positions.
Find out other ways Minto is helping our employees to grow and thrive:
https://www.minto.com/live-more-blog/LIVE-Minto/Prioritizing-and-investing-in-employee-mental-health-and-well-being~687.html
https://www.minto.com/live-more-blog/LIVE-Minto/Prioritizing-Diversity-Equity-and-Inclusion-in-the-Workplace~662.html
https://www.minto.com/live-more-blog/LIVE-Minto/Creating-a-Culture-of-Recognition~653.html
https://www.minto.com/live-more-blog/LIVE-Minto/Life-Minto-Empowering-Employees-Through-Learning-and-Development~591.html