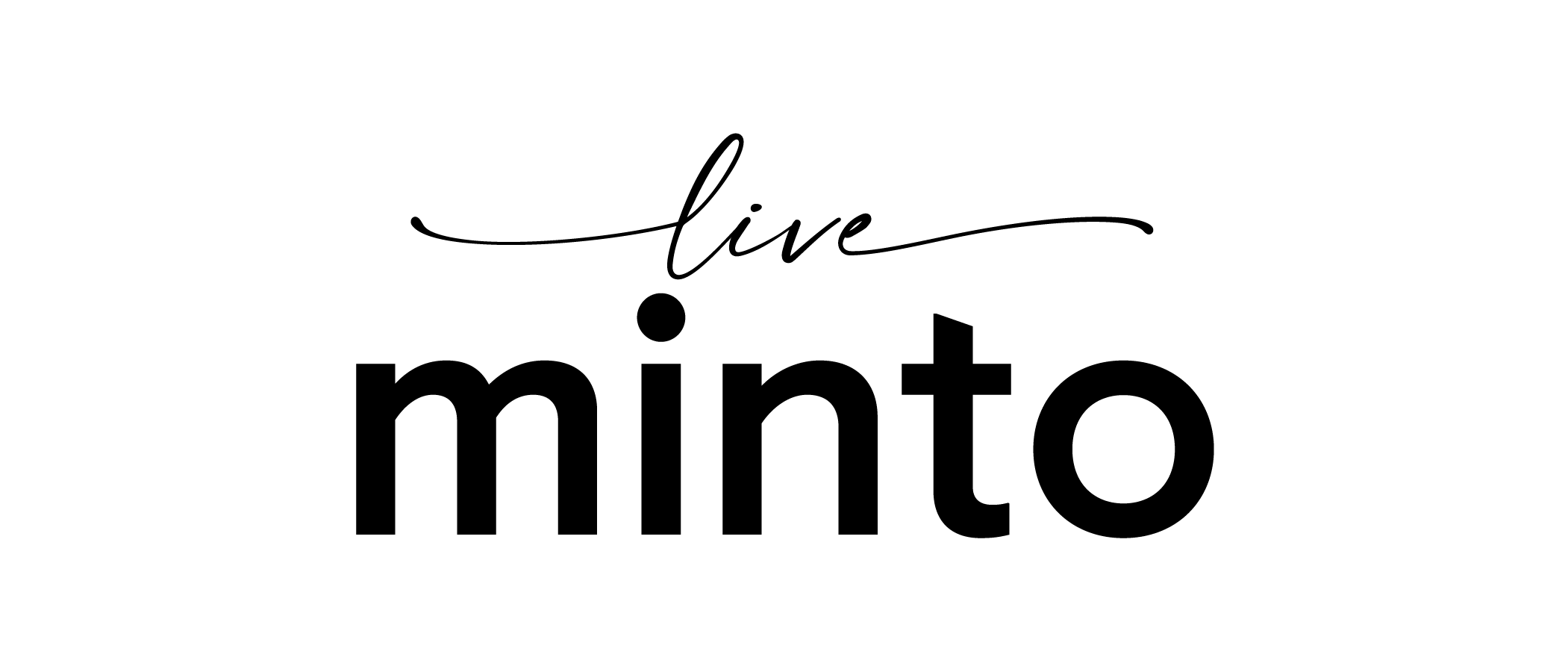 Life @ Minto: Empowering Employees Through Learning and Development
Did you know that Minto offers employees access to both in-house and external learning opportunities to inspire lifelong learning and development?
It's true! Growth and development are one of the pillars of what makes Minto a human-centric organization, where we create better places to learn, grow and evolve our workforce. Investing in learning and development empowers our people to thrive in their current roles and prepare them for future ones. Growth is both a critical goal for businesses and people.
Read on to learn about our various learning and development opportunities.
According to data from Glint's 2021 Employee Well-Being Report, having opportunities to learn and grow is the number one factor that people say defines an exceptional work environment.
Minto's Learning Hub
We take great pride in Minto's Learning Hub which provides our employees access to self-paced online learning, powered by Skillsoft's Percipio platform. It includes thousands of business excellence and region-specific compliance videos and courses helping employees increase their knowledge, learn new skills and prepare them for the next step in their careers.
From business operations and customer service to sales, marketing, and everything in between — the Learning Hub provides our employees with best-in-class resources to support their development.
This technology helps employees in the following areas:


Helps broaden employee training options with skill-based learning paths

Gives employees access to learning anywhere and anytime, on a mobile device or desktop computer

Empowers employees to explore different topics, create playlists, and get recommendations aligned with their goals and interests
"We want our team members to thrive at work, and continuous learning is a critical part of a fulfilling employee experience. At Minto, we effectively partner with employees to understand their capabilities and needs with a focus on investing in the content and tools that help both them and the organization succeed." – Yin Trinh, Director, Learning and OD
Other Learning Opportunities
The well-being of our people is a priority which means ensuring employees have the awareness, tools and resources they need to feel motivated, engaged, healthy, and therefore able to maximize their productivity. Some of our instructor-led offerings include:
Minto's People Manager Certification Program – New & Improved Offerings in 2022
Supporting employees in developing their leadership and relationship-building skills is a large part of Minto's growth and continuous improvement. Our People Manager Certification Program is designed to help managers succeed, and ensures they have the tools, resources, and knowledge they need to help their teams grow and thrive.
Workplace Mental Health Leadership Certification for People Managers
This is the first university-certified program of its kind, created in collaboration with the Faculty of Health Sciences at Queen's University and LifeWorks. This learning opportunity provides employees with practical, compassionate, and solution-focused skills that support performance management and promote mental health at work. The certification is part of Minto's commitment to keeping employees on the path to wellness.
Personal Resilience in the Workplace
A blended program offered by the Centre for Addiction and Medical Health (CAMH) that explores practices to help shift their mindset to one that protects their mental wellbeing while also strengthening their ability to adapt to demands in the workplace.
Financial Health
We have employees covered from those wanting to educate themselves on retirement plans offered to a deeper dive into Financial Health and its components to getting ready for retirement.
Workplace Inclusion
As we are starting our journey on the path to belonging, expect to see further learning opportunities in the areas of unconscious bias, inclusive leadership, DEI fundamentals and opportunities to skill up how we hire, recruit, identify talent and collaborate with each other.
In addition to these amazing learning and development opportunities, Minto offers tuition reimbursements for external learning and a generous total rewards package that includes flexible summer hours, a retirement savings plan, comprehensive benefits, an employee referral program, and so much more.
To learn more about what it's like to work at Minto visit our Careers page, or browse current job opportunities here.