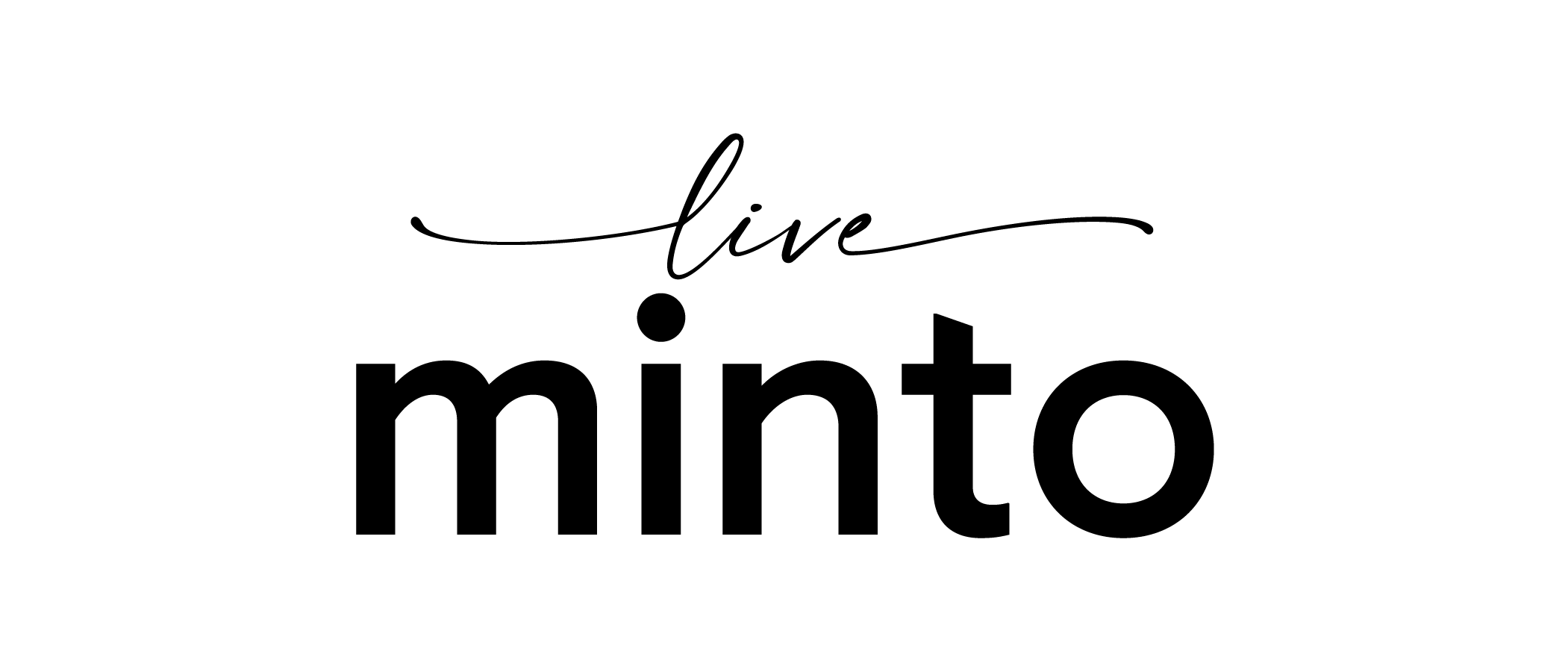 Prioritizing Diversity, Equity, and Inclusion in the Workplace
Diversity, equity, and inclusion (DEI) are critical components of any successful organization. That's why at Minto, we're committed to identifying and addressing any systemic inequities so we can continue to foster a diverse, equitable, and inclusive workplace.
In this blog post, we'll explore what DEI means to us, why it's essential, and how we're making it a priority.
What is DEI in the workplace?
A diverse, equitable, and inclusive workplace is one that involves everyone, regardless of who they are or what they do. And while the concepts of DEI are interconnected, they are not interchangeable.
Diversity is about the psychological, physical, and social differences that occur among people. This could be everything from race and ethnicity to religion, age, gender, or sexual orientation. It also includes socioeconomic status, education, whether someone is married, single, or divorced, what language they speak, mental or physical ability or disability, and even their style of learning.
Equity means fairness in treatment, access, and opportunity. To have real equity, barriers that prevent the full participation of all groups need to be eliminated.
Inclusion means creating an atmosphere where everyone feels welcomed, respected, supported, and valued, and knows that their ideas and contributions are, too.
In other words, as author Vernā Myers has said "Diversity is being invited to the party, inclusion is being asked to dance", and equity is ensuring everyone has access to the dance floor.
Why DEI is essential, and how we're making it a priority
At Minto, building an inclusive culture is not only a priority, it's essential. In order to reach our goals of creating a diverse and inclusive culture, we must first understand how we're doing so that we can do even better.
"We want our employees to feel a sense of belonging and to feel supported in their career. We want to ensure they feel heard and valued by their peers and leaders. As such, we're committed to building a diverse talent pool and investing in DEI to support their growth and success." - Nina Ianni Alice, Director, Human Resources
Minto's first-ever Diversity and Inclusion Survey
In November 2021, we partnered with a third-party provider to run our first ever Diversity and Inclusion Survey. We invited all staff to complete the survey so that we could:
● Better understand the demographic makeup of our team
● Gather feedback on what we do well and where we can do better when it comes to creating a supportive and inclusive place to work
● Apply these lessons to create a more welcoming workplace where every employee feels a sense of belonging and can develop their career to the fullest
Employees self-identified their demographic information and position type, and provided feedback on five "Inclusion Dimension" categories:
● Inclusive Culture
● Fair Management
● Career Development
● Workplace Flexibility
● Workplace Safety
More than half of employees (51.8%) participated in our first-ever survey, which is a solid participation rate for our first year. The results gave us a strong inclusivity score of 74.2 points (7.8 points higher than the real estate industry average of 66.4).
While this is a solid result, we know there is always room for improvement. And so, we'll be launching a follow-up survey in spring 2023 to continue to gather data, see how we compare year-over-year, and to collect employee feedback on what we're doing well and where we can continue to improve.
Moving DEI forward
Based on our survey findings, we are confident in the DEI initiatives outlined in our ESG Strategy. This strategy includes:
● Recruiting from a diverse pool of candidates, including expanding our reach to new and diverse networking channels.
● Fostering a culture that encourages fairness and equity to enable all employees to reach their full potential. This includes encouraging feedback at all levels by creating year-round opportunities to request feedback and action results.
●
Providing an inclusiveness training program for employees, managers, and senior leadership as well as exploring additional ways to engage employees on the topic of DEI.
●
Identifying and addressing systemic barriers by embedding DEI policies, practices, and Key Performance Indicators (KPIs) into performance plans. As part of this, we'll be establishing a Diversity, Equity, and Inclusion (DEI) business resource group and implementing organization-wide DEI metrics.
And it doesn't stop there.
Based on survey responses and analysis from our expert DEI consultants, we've identified the following key areas for investment in order to continue to make Minto a welcoming and inclusive place to work.
Inclusive Hiring
Ensuring our hiring managers and recruitment team are laser-focused on attracting and recruiting the best talent, reducing unconscious bias, and adopting a growth mindset for a culture and talent.
Inclusive Culture
Continuing to cultivate a welcoming environment and a culture of wellness where everyone feels heard and valued by their peers. This includes implementing an internal awareness session, "Journey to Belonging," that highlights the importance of DEI and the role we play in fostering an inclusive workplace. We will continue to offer this program to all current and new employees.
Introducing "Inclusion Advisor" to Minto's BRAVO! program
Did you know that implicit bias in the workplace is in approximately 20-30% of written communications – even in the most positive settings?
As part of our focus on creating a workplace where every employee feels welcomed, we're on a mission to help change that.
Recently, we added a new feature and coaching tool to our
BRAVO! Recognition Program
.
"Inclusion Advisor"
is an AI-powered, in-the-moment DEI-focused tool that empowers employees to make communication meaningful and inclusive for all.
Now, when employees submit a BRAVO! nomination, clicking the Inclusion Advisor feature instantly checks for unintentional bias. The tool helps them understand how the recipient could perceive certain language, and offers real-time suggestions for improving the message.
Additionally, the tool provides context for non-native English speakers, helping them feel confident in their recognition messages.
Career Development
Creating more networking, career development, and mentorship opportunities. In particular, ensuring we make a conscious effort to support the growth of our diverse staff by creating more opportunities to interface with senior leaders and receive mentorship opportunities.
We will be offering flexible workshops (in person and virtual) for employees and leaders around developing and owning one's career path, and will continue to support leaders with the tools and framework they need to have ongoing, productive career conversations with their staff.
Investing in leadership development and interactive training, like Mental Health Certification and Inclusive Leadership, so that our leaders are better equipped to provide constructive feedback, support employee growth, and have the techniques to recognize and appreciate employee strengths and uniqueness.
Want to know what it's like to work for a company that values diversity and inclusion? Visit our Careers page to learn more and browse our current career opportunities.