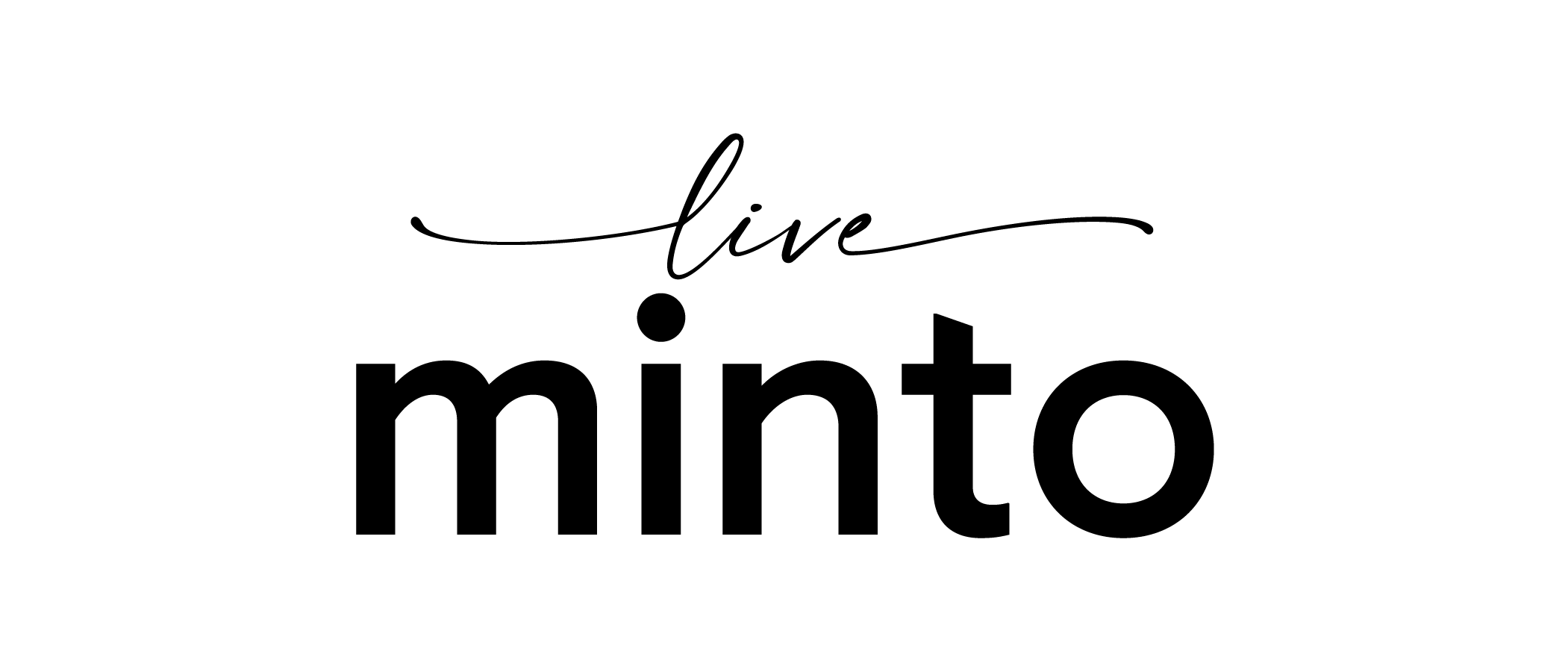 Prioritizing Diversity, Equity, and Inclusion in the Workplace
Creating a Welcoming Environment for Our Team
Fostering a work environment of acceptance and inclusion that improves the employee experience is critical to the success of any organization. That's why we're committed to offering a welcoming environment where every employee feels a sense of belonging, respect, and support in the workplace.
As part of our ESG strategy, the following intiatives play an important role in moving our inclusive approach forward:
Building a culture that encourages all employees to reach their full potential through year-round feedback opportunities at all levels to support career growth.

Providing training for employees, managers, and senior leadership to explore ways to build a world-class inclusive workplace.

Embedding employee-centric Key Performance Indicators into performance plans to actively identify and address barriers in the workplace.
Steps we've taken.
In November 2021, we partnered with Diversio, a specialist consulting firm, to deploy our first diversity, equity, and inclusion (DEI) survey and achieved an inclusion score of 74.2 points (7.8 points higher than the real estate industry average of 66.4).
As part of our ongoing listening strategy, we launched a follow-up survey in early 2023 to gather further input, track our progress year-over-year, and understand how we can improve. Diversio analyzed our survey responses and verbatim comments, identifying three key areas to strengthen our culture:
1. Inclusive hiring
Ensuring our hiring managers and recruiting team understand unconscious biases that can impact how we attract and recruit talent.
Continuing to focus on education with 'Inclusive Hiring for Managers' while expanding the reach of our recruiting initiatives to new and diverse networking channels.
2. Culture of belonging
Cultivating a culture of wellness where everyone feels heard and valued by their peers with the opportunity to contribute in a meaningful way. This includes 'Journey to belonging' training that highlights the importance of DEI and the role we all play in fostering an inclusive workplace.
Adding an 'Inclusion Advisor' feature to our BRAVO! recognition platform to offer suggestions to help ensure that written communication is meaningful and inclusive.
3. Career development
Building a community of networks and connections with senior resources who can help support, mentor, and invest in the growth and development of our employees.
Offering career development workshops to help employees create plans unique to their career paths. As well, 'Career Conversations' workshops to help managers and senior leaders support their employees' career development plans.
Investing in manager-focused training on wellness, resiliency, and empathy to ensure leaders are best equipped to provide constructive feedback, encourage-growth, and create a work culture that is understanding and supportive.
Want to know what it's like to work for a company that values diversity and inclusion? Visit our Careers page to learn more and browse our current career opportunities.