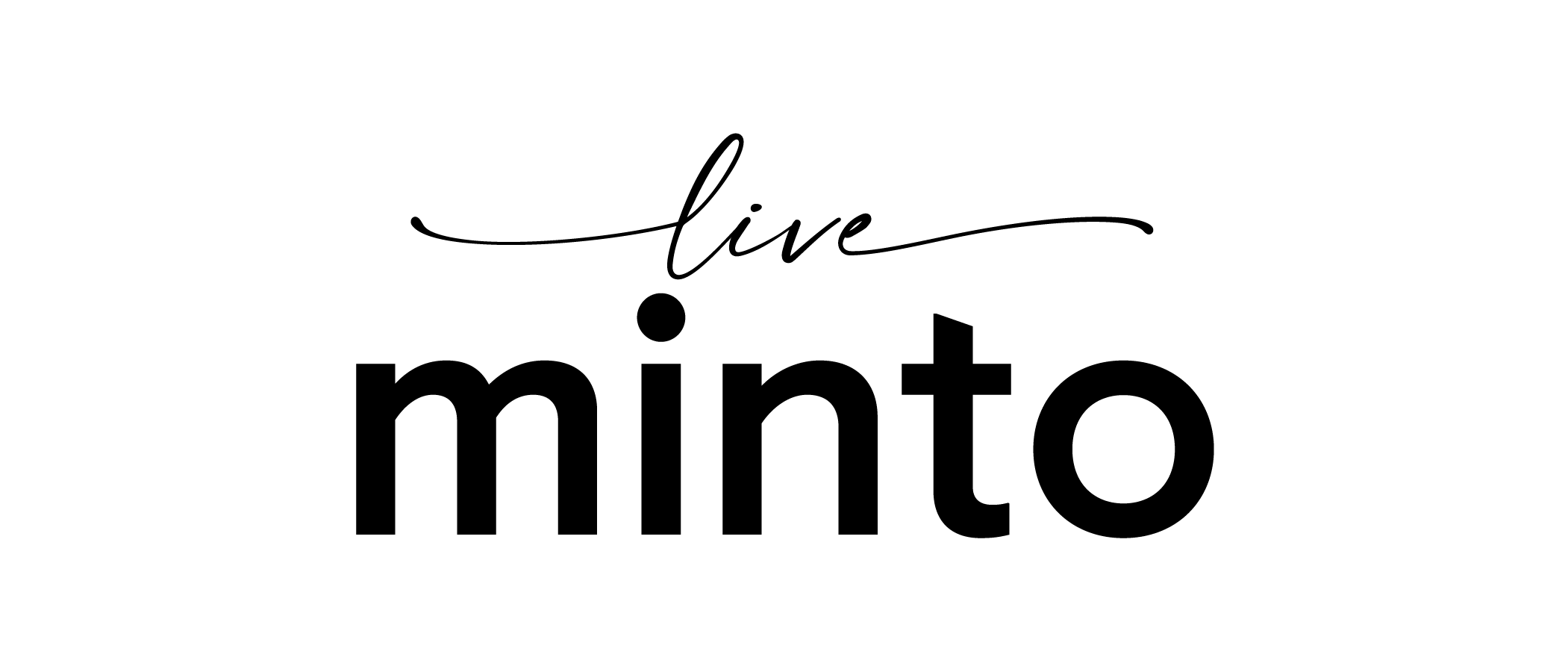 Creating a Culture of Recognition
At Minto, we strongly believe that recognition and appreciation are critical elements of any organization. It's why we are constantly investing in our people, and why employee recognition is ingrained in our culture and everything we do.
Keep scrolling to learn more about the investments we're making in employee recognition, from our BRAVO! program to our employee milestone celebrations.
Employee recognition and team engagement
Minto's BRAVO! is a program that enables and encourages employee and team member recognition. And it's called BRAVO! for a reason!
Designed to celebrate employees as they hit key milestones, embody Minto's core values, and make contributions to our shared success, BRAVO! provides all employees with the opportunity to recognize excellence in each other, and to respond in kind to the recognition they receive.
Since its launch in 2016, BRAVO! has far exceeded our expectations, contributing to a rise in employee engagement levels and a reduction in employee turnover. It has become a well-loved platform within our organization. To date, over 80% of employees have received recognition for going above and beyond in their contributions to our success!
Source: 2021 Sustainability Report
Recent analysis by our partner Workhuman® indicates that the impact of recognition on voluntary turnover has been consistently positive. Social engagement on the BRAVO! platform, such as commenting on a work anniversary or congratulating someone on a well-deserved award, is linked to significantly lower turnover.
Employees who actively participate in BRAVO! statistically experience lower voluntary turnover. Employees who received recognition or comments on their recognition saw a turnover rate of 30-45% less than those that did not. For those that both gave and received recognition or comments, the gap increases to 70%-80% less.
Source: 2020 Sustainability Report
"At Minto, we firmly believe that recognition and appreciation are a critical part of valuing our employees and their accomplishments—which is why we've been investing in our BRAVO! Recognition Program since 2016. BRAVO! provides a forum for celebrating our team members' good work. Our employees are more engaged and feel more appreciated as a result." — Dave Bond, Senior Director, Talent, Management Total Rewards & HR Systems
During the pandemic, BRAVO! continued to play an important role in recognizing exceptional individual and team contributions, with approximately 15% of all recognition moments in 2020 related to working through COVID-19.
Further proof that an increase in employee recognition results in lower employee turnover. Employees who received awards at a rate of five awards per year were predicted to see a turnover rate slightly less than 6% over the three year period.
Source: 2020 Sustainability Report
Awards for everyday greatness
The Greenberg Awards are a chance to celebrate "everyday greatness" by recognizing employees that innovate, collaborate, and leave a notable mark on our organization. Those who receive the "Standing Ovation" award in BRAVO! are automatically entered into the program.
A "Standing Ovation" award recognizes those who have achieved exceptional results in implementing a long-term project or initiative that has provided significant cost/productivity savings or business results.
Employee milestone celebrations
Last but certainly not least, each year Minto hosts milestone celebrations for employees celebrating 10 or more years with the company.
In 2022, Toronto Milestone celebrants from the past three years gathered to toast their 10 and 15 year anniversaries. Hosted at the beautiful Auberge Du Pommier, this special gathering was topped off with an incredible three-course lunch and plenty of photo ops to mark the occasion.
Toronto Milestone celebrants gather together in person at the beautiful Auberge Du Pommier.
And in Ottawa, Milestone recipients celebrated 10, 15, 20, 25 and even 30 years with the company at the National Arts Centre. Everyone enjoyed a delicious three-course meal and raised a glass against the stunning Parliament Hill and Château Laurier backdrop.
Want to know what it's like to work for a company that values rewarding and recognizing employees for their accomplishments? Visit our Careers page to learn more and browse our current career opportunities.