Coming soon
New Single Homes and Townhomes in Unionville
Welcome home to Minto's newest community – an exclusive collection of Single Family Homes and Townhomes in Unionville.
Unionville Living
Unionville is an ideal example of how Minto discovers the best places to live. This community is ideally located just north of the GTA, in Markham — a welcoming and inspiring neighbourhood. Only a short drive away from Highway 404 and 407 and situated close to Main Street Unionville, one can experience the historical and visually stunning roots of Unionville. With shops, restaurants, schools and nature trails, Unionville has everything you need within reach.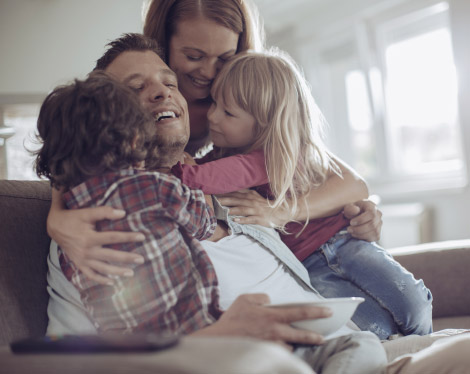 Minto's Story
The remarkable Story of Minto's growth is inspiring family value, social purpose, professional excellence and ethical responsibility. Bringing together the skills, energy and talents for over twelve hundred employees, Minto has been instrumental in the design and construction of more than 85, 000 residential and commercial properties in Toronto, Ottawa, Calgary and South Florida. Minto's distinctive tree logo stands for its strong values deeply rooted in tradition and its commitment to the environment. Minto's unique vision is consistently evident in each community we thoughtfully build.