Townhomes in Ivy Ridge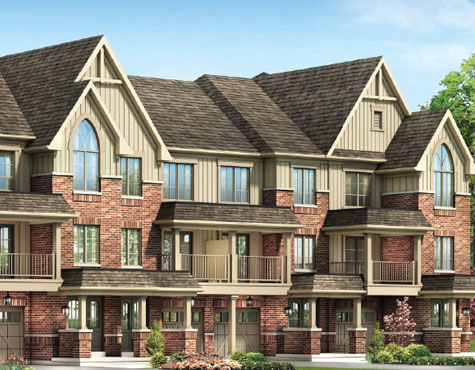 Townhomes in Whitby
Our collection of townhomes for sale in Whitby feature open concept floorplans, and large living areas. Stained oak hardwood floors and 9' ceilings to create a homey feel. Stunning architecture includes balconies and front porches that effortlessly blend into the neighbourhood.
CONTACT US
Ivy Ridge Presentation Centre
Dryden Square
3555 Thickson Rd., Unit 108
Whitby, ON, L1R 1Z6


Site Location:
Thickson Rd. and Dryden Blvd.,
Whitby, ON, L1R 1Z6
Hours of Operation
Our Presentation Centre will be by appointment only until further notice. To schedule an appointment, please email or call our team.
Contact Ivy Ridge