GROWING TOGETHER.
On a high point of sun-dappled prairie, an agriculture influenced community called Wildflower rises. Integrating aspects of agriculture into a new residential development. With a mix of authentic farm-inspired homes with access to community gardens, outdoor spaces and gathering places will emerge.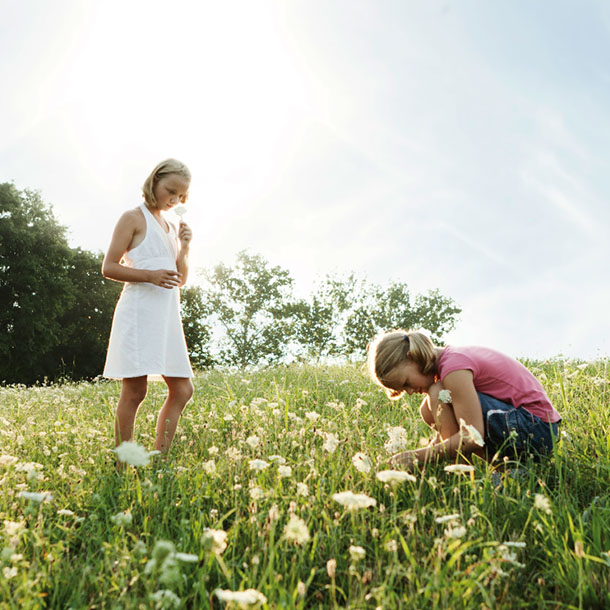 LIVING BETTER COMES NATURALLY.
More than simply a place to live, Wildflower embraces local roots, heritage and sustainability, offering not just new homes but a unique lifestyle experience like no other.
EMBRACE HEALTHY LIVING.
Airdrie is a community rich in amenities and small town charm where residents embrace healthy living and connections to family, friends, and neighbours.