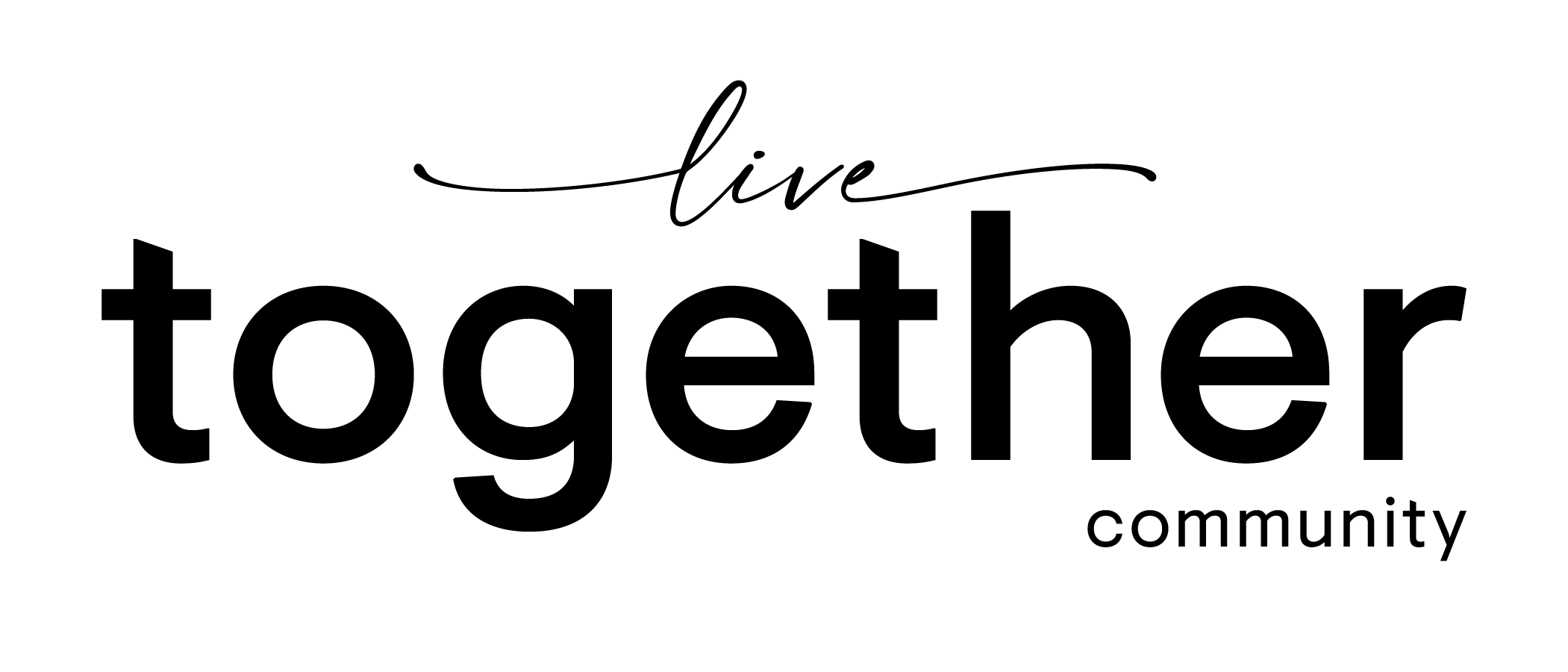 A list of sustainable and local businesses we love in Calgary
Anyone that has ever been to Calgary knows that the local love is strong. And if you haven't been yet, it should be high on your must-visit list. Not only is it full of culture and scenic views, it's also packed with places brought to you by the local artisans, purveyors and entrepreneurs. We've pulled together a list of sustainable, local businesses that we're loving in Calgary right now.
What does it mean to support local?
Supporting local doesn't mean completely shut yourself off from big box stores and your favourite retailers. It just means being aware of the products you can purchase within your community without jumping onto Amazon. Here are just a few of the reasons to support local:
• Keeping your money within your community
• Local businesses are more likely to donate your money back to local charities
• Better and more personal customer service
• Reduced environmental impact
• Local business owners create jobs for your community
If you're looking for more information on why supporting local is the way to go, check out this link.
It's also important to understand what sustainability actually means. In short, sustainability looks to protect our natural environment, human and ecological health, while driving innovation and not compromising our way of life. Supporting local contributes to sustainability by reducing carbon emissions, waste and encouraging recycling. For more information on sustainability, take a look here.
Food and grocery
As the province that's known for its amazing produce, dairy and meat farming, you just know their restaurants and grocery stores will live up to the hype. Next time you're exploring Calgary, make sure you fuel up or purchase local groceries at one of these excellent locations:
• Free House | Local Beer and Food Hall: A casual and fun atmosphere, Free House has a passion for fresh local foods and local Calgarian beers. Providing you with a twist on Canadian comfort foods and 24 rotating beer taps, you won't run out of things to try.
• Good Trade Co.: Coffee anyone? In addition to their trendy Scandinavian aesthetic and delicious coffee, Good Trade Co. focuses on the ethical production of coffee. Working directly with farmers, students and their communities in Colombia as well as marginalized communities within Calgary, Good Trade Co. is the coffee shop you've been looking for.
• Hotel Arts: Created in 2005 with the dream of being Calgary's first boutique hotel, Hotel Arts has expanded to now housing two award winning restaurants, they are locally owned and operated and committed to assisting in the success of the city as well supporting other local businesses. Definitely a place to check out whether you're a local or visiting – book a room, stay a while.
• River Café: Dedicated to sustainability and focusing on using all local foods, stop by River Café for your next brunch, lunch, dinner and even a picnic – they have a menu for anything you're looking for!
• SPUD.ca: An acronym for "Sustainable Produce Urban Delivery," SPUD.ca focuses of foods that are local, organic and Fair Trade. They recognize that the average city dweller may not have time to shop organically and sustainably, so they make it easy by delivering your online-ordered groceries directly to your door.
• Sunnyside Natural Market: Locally owned and family operated, Sunnyside Natural Market prioritizes local and organic foods by visiting as many farms in the area as they can every year to find new vendors. They understand the importance of community and are on a mission to bring that community to your kitchen table.
• The Gourmet Pantry: A local family owned and operated business, The Gourmet Pantry focuses on bringing in goods from other family-owned businesses around the globe. Families supporting families!
• The Naked Leaf: Who doesn't love a hot cup of tea on a cool spring day, or any day for that matter? The Naked Leaf focuses on teas that are all natural and unhurried. In addition to their tea being delicious, each tin also features a local artist's work with anything from photography, graphics, textile designs and more.
Plants and paws
Filling your apartment with nature and friends is always a good way to bring some happiness and joy to your space. Whether you're a plant or pet parent, you're going to want to check out some of these awesome locations:
• Atomic Dog Inc.: An amazing dog boutique that's focused on chemical-free grooming, locally made goods and raw food. The staff is knowledgeable and makes products to suit your furry friend's needs in house.
• Bon A-Pet-Treat! Pet Store and Bakery: The name says it all. This pet store is 100% Calgarian-owned and features all-natural pet foods including cakes, ice cream and treats that are baked in store. In addition to their brick and mortar location, you can often run into them at farmers' markets around Calgary.
• Plant: Starting out in their small 650 sq.ft. home, a Calgary couple has curated their dream store with the mission of working with local and international makers, artists and craftspeople, to bring beautiful terrariums and other plants to your home.
• Vertical Oxygen: Bringing the outside in, Vertical Oxygen specializes in creating living walls in any space. They understand how living greenery contributes to better health and serenity within your home.
For your home
Looking for that perfect something for your home that isn't like anything else out there? Look no further than these locations that are full of fantastic finds for any budget:
• Left and Found: A mid-century ad vintage store with something for every budget. Left and Found values a collective work ethic, and the majority of their stock can be found in the warehouse which doubles as a pop-up space for vendors and artists.
• Natural Zen Home Fragrance Studio: Natural Zen's mission is to deliver plant-based, non-toxic, free from synthetics, GMO's and carcinogens products that are sustainable and environmentally friendly. Next time you're looking for your home's new scent, stop in here and take a sniff.
• ReWorks Upcycle Shop: In addition to selling one-of-a-kind gifts made from upcycled materials, ReWorks also features a community-style coffee bar, bicycle rentals, artist studio and zero waste products. If you're looking for that perfect and unique gift for someone (or yourself) you're going to want to stop here.
Don't forget, if you're looking for a home for all of your new found treasures, take a look at some of the apartment rentals we have around Calgary!
The everyday hustle and bustle of city life can often make us forget that our local communities rely on us to support them. Next time you're looking to pick up some groceries, grab takeout, pick up toys for your pets or find a statement piece for your home, don't forget to check out your local shops first. Show and share the local love when and where you can, and educate yourself on what it means to be there for your community. For more local and sustainable businesses around Calgary, check out this website.