Let Us Help You Find the Right Rental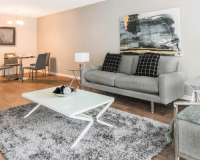 Start fresh at Applewood Village's spacious suite in Marlborough, Calgary. Enjoy onsite laundry, stainless steel appliances, renovated floors and counters, and indoor parking.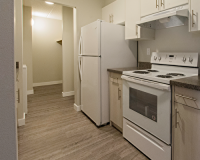 Introducing Radisson Place, a Calgary rental surrounded by green-space. Enjoy our renovated suites located less than 10 minutes from the downtown core.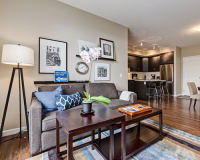 Blend work and play seamlessly in Southeast Calgary's Quarry Park neighbourhood near the Bow River. Enjoy great amenities close to restaurants, cafés and green spaces.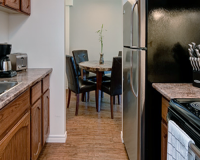 Your family will be right at home in Calgary's Woodlands neighbourhood, where you'll enjoy renovated suites and new appliances, while being close to schools and green spaces.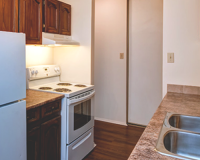 Urban meets rural in Calgary's Palliser. Enjoy the best of both worlds in Glenmore Estates' newly renovated suites and be close to miles of hiking trails, great parks and playgrounds.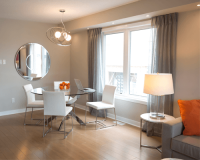 Enjoy new townhomes in Marlborough, Calgary with open concept layouts, stainless steel appliances, Juliet balconies, and over-sized garages with high ceilings.
No results found. Please search again.
The very best of the city surrounds each of our Minto rental communities in North East and South West Calgary - from recreation and schools to transportation and medical care. Be exactly where you want to be and enjoy gorgeous parks and wide open green spaces, exciting cultural experiences and incredible restaurants, great neighbourhoods and fantastic local amenities - and so much more.